Upload Selfie
Upload Selfie Gadget
This gadget is used to capture your selfie as part of KYC Information capture process.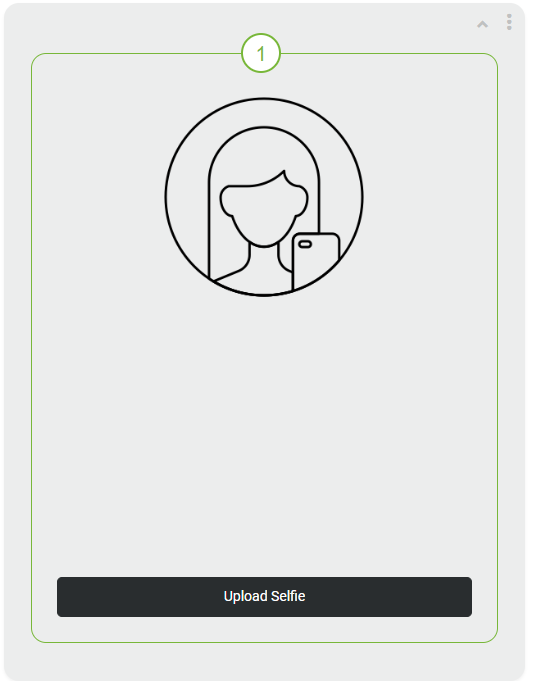 Click the

  button.  
A File upload dialog box appears.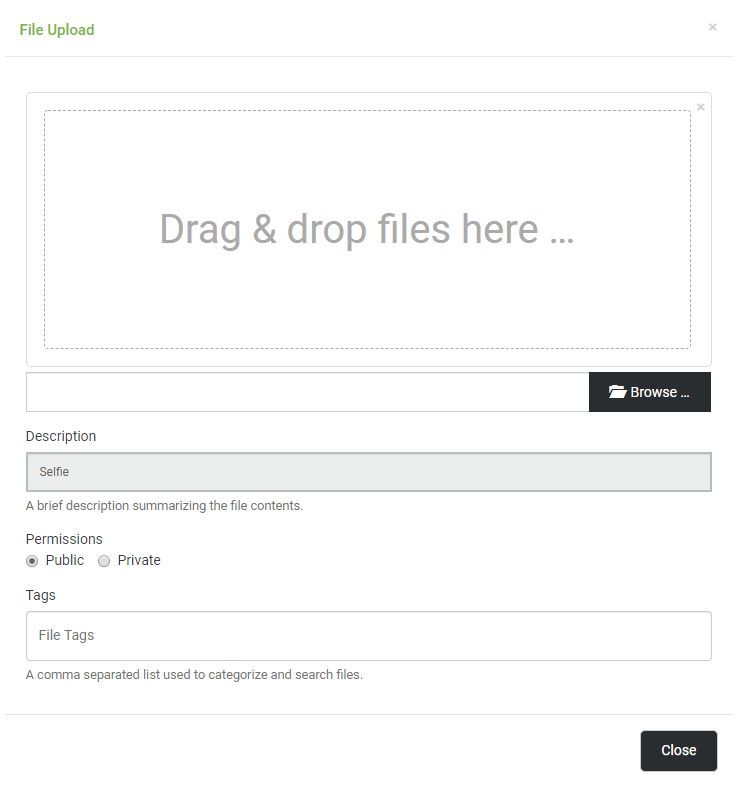 You can choose to browse your picture or drag drop your picture. Click the

 button after adding your picture.
Your selfie is now uploaded successfully. The gadget will now display a tick mark.