Global Digital business Platform - Over A Decade of Digital WorkForce Success
BlockCerts is the global virtual leader - with Teams digitally connected on 5 continents
We know a few things about going digital with your business & we've got the platform to prove it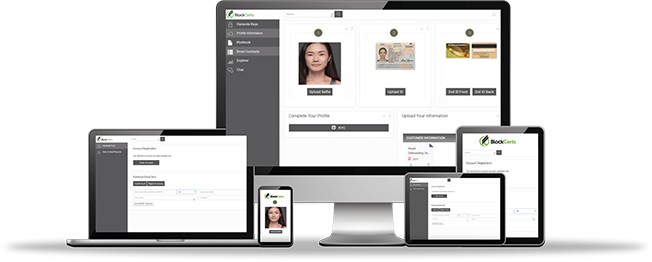 KYC Reinvented for Business
IDCERTin Extends Beyond Traditional
"Know Your Customer"
A must for Fintech
Patented IDCERTin lowers business risks
Protects client identity & meets GDRP
*Now Includes Refinitiv World-Check

BlockCerts Blockchain Marketplace
The Kickstarter of Blockchain - where smart company innovation meets market-first adopters.
Companies list and kickoff their projects and get response from the marketplace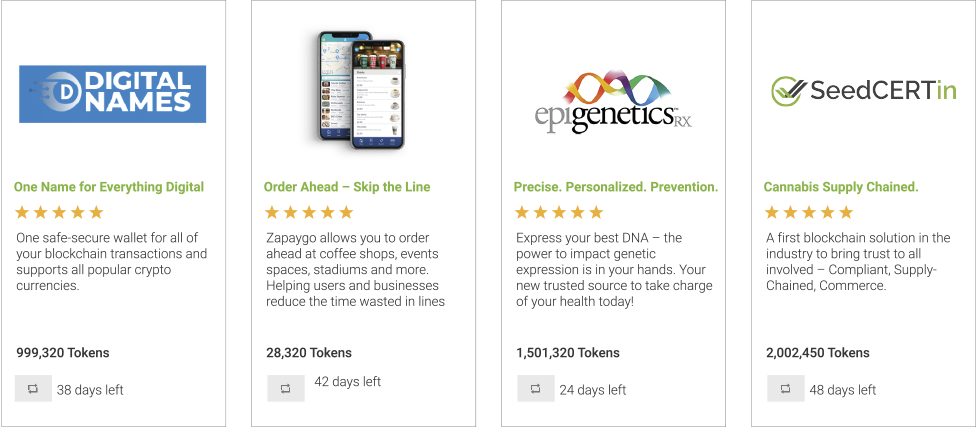 Tokenized Commerce Gives You Control
ShopCERTin is the first-ever tokenized commerce solution for shopping carts and merchant services!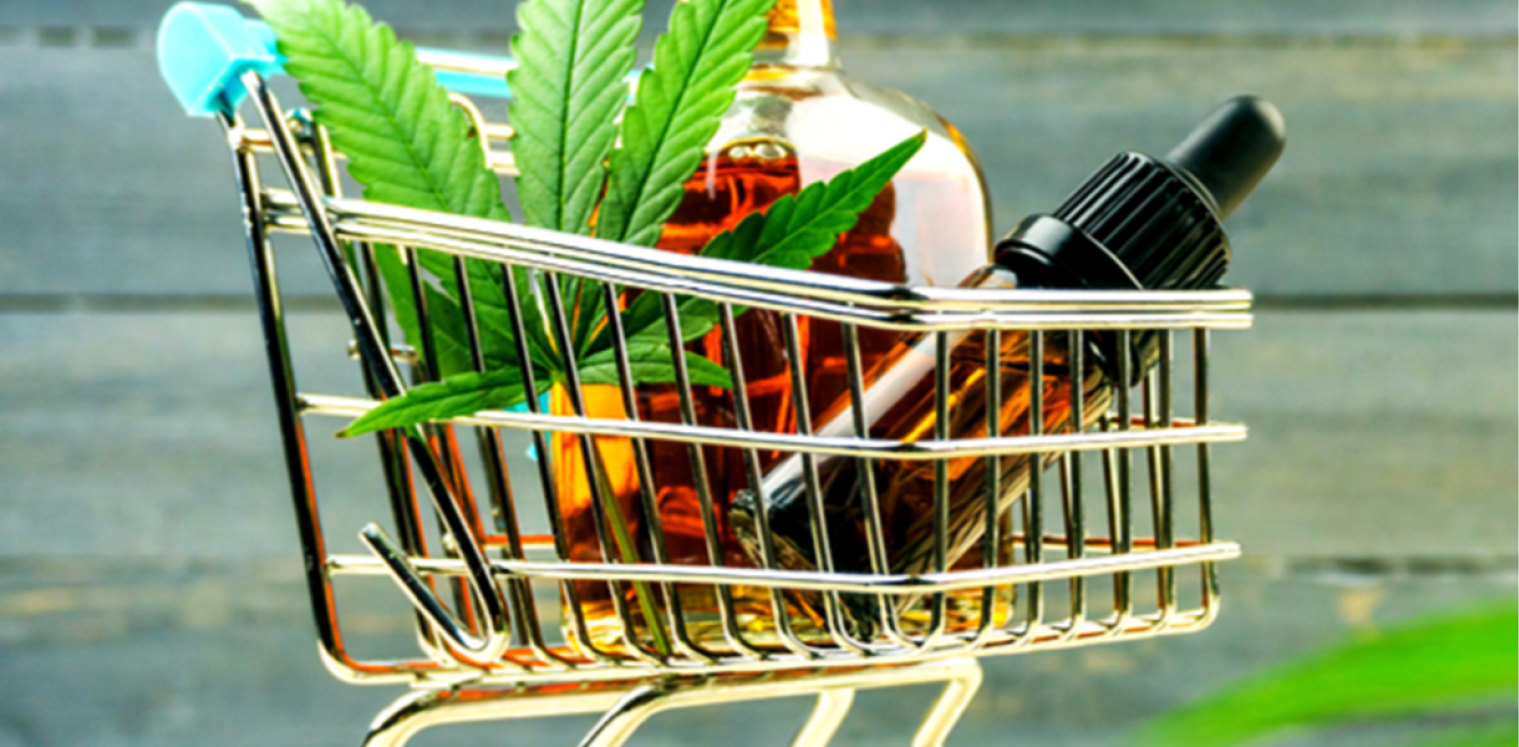 Forbes, Canadian Government, Intellectual Property Council, Enterpreneur
Check-out what's happening at BlockCerts and the blockchain trusted community
Recognize and rely on our insights, key note, addresses and thought leadership in the digital business evolution.
Previous
Next