We're Powering a New Business - Yours
Let Us Show You How ShopCERTin Can Change Your Business – We're Here to Help!
New Smart Cart solutions with age verification, compliance reporting, lowered chargeback risks, no transaction fees and the WorkCERTin software suite integration.
It's hard to compare something with what doesn't exist. There just wasn't a compliant solution to commerce and banking – until now.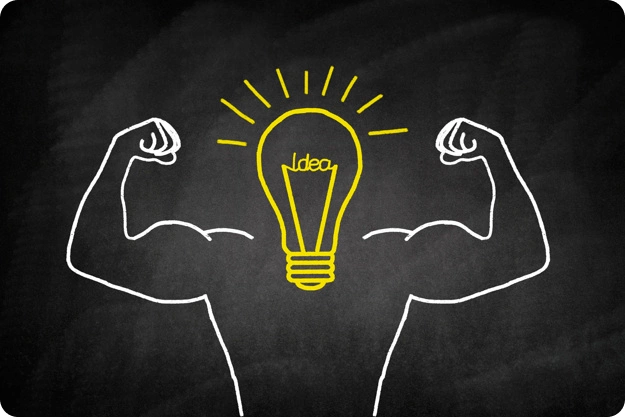 10 Reasons
to Get ShopCERTin for Your Business
Disruption
1
Patented Secure Virtual Spaces
Disruption
2
No More Per Transaction Fees, Monthly Cart Costs or Software Costs – Really! (Save $15,000 or more)
Disruption
3
Your Ecosystem is Secured via Private Key Identifiers
Disruption
4
An Integrated BackOffice Platform to Run Your Business (and eliminate current costs)
Disruption
5
Perfect for demanding industries (or those that don't accept credit cards at all)
Disruption
6
No other shopping cart can guarantee age verification compliance
Disruption
7
Eliminate business disruptions so you can focus on growing your business.
Disruption
8
Stop Chargebacks
Disruption
9
Encrypted Confidentiality
Disruption
10
Define Your Business Rules
Request a DEMO
Know more from our team about this platform
Thank you for sharing your details.
Our Team will get back to you within 24 hours with details of the DEMO.