Testimonials
Welcome To The New World Of Blockchain Automation
Secure. Trusted. Collaboration.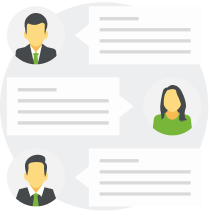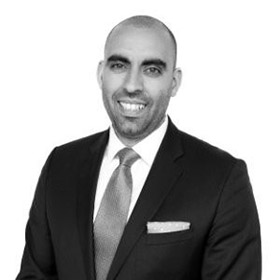 "The Financial and Lending Industry is one of the oldest industries and has many legacy processes that technology can change. Our collaboration with BlockCerts has the potential to change the industry in so many positive ways. I believe we can offer a better service to our clients, reduce fall-out, fraud and back-and-forth outdated communications and paperwork through the digital ledger technology.  By integrating the client authentication, private keys and other BlockCerts tech, it's a game-changer for our industry."
David Conclaves - Founder & CEO, Vine Mortgage | Project - Lender Key
Toronto, CA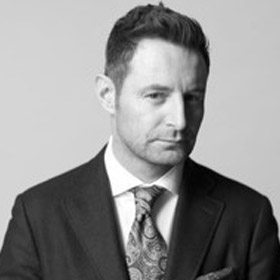 "We are utilizing BlockCerts Secure platform with their IDCERTin - Integrated KYC/AML onboarding process to bring on new players and bettors onto our platform. Strategically, both of our companies combine synergies to expand this sector of eSports and Gaming Industry, giving it ease of transactions and transparency to all who are involved. VIP Bets is an Online Casino and Sportsbook licensed to operate in the gaming services industry in 156 Countries. VIP Bets creates a personalized, VIP experience for the customer through continually rolling out the virtual red carpet and giving users more of what they want – bigger bets, bigger bonuses and better service. By utilizing our industry leading platform, VIP Bets has recognized the desire for players to feel like a VIP and more than just an anonymous online user. None of the current platforms available in the marketplace treat the customer like they are at a traditional brick and mortar casino.  We are utilizing BlockCerts Secure platform with their IDCERTin - Integrated KYC/AML onboarding process to bring on new players and bettors onto our platform. Strategically, both of our companies combine synergies to expand this sector of eSports and Gaming Industry, giving it ease of transactions and transparency to all who are involved. VIP Bets Inc. was formed in 2016 to deliver sports betting, casino games and poker to the top tiers of sports bettor and poker players. VIP Bets business and its offerings are legal in 156 countries. VIP Bets is licensed in Curacao under gaming license GLH-OCCHKTW070390. VIP Bets is a legally licensed operator having their license in Curacao and continuously adhering to all Anti-Money Laundering legislation. VIP Bets has full disclosure global banking and combined with its regulatory compliance is ahead of the market with this known barrier to entry."
Jay Cowles, Co-Founder, VIP Bets
Calgary, CA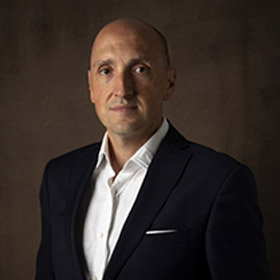 "I met Tim during the University of Oxford Blockchain program. Over the years we've discussed ideas on how to shape new fundamentals of trusted interactions, between new generation of entrepreneurs and investors on digital markets. We're now realizing our vision through BlockCerts. BlockCerts already had the verification and authentication technology, after years of development, to realize the backend of our shared idea.  Today we have evolved and structured the business framework to introduce the first marketplace of its kind specifically designed to supply growth capital for new business models of the future, that was never available yesterday. We have created two new brands together Fusion Funder and FusionSTX, and incorporating several ventures across the globe, all built on Blockcerts blockchain."
Daniel Mensi, President, FusionSTX
Rome, Italy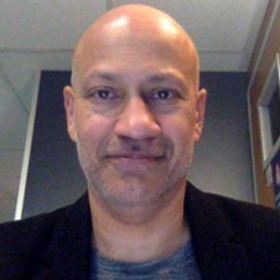 "BlockCerts has tied everything together to offer one secure solution for eHealth. In the past, it was difficult to access and store records as you'd have to access multiple platforms to do so. That took additional staff time and the process was a pain for patients. With BlockCerts private keys, each key can have different access to various levels of information. It's like accessing different rooms in a house. A patient and physician can have one access where a care-provide can access a different level. What we're working on with BlockCerts in the Cannabis and Psychedelic space is very exciting as it will provide a new solution for everyone involved."
Dr. Zeid Mohamedali, President, eHealth Global
Vancouver, B.C.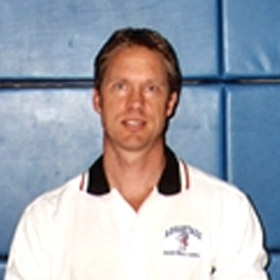 "Advantage Basketball Camps Mission Statement is to reach kids with a positive message that teaches, with hard work and good choices, they can achieve anything. After learning about BlockCerts and Tim Vasko's vision to bring a platform to the world that can take our message to millions of kids on a global scale, we wanted to be a part of his vision. That vision lined up with ours. BCERTin also offers us an ideal secure solution to onboard our staff and clients while protecting their personal information. WorkCertin gives us all the tools we need to succeed in a global economy. We are excited that we can take every aspect of our business and put them all on a secure platform at an affordable cost. BlockCerts also brings us a way to help our coaches and kids raise capital for their future goals. We are grateful that we learned about BlockCerts and what they are doing with the blockchain to offer us and the world a better way forward. We are excited to be a part of the world stage as it excels with positive changes that are so needed at this time."
Michael Hummel, CEO & Founder, Advantage Basketball Camps
Seattle, Washington, USA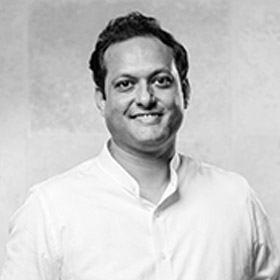 "BlockCerts shares the vision for trust solutions, to be change enablers and reengineering business models in the life after the Covid-19 era. Disruptive transformation solutions in the on-line digital world can position businesses and start-ups for the next chapter. BlockCerts has a number of solutions today, which can make a substantial impact in the world. I look forward to integrating our incubator program in Mauritius to discover new ways to expand opportunities for businesses."
Dhaneshwar Damry, Bhumishq
Ebene, Mauritius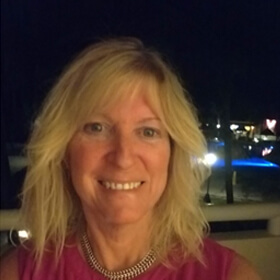 "As a small business operator in the healthcare field, keeping patient information secure and accessible only to people who have a right or need to know is paramount. Blockchain suggested an ideal solution, but building a custom system would, for our purposes, have been impossibly expensive to build from scratch. "BlockCerts was the only blockchain company that had the platform and experience needed to implement our solution."
Sydney B., Founder, Medical Buddy Solutions
Vancouver, CA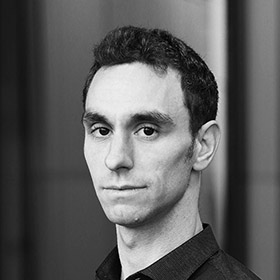 "CoinStruction and the CoinStruction liquidity framework and BlockCerts Blockchain have entered into a mutually beneficial partnership. The relationship will provide revolutionary new offerings to Fintech and expand blockchain adoption into mainstream business. CoinStruction will collaborate with current clients and contacts in the cryptocurrency and crypto-token secondary markets to facilitate listing processes and provide consultancy services as an extension of the BlockCerts Blockchain team."
Christof Waton, Chief Business Development Officer, CoinStruction.com
Zug, Switzerland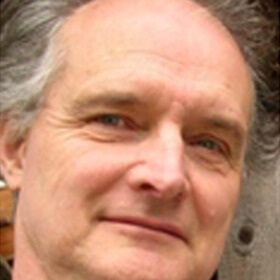 "As an independent musician songwriter, having a simple affordable solution to store, and prove original authorship of my creative intellectual property is important. The advent of Blockchain has made this affordable. Similarly having a business platform where I can promote and license my work would also have been expensive and time consuming to create. With BlockCerts, not only do I get the platform and experience I need, but operations are on a per transaction cost basis rather than the traditional expensive seat licenses. Game changer!"
River J, Mayne Island, BC
British Columbia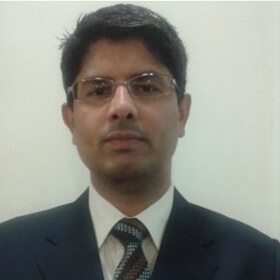 "As a banker over the past decade with one of the largest banks in India, I've seen the inefficiencies in financial, banking and business practices. That's why I joined BlockCerts. Blockchain holds big benefits and BlockCerts already has major applications for users today".
Sanjay R., HDB Finance, Mumbai
India