BCERT Tokens The Next Wave of Software
Services - Technology
S
peed

E

fficiency

A

uthentic

T

ransactions

S.E.A.T.

BCERT Token Holders own the network, by building business transactions.
The next wave of business Cloud puts users in the drivers SEAT instead of
giant centralized technology companies.
BlockCerts Blockchain drastically reshapes the most critical digital tools of our lives.
From - our healthcare and education, to our jobs, finances, banking, real estate, our world has forever changed - we must be digital.
Cloud and software services to meet with the way the world needs to operate generated 2019 license fees to companies of over $220 billion - and left all of our data from every transaction in control of those companies.
The Next Wave of Cloud Technology
Software will be owned by the businesses that operate on the most important foundation of business - BCERT Tokens put the
utility and power of software in the hands of the owners.
750 person years, 1.7 million person hours have been invested by the teams that made billions
in transactions flow seamlessly through the financial sector, eHealth, real estate and mortgage
banking on a global basis.
BCERT TOKEN
Patented Secure Virtual Space
Where Token Owners Control The Power
Speed
Simplify
Save
Authenticate
Certify
Automate
Democratize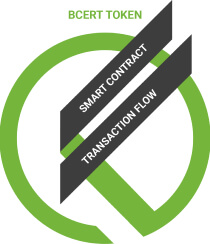 The Man-in-the-Middle Software Problem
The fee based economy is broken. When unpredictable events happen, globally or to a single business, monthly or annual
licences should not prevent the business from their data or software to use it to recover.
BCERT Tokens are HOW we will change the model.
The Blockcerts utility platform is based on the security, privacy, tools and data that each BCERT Token holder has to hold and
keep control of through private - public keys made possible by the BCERTin Wallet on the BlockCerts Blockchain. As a token
holder you are the owner - that means you're never cut-off from the utility and power of the platform, your data is privately
under your control.
Blockcerts Tokens radically change the cost and
delivery of Cloud software tools we rely on today.
For over a decade we have moved from charting monthly fees, as a centralized software
company, to delivering a decentralized global platform. Our seven year journey has made us
decentralized, global over 5 continents.
Businesses today need more opportunity to create with less costs. Fixed monthly or annual
technology fees are a broken model. BCERT Tokens are held by owners who always have access
to any technology they need - as the network grows, the value of the community in powerful
tools grows.




Software is Costly
Your Data is at Risk
Cloud software was built on the "sticky customer" model. Like
the tar pits that killed dinosaurs, once your data is under the
control of a typical SaaS company, you are stuck with their
tools. Silicon Valley turned this into a quarter of a trillion dollar
industry.
Why do business this way?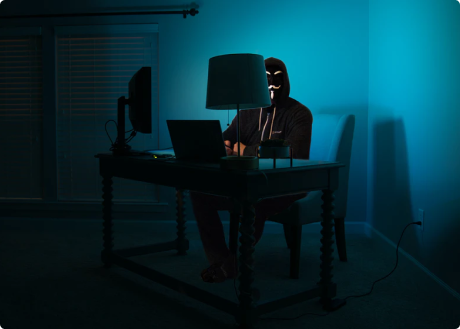 Secure Virtual Space Technology
We looked at the evolution of the Cloud, software as a service and data privacy over a decade ago.
We invented a better way to provide all of the tools , and our Founder patented it.
Today, we deliver all the utility of every tool you need, with new APPs added consistently - and
BCERT Token holders control their own Secure Virtual Space of data and software .
We saw it coming!
Experience
The costs kept rising. When things changed, business cycles
hit, like 2008 crash (ad now 2020 pandemic) - we knew the
way software was charged for couldn't continue.
We decentralized ourselves. We built for global scale. Then the
world changed - everything digital - starting with who owns the
future technology has changed too.
What's next?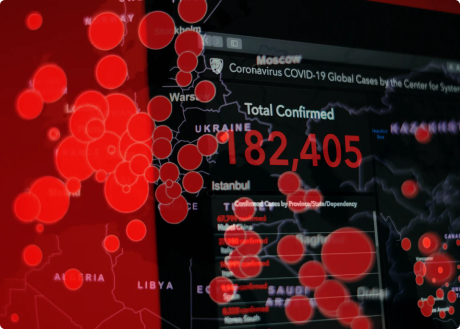 The Digital Transaction Cloud Business
BCERT TOKEN UTILITY
Workflows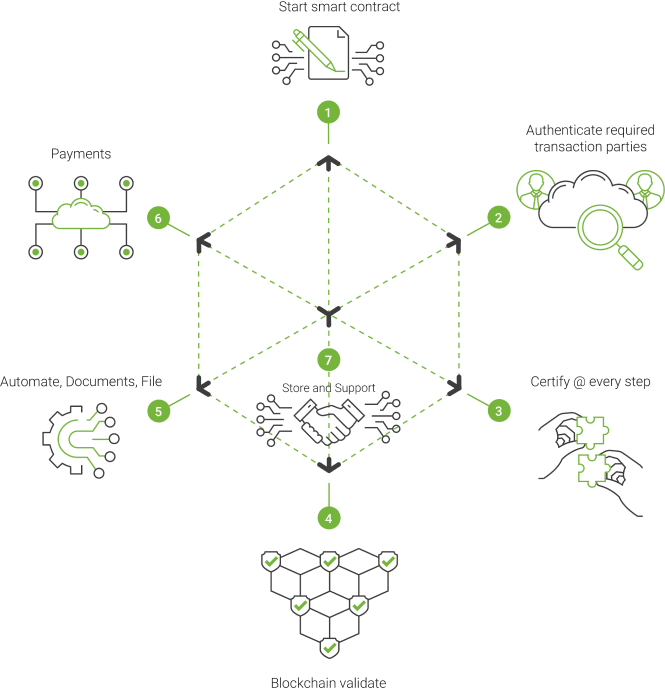 Interactive Processing Space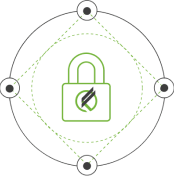 Central Smart Registry 'CSR' Ledger
keep private information private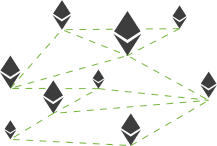 Ethereum Transactions
validate every required step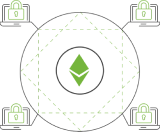 Ethereum Validation
immutable distribution trusted
Process Flow Chains
Patent US9092120B2 CA2777611C
Inside the BLOCKCERTS Secure Virtual Space
Complete Cloud Utility Solutions for Digital Business Models
The infrastructure of the BCERT tokens CORE is has built successful business models for live
production to deliver successful transactions across business sectors and industries from health
care to fintech. In 2018 we introduced supply chain management for tracking source, documents
and KYC/AML authentication - integrated with the largest data based companies in the world.
The BlockCerts Blockchain CORE Platform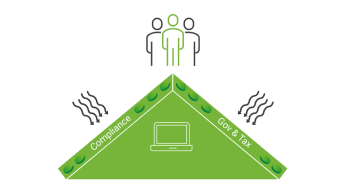 1. Users
Access to the critical functions of transaction tools through
automatedprocess flow chains.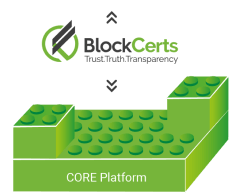 2. Smart Contracts
Enable any transaction stream
- Banking
- Lending
- Real Estate
- Financial Investing
- Mortgage
- Prescriptions
- Healthcare
- Insurance
etc ...

3. Certifications
Blockcerts 'BCERTS' Token + Value Node 'VNODE'
Every step is processed, tracked and certified with BCERT
Tokens and internal markers (certified milestones) called
VNODEs
a. BlockCerts attach to a smart contract.
b. VNODEs certify every step.
c. Every user is BlockCerts Authenticated.
d. Validate against Ethereum Blockchain. (future other public
blockchains)
e. Manage all records and confidential terms, records, in private
BlockCerts ledger owned by users.
f. Provide transparent validation across transaction stream.
g. Provide 'documented' validation to authorized parties in the chain.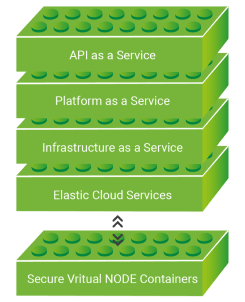 4. Integrations
Leverage Cloud service provider stack of technologies

Provide integrations through gadget Node APP Store to connect
critical services (e.g. FX Identity KYC, AML, Payments, Banking, A.I.)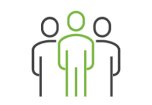 5. Regulations
- Reporting
- Remittances
- Reviews
- Audits