Customers expect their needs to be met instantly, their voices to be heard immediately - in our tweet to street world.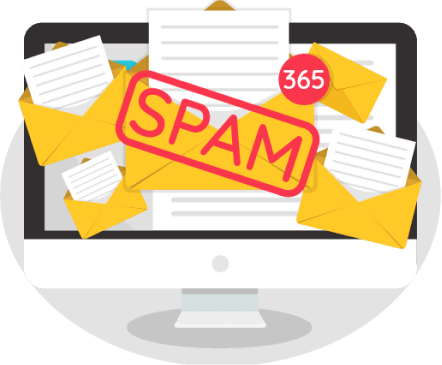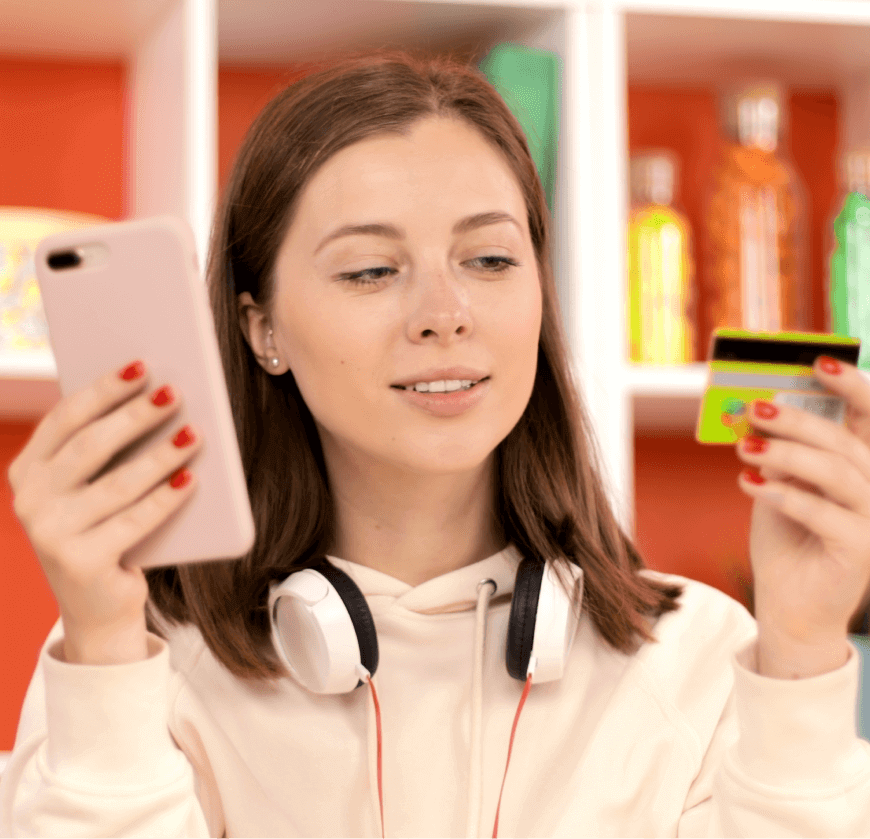 MarketCERTin enables marketing in the moment for Web 4.0 engagement with your customers.
From an email or ad, the immediate feedback loop starts with an IM, a personal or group MeetCERTin.me landing page.
But how can your brand and business rise above the noise

What are the drivers that engage customers' trust

What is the truth about your product or service

Where are you from or headed with clear transparency

Trust. Truth. Transparency
is not just a theme

Customers expect to take a deep dive immediately - into your products and services as referenced by others.

Current customer experience opinions, reviews and blockchain, are the reality check drivers of a market that engages, buys, stays loyal to your brand and business.

Meet customers' expectations with intelligent validation.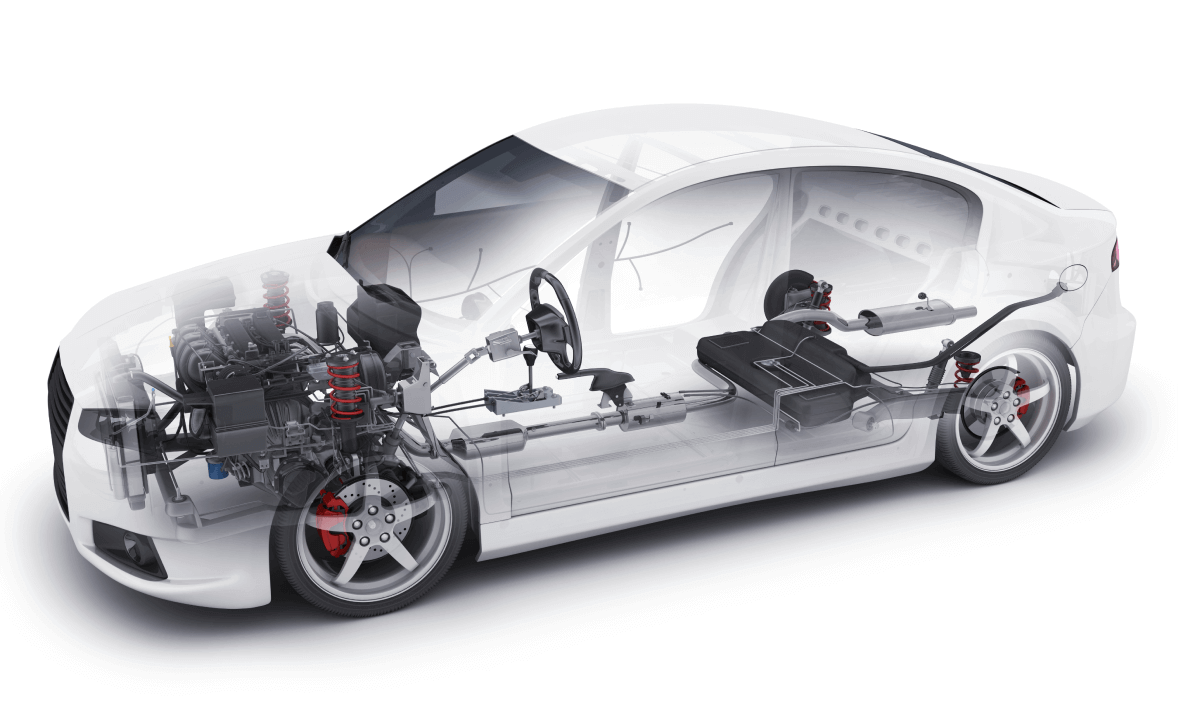 Consumers are more skeptical, and more aware of privacy concerns and promises than ever before.

Customers' voices are active and out to praise or "cancel" your business with a few keystrokes.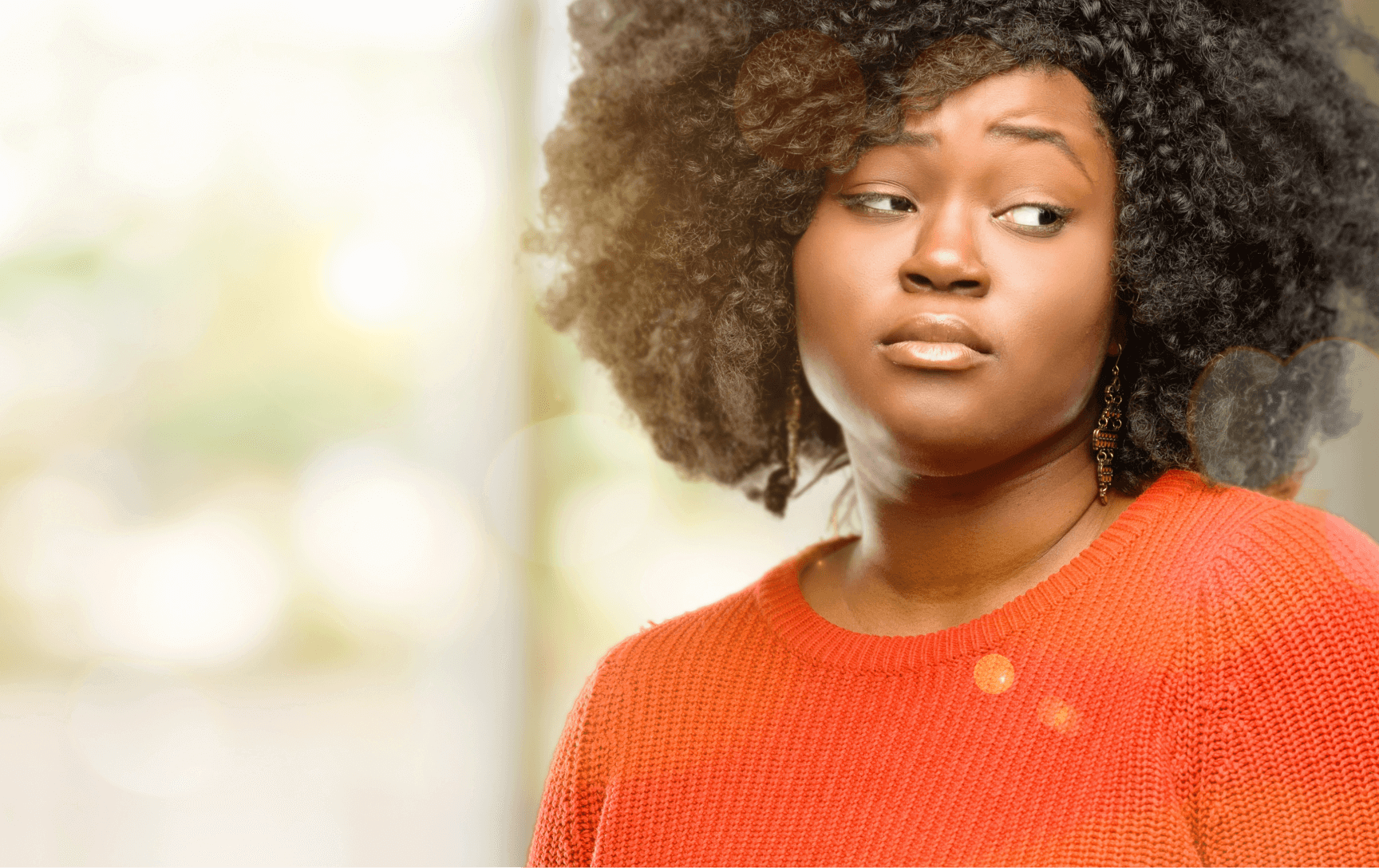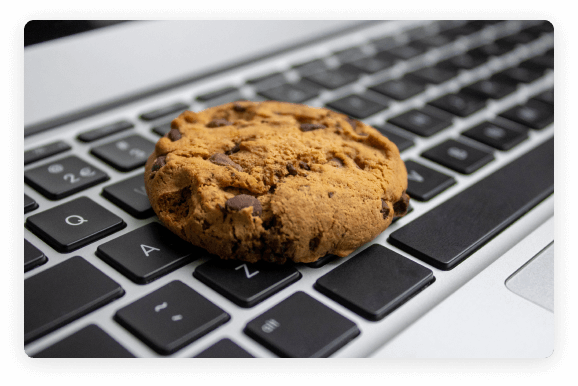 Cookies are going off the list of a marketer's arsenal, as consumers are watching their online data, like a weight-watcher waistline diet.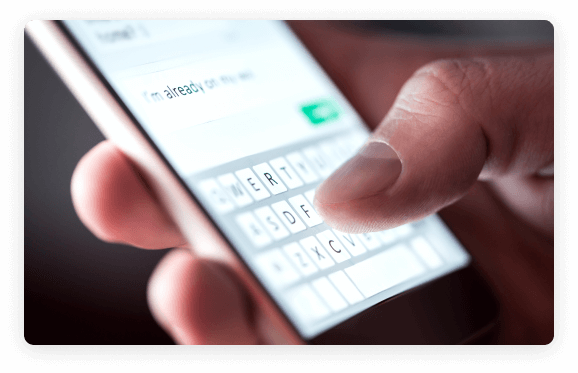 To MarketCERTin - every business will need more intelligent information, more immediate interaction, more awareness of the habit and an open web that is ever more present.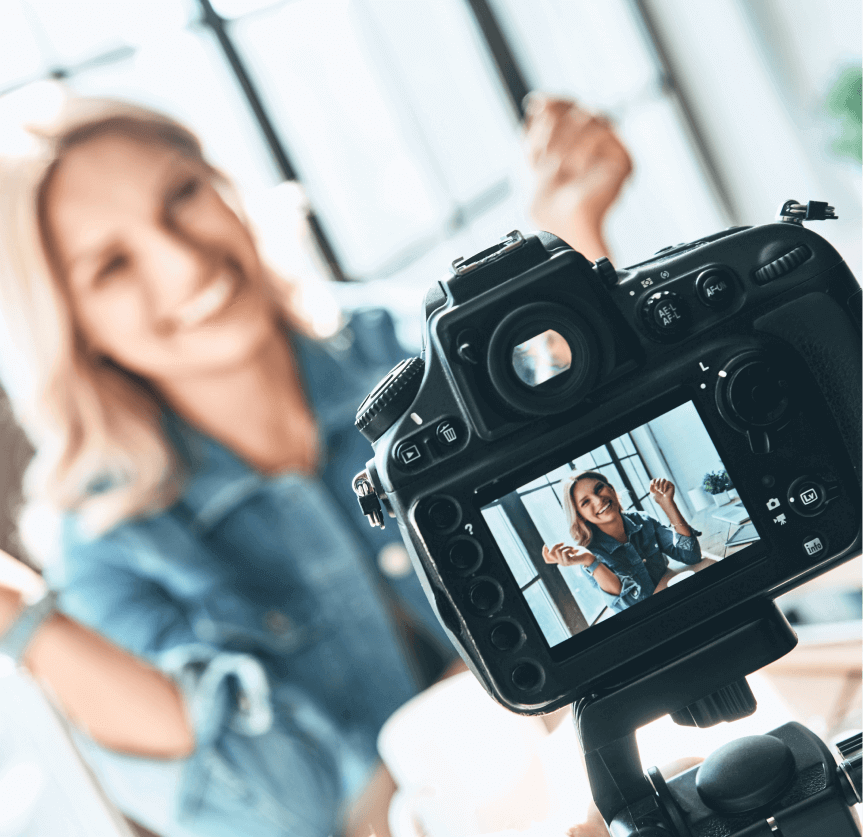 MarketCERTin Web 4.0 marketing delivers the convergence of new blockchain and interaction technologies, automation and analytics through learning machine technologies to deliver to the rapidly changing consumer buying decisions, demands and trends.
MarketCERTin is the advanced platform that ties your market with your business model and strategy to advance far beyond Web 3.0 mass mail and landing page clickbait.
Smaller, more personal, authentic marketing in the moment conversations - influencers prove they are beating the brilliant with open, often opinionated exposure of awareness in the consumer's mind.


Blockchain and influencer messages in the moment, personal and instant accessibility.
Your best influencers are already on your team - all you have to do is empower them with MarketCERTin! awareness in the consumer's mind.
Request a DEMO
Contacts us to find out all of the details!
Thank you for sharing your details.
Our Team will get back to you within 24 hours with details of the DEMO.