Tim Vasko's Extreme Work from Anywhere: New Productivity from Unlikely Places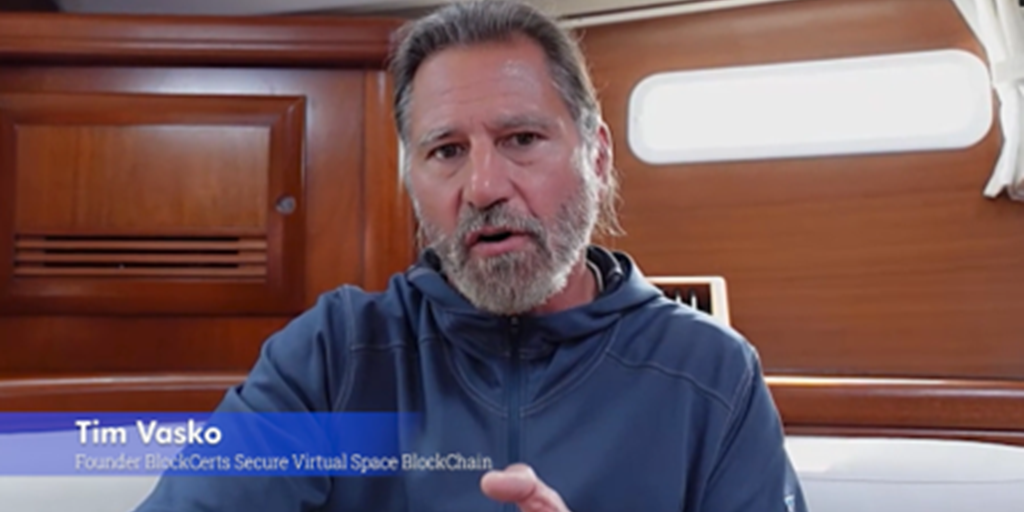 Post-Covid we're seeing the line between personal and work has changed forever. OLD Thoughts about WORK have to be left behind – the age of the knowledge work makes it so 55% of workers can work from anywhere.
But what else is missing? Who doesn't want this? Who is struggling and why? What old business models are keeping us stuck? Let's put the Work from Anywhere to Test.
Watch this Video to see how a Founder and Company Leader can get more done, is more productive, and has created a hybrid work model to simply integrate for any individual and any company. 
Don't have a digital work from anywhere strategy? Now you have a secure solution that goes ANYWHERE.
To enable comments sign up for a Disqus account and enter your Disqus shortname in the Articulate node settings.