How We Win with Blockchain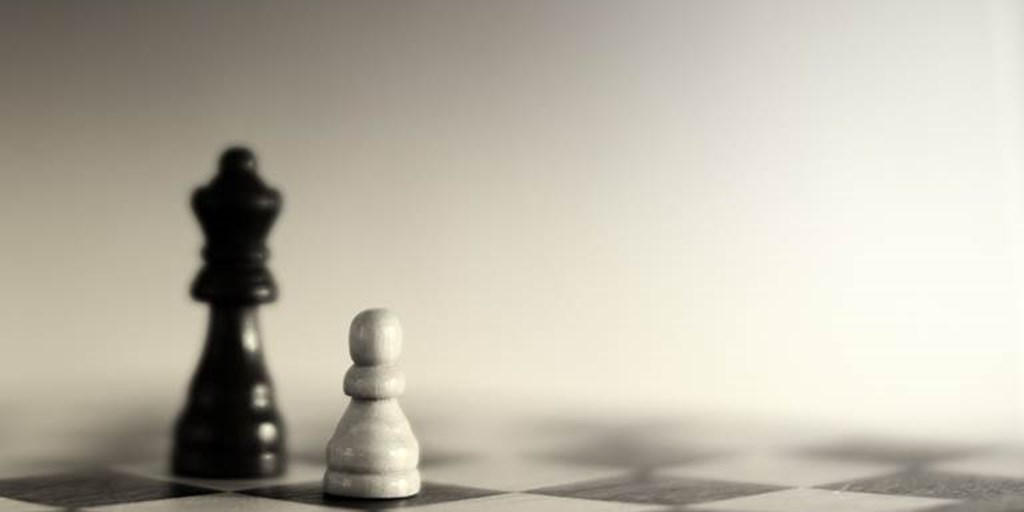 Thinking Two Steps Ahead
We have two "how we win" models at BlockCerts. For one, our technology is more sophisticated than eSignature services like DocuSign®, eFile services like Dropbox®, and KYC vendors of our time. We are two steps ahead of them as well. Much like the way DocuSign® disrupted market share from FedEx® and the Post office or the way Dropbox® attacked the Manila folder, BlockCerts is here to disrupt the old way of doing things.
Making Crypto Even More Eye-Opening
We have a way better upside than speculation on a coin or figuring out which smartphone manufacturer will add the neatest new feature. It isn't about a slick Madison Ave ad campaign to gain a little more market share, either. It's bigger than that. Why? Because Crypto is eye-opening. It first became 'cool' when people began to see what Digital Currency can really do and how transformational the blockchain platform can be. Although, blockchain is (and was) a version 1, remaining geeky, hard to understand, and even harder to use.
The Next Big Disruption
BlockCerts is here to disrupt the old way of doing things. We've put those drivers altogether and solved the problems along the way in order to deliver the blockchain to the masses. BlockCerts is a live platform boasting real APPs and tools anyone can use in their daily work and business life. It makes business functions simpler, better, more secure and more cost-effective online.
Put it all together and you have the next big disruption. It's what Microsoft did with email, Office and the Internet browser – making snail mail and fax machines, typewriters, and encyclopedias ancient tools of the past. Because here at BlockCerts, it's about next steps, and getting you and your business to that next level, faster.