What Will 2019 Bring For Ethereum and Digital Currency Tokens?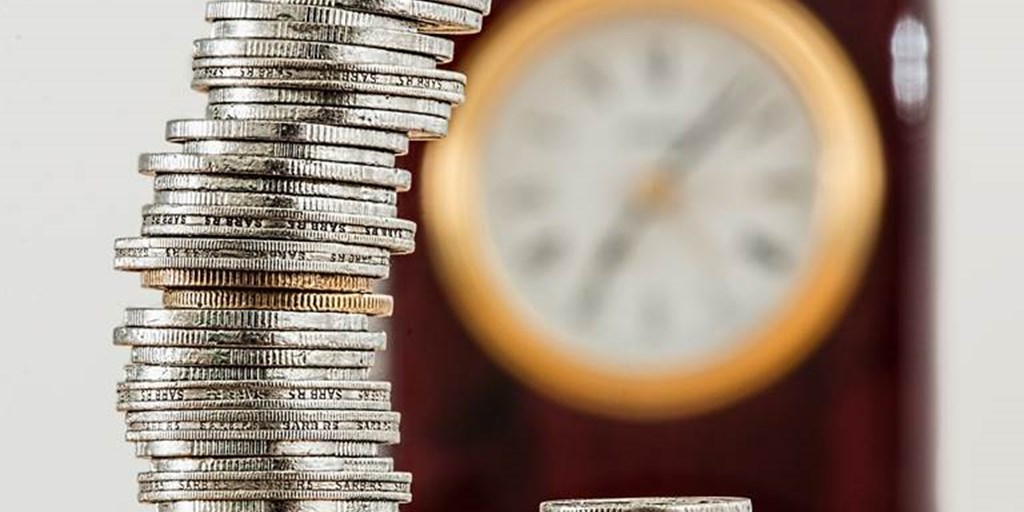 Wondering what to do with those tokens and coins that seem to keep dropping? You're not the only one!
With the New Year in full swing, many are wondering what the next 52 weeks will hold for Blockchain and Digital Currency markets.
Below, you will find the major questions I'm receiving from crypto investors who see the potential of the blockchain and wonder what to do next. Follow along to understand the most talked about topics in the crypto, along with my take on the year ahead.
Investor Question:
Hey Tim. I have one quick question regarding Ethereum. I purchased some Ethereum tokens a while back and watched them go over 1000 and then of course back to where they are. I purchased Ethereum because of the underlining technology and its platform. You obviously have tremendous insight and I wonder, do you agree that Ethereum will weather the storm and that the platform will become the choice of most major corporations and countries? Just a quick question if you get a chance to think about it and get back to me. I appreciate your advice!
Tim's Take on Blockchain Generation 2.0 in 2019
James – we built on a fork of Ethereum. Your Tokens can exchange into BCERTS for example. I think that the core Ethereum tech since it is open source is a starting point that will last. I don't, however, think that the way Ethereum works today is going to go much further. It was version #1 – like Napster was for music. It was a good idea, but it ultimately paved a path.
I think Gen 2 builds, like BlockCerts that solve a lot of Ethereum's problems will become the future of blockchain. The good news for Ethereum Tokens, then is that they are compatible and can be traded into Tokens that do have an upside. So, if you think of it more like trading, like the base unit with upside, you have some strong value. In other words, the USD against the British Pound or Canadian Dollar doesn't have a huge upside. But, if you had USD and bought Snapchat with it before Snap went public, you'd have made a killing (regardless of where the USD was trading).
I think this is the opportunity for people who hold ETH or BTC today. Those big bursts have had their day in massive speculation and trading upside. But, if you find a build like BlockCerts and trade into that, as BlockCerts takes off, you'll get your upside back and then some!
If you approach it like that with blockchain Gen 2 solutions, your Gen 1 holdings will remain in your digital wallet and create the foundation for upside 2019 forward. This is why we are accepting ETH, BTC, and XRP for BCERT Tokens. They have a current value, like a USD, and we can offer massive upside to holders through the second wave of blockchain.
Much like comparing Napster to iTunes or Spotify, this is a similar scenario (except better because Napster went BKO with no trading value – ETH and BTC still have some value even with the downturn).
I think Gen 2 builds, like BlockCerts that solve a lot of Ethereum's problems will become the future of blockchain. All that said, I would bet on the Ethereum legacy Core technology having upside. It's guys like us that will turn it into real value. Comparing that core to emerging technology plays like Linux or Java or MySQL. All of those were open source IP that sold to big companies by the original developers – Linux to IBM, Java to Oracle and MySQL to Sun (who was then acquired by Oracle).  No investors made any money but the original developers walked away with a load of cash.
Ethereum will eventually work like this but the true IP holders will be fine. Token holders of ETH will have to trade to get new upside value. That's where the real upside lies with BlockCerts (and therefor ETH holders).
BlockCerts Blockchain "BCBC"
Tim Vasko
Founder & CEO