Blockchain, A Week in Review – June 20, 2019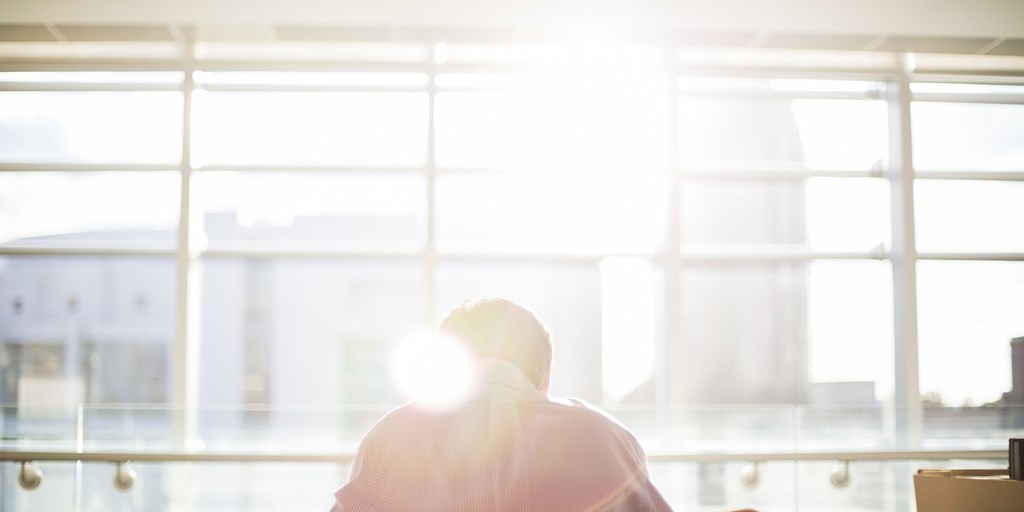 Backing the Blockchain
The blockchain has been revered as the future of the Internet and the future of trust. It has even been deemed "revolutionary" for the digital landscape. But like any revolution, a tremendous amount of support is needed to see it through. This is where investment dollars come in. Thanks to an influx of monetary support, investors are backing the blockchain and providing the necessary foundation to keep moving forward. From BlockCerts to JP Morgan, the blockchain is not only talking the talk but also walking the walk towards a full-scale revolution.
BlockCerts Obtains $25M Investment From The Hillcore Group
Thanks to a $25M investment by The Hillcore Group and Robson Financial Group, BlockCerts is ready to begin its own revolution in smart office tools. As announced in a recent press release, this investment will allow BlockCerts to further scale and deploy its SMARTEROFFICE™ suite and reach new heights in its global market presence.
"Blockcerts funding will bring the promise and benefit of DAPPs "Distributed Applications" and innovation in how software, data and pricing of computing for businesses is completely transformed with blockchain," said founder, Tim Vasko.
The financial support will also help to deliver live tokenized business uses and a mutually beneficial process for any business of any size. As for The Hillcore Group, team members are excited to get on board BlockCerts' vision for the blockchain, a technology that Gartner predicts will reach a $3.1 Trillion-dollar market by 2030.
"BlockCerts is well-positioned for long-term prosperity due to its sustained focus on scalability. We looked at their approach toward business transformation, through real world applications, and its profound effect on the function of technology we all use every day in our business transactions and relationships, and saw how needed and important this technology is right now in business" said Jean-Marc Bougie, CEO of Hillcore Group.
A $3.7 Billion Giant Considers Building on Ethereum
Another industry giant on the slate this week is gaming development company, Ubisoft. As reported by News BTC, the $3.7 billion behemoth is considering building a decentralized market place on Ethereum. This is following payments startup, Bitwage's decision to support the decentralized marketplace as a means to close a financial loop and help companies pay their employees in cryptocurrencies for direct bank and wallet deposits. Meanwhile, ETH prices are on the rise, up 5.9 percent in 24 hours. Considering the ever-popular platform, Ubisoft hopes to give a digital existence to the items available in video games and monetize content on the blockchain.
In Facebook We Trust?
While White Papers are so 2017, now Facebook is releasing their white paper this week explaining the basics of their cryptocurrency and how it will work in the future. Another big entity is future-casting and getting into the blockchain and banking game, available in 2020 sometime.
It's quite the oxymoron, the company that exposed millions of its user's data and privacy is now asking for your trust in their coin? The FTC is about to levy one of the largest fines ever - expected to be $5 billion dollars, stated the NY Times for privacy issues. With blockchain, maybe they'll bring trust back to their users.
Now it's official, you'll start to see a similar wave of support towards blockchain. Now big companies will begin to jockey to the front to make their announcements of their blockchain pursuits, even if it's in the distant future.  Now the blockchain has become quite the social butterfly. According to The Wall Street Journal, Facebook's upcoming cryptocurrency, Libra has attracted the likes of Visa, MasterCard, PayPal and Uber. According to TechCrunch, Facebook's crypto debut is set for June 18th (to announce their white paper plans) followed by a formal launch in 2020.
Nevada Signs Off on Several Blockchain Bills
Past the consideration phase, the US state of Nevada has taken actionable steps to back the blockchain. In a series of regulatory "blockchain bills" Governor Steve Sisolak signed off on the continuation of blockchain entrepreneurship, bringing completion to a suite of bills introduced in February.
As reported by CoinDesk, the bills were designed to promote blockchain adoption and included the following:
SB161 –  Creates a regulatory sandbox for emerging technologies companies through a program in the Department of Business and Industry. 
SB162 – Creates a definition for "public blockchain" within Nevada Revised Statutes and requires government agencies to accept electronically certified documents, including those on a blockchain.
SB163 – Authorizes businesses to store and maintain corporate records on a blockchain.
SB164 – Defines virtual currencies as intangible personal property and therefore exempts them from personal property taxation."
The Nevada Technology Association (NVTA) has been active for quite some time now in furthering technology education and investment. Back in 2018, the NVTA supported the development of the legislative Tech Caucus, where state senators and assembly members now work together to support smart tech policy in the state.
The Tech Caucus shows no signs of slowing down, staying at the pulse of emerging technologies and Nevada's blockchain future. Nevada quite literally reflects the state of  blockchain today. Because with a technology as revolutionary as this one, we have no choice but to have its back.