Blockchain, A Week in Review – January 28, 2019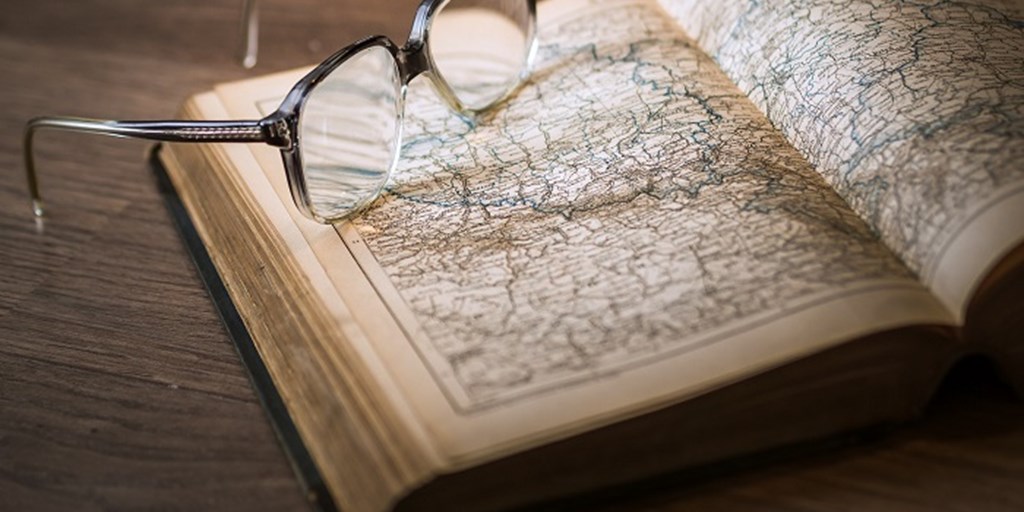 2018 Banner Year for "Smart Money" Venture Capitalists
NVCA: 2018 was a time of intense thought power and innovation. It was a time when humble startups showed what they were made of and venture capitalists began to put their money where their mouths are. It is in this spirit that VC funding reached unprecedented levels, even surpassing the Dot-Com era. According to the PitchBook-NVCA Venture Monitor's quarterly report, the end of 2018 saw a staggering $130.9 billion invested in US-based startups, an illustration of  "the maturation of the VC ecosystem."
"It was an exceptional 2018 for the venture industry, with nearly 9,000 companies across the country receiving funding. The rise of first-time fund managers; the growing sizes of VC funds, investments, and valuations; and heightened activity from corporate and private equity investors are all important trends that continue to transform our ecosystem," said Bobby Franklin, President and CEO of NVCA.
Blockchain Gives Back
The Non Profit Times: This news not only helps the nascent blockchain industry and the startups that are a part of it. It may also help to support future projects that give back to our communities. According to an article by The Non Profit Times, the blockchain is 'gaining ground' as a ubiquitous technology, although it is often underestimated for its 'long-term possibilities.' Luckily, early adopters like Jesus Pizarro, vice president of financial innovation at Heifer are in it for the long haul. Considering the (slow but steady) evolution of the Internet, Pizarro believes smart contracts will follow a similar learning curve, eventually replacing the processes Heifer uses now.
Back in 2017, Heifer International supported the Grass Roots Farmers' Cooperative in launching the first poultry supply-chain tracking application on the blockchain. As time goes on, the early adopter will be in good company. Organizations like Oxfam are experimenting with the blockchain as a 'poverty reduction tool', while others like Mercy Corps have gained entry into the space by accepting digital currency. For a technology based upon human values (trust, truth, and transparency), philanthropy does seem to be a natural path to follow.
Fueling Funding
BitPay: Blockchain is really paying it forward these days. And if you don't believe us, just ask BitPay, the largest international blockchain payments provider. In 2018, the company processed over $1 billion in payments for the second year in a row, adding new customers like Dish Networks and even the State of Ohio. According to Business Wire, BitPay's B2B business augmented 255% from last year as well, thanks to various law firms, data providers, and IT vendors agreeing to accept Bitcoin.
This choice may leave some people scratching their heads following Bitcoin's very apparent drop in value. But for Stephen Pair, Co-founder and CEO of BitPay, it proves how digital currency is 'being used to solve real pain points around the world.' "BitPay's B2B business continues to grow rapidly as our solution is cheaper and quicker than a bank wire from most regions of the world," he adds.
Entrepreneur Magazine: In Entrepreneur Magazine's opinion piece, 'The Case For Using Fintech to Fund Your Next Company' we continue to explore the advantages of blockchain-based funding. From increased liquidity and enterprise value to enhanced ownership, the article seeks to explain how 'how tokenization is a win-win for both investors and founders.' 
Blockchain in Higher Education
Unit-e: Meanwhile, academics are working to create a token that will zip ahead and win the game in tokenization. While Bitcoin has been hailed as the first digital currency, it continues to struggle in the chase for mainstream use because it ultimately lacks the scalability to keep up. It isn't an easy fix but the professors of MIT, University of California, Stanford University, and Berkley are up for the challenge, according to Bloomberg News. Their genius plan? Sharding, "a process whereby each node maintains only part of the blockchain, thus increasing speed." Their digital currency called Unit-e is in the works and is the academic-led organization, Distributed Technology Research's (DTR) very first initiative.
According to an article by The Non Profit Times, the blockchain is 'gaining ground' as a ubiquitous technology, although it is often underestimated for its 'long-term possibilities.'TWEET THISOxford & MIT: Blockchain will continue to dominate the lesson plan as more and more schools open up to the relevance and power of the technology. Today, students may join the ranks of leading business schools from Oxford and MIT in a 6-week online course. Not only will they walk away with an impressive certificate, they'll gain an integrated knowledge of blockchain solutions and its long-term impact on a number of industries.
This week has made a student out of all of us. Stay tuned for next week's greatest lessons as we work to build a smarter and kinder world on the blockchain.