Blockchain, A Week in Review – February 25, 2019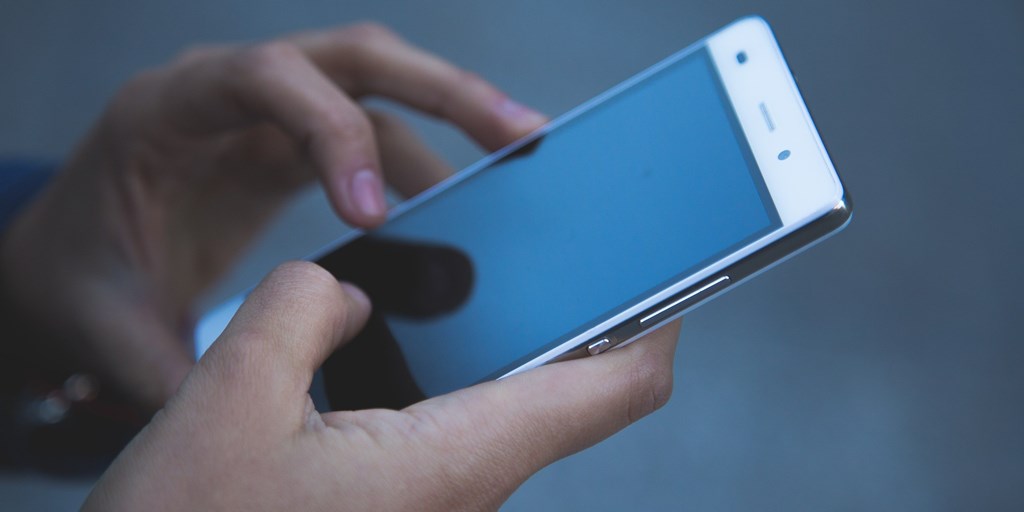 Samsung Galaxy Calls on Blockchain
Mobile is having a moment this week. And with news of Samsung's new Galaxy S10, blockchain adoption is ringing loud for all to hear. According to MarketWatch, Samsung recently announced that the Galaxy S10 smartphone will store Bitcoin and other cryptocurrencies. It will also feature a private key to protect user's digital currency.
In a press release, the South Korean multinational reports, "Security: Galaxy S10 is built with defense-grade Samsung Knox, as well as a secure storage backed by hardware, which houses your private keys for blockchain-enabled mobile services." Now that's raising the bar!
Tapatalk's Blockchain-Powered Forum
While the blockchain-backed smartphone isn't set to hit stores until April 26, we won't have to wait long to see mobile innovation at work. The leading mobile forum app, Tapatalk just announced that its Gold Point reward system will now be fueled by blockchain technology.
Originally created in 2017, Gold Point was developed as a support forum to bring community growth and to increase engagement as well as quality of content. Leveraging the EOS platform, The Gold Point Wallet will enable rewards by way of micro-payments that eliminate transaction fees while creating a 'transparent' and 'robust' ecosystem.
"Blockchain integration is the natural next step for Tapatalk as we see many exciting ways this technology will deliver valuable monetization and reward opportunities for forum communities," says Winter Wong, CEO of Tapatalk. "We are proud to support forum owners in growing prosperous microeconomies in a trusted environment."
Wibson's Blockchain-Based Marketplace 
Decentralized marketplace, Wibson seemed to be on the same wavelength in the fall. Announcing the launch of its data platform and mobile app, Wibson Token in Argentina, Spain, and the U.K., the company now enables consumers to profit from their own personal data.
With Wibson, consumers have the choice to sell their encrypted data directly to data buyers (advertisers, marketers, researchers, etc.) in a transparent marketplace that outlines price, intended use and other factors. The company ultimately allows consumers to have ownership over their information in a day and age when personal data is anything but personal. Ehem Facebook, we're looking at you…
Mark Zuckerberg Considers Blockchain
Luckily, the media giant may be changing its tune here soon. According to The Verge, Mark Zuckerberg is "potentially interested in putting Facebook login on the blockchain." In an interview with Harvard Law professor, Jonathan Zittrain, the Facebook CEO revealed that the blockchain could give users greater power, especially when it comes to granting data access to third-party apps.
Zuckerberg explains, "You basically take your information, you store it on some decentralized system and you have the choice of whether to log in in different places and you're not going through an intermediary. There's a lot of things that I think would be quite attractive about that."
Malta and Luxembourg Take Blockchain
Zuckerberg certainly isn't the only one to feel this way. Over in Malta, government officials are learning their own lessons about the blockchain. In fact, the Maltese Government just entered a two-year contract with blockchain company, Learning Machine, to put educational certificates on blockchain.
In the coming years, the pilot project will be scaled up to include 'all schools in the education sector' and to enhance the security of students' data, Malta Today reports. Addressing the project at a signing ceremony, Prime Minister Joseph Muscat stated, "In 2017, we said Malta will become the blockchain island, and it has."
According to The Verge, Mark Zuckerberg is "potentially interested in putting Facebook login on the blockchain."TWEET THISBack on mainland, Luxembourg is also putting blockchain innovation on the map. Luxembourg lawmakers recently passed a blockchain framework bill that will ensure the same legal certainty with blockchain as traditional payments. According to the parliamentary website, the bill will "make the transfer of securities more efficient by reducing the number of intermediaries."
Blockchain innovation is a global conversation today. And with mobile devices at our fingertips, we are that much more connected.