Blockchain, A Week in Review – February 18, 2019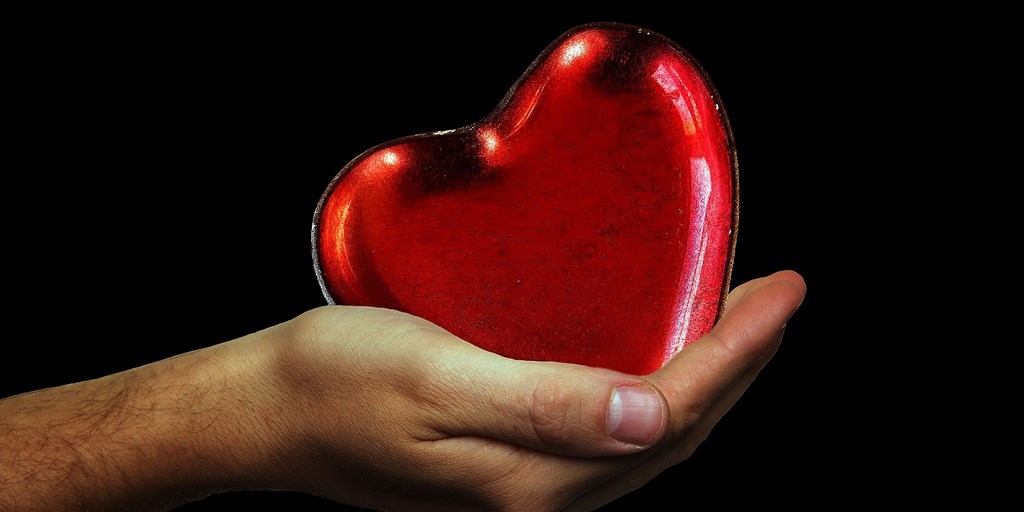 Building Relationships with Blockchain 
JP Morgan Chase
Love was in the air last week. While you may have spent your Valentine's Day snuggled up with your sweetheart, JPMorgan Chase showered its own valentine, the blockchain with love. On February 14th, the multinational investment bank announced plans to launch its very own digital coin called 'JPM Coin'. According to Reuters, the digital currency will allow for the instant transfer of payments over a blockchain network.
A Complicated Timeline
While devoted to blockchain innovation, JPMorgan's relationship with blockchain has surely had its share of ups and downs. Back in September of 2017, CEO, Jamie Dimon caused quite a stir, coining Bitcoin a "fraud" with use only for "drug dealers." The harsh critic continued to speak out about crypto, responding in a brash and indifferent tone. "I wouldn't put this high in the category of 'important things in the world," he stated.
In any case, it sounds like Jamie Dimon is changing his tune and welcoming the world of blockchain with open arms. Apologizing for his earlier statements, Dimon has become a blockchain champion, making JPMorgan Chase the first major U.S bank to issue its own digital currency.
"As a globally regulated bank, we believe we have a unique opportunity to develop the capability in a responsible way with the oversight of our regulators," the bank said in a statement.
The 'Social Waste' of Real Estate
Dimon's rocky relationship isn't the only one that could use some repair. In real estate, there is a toxic disconnect that still exists today. While buyers are often referred to agents through the people they trust, there is a pervasive sense of betrayal in the industry, something The Economist calls 'the great realtor rip-off'.
"Economists are baffled. The internet has squelched inefficient middlemen in other industries, from insurance brokers to travel agents. Why not American realtors? Although scores of discount brokers and for-sale-by-owner websites have sprouted up, traditional full-service realtors have somehow maintained their market share of 80% without reducing fees," The Economist reports.
One harsh, yet notable theory is that clients are 'suckers' in this process. Oftentimes, agents will set buyers' worries to rest by claiming that the seller will pay the fat commission. Meanwhile, agents will try to appease sellers by telling them they will hike up the price of the home to cover the cost.
According to Chang-Tai Hsieh of the University of Chicago, this American phenomenon is one of "social waste" and it's costing us $8 billion a year thanks to overcharging and inefficiency. The lack of transparency and efficiency begs for the kinds of solutions the blockchain can offer. Removing the middleman from the equation and creating an immutable framework, the technology is growing in its potential and cleaning up some of the social waste left behind.
GM Financial
This week, General Motors is another example of how and why the blockchain is driving adoption (no pun intended). According to Forbes, GM Financial, General Motor's branch handling leasing, financing, and lending to both customers and dealerships has announced a partnership with blockchain startup, Spring Labs. While it isn't GM's first rodeo on the blockchain, the partnership with Spring Labs is a natural and intuitive step towards increased security.
The startup will join the auto lender in creating a platform for verification and secure exchange of information. It will also help to combat synthetic identity, a problem that costs GM Financial millions each year. For Chief Strategy Officer Mike Kanarios, the blockchain-based platform could be a "better, faster, and cheaper system" than the current one in place.
Providence St. Joseph
The blockchain is not only remedying the broken auto industry. In a recent report, Providence St. Joseph Health acquired blockchain-based startup, Lumedic to streamline revenue cycle management. Revenue Cycle Management is the process of billing and collecting payments. It is a headache for many hospitals out there and it keeps providers bogged down in administrative work. Using distributed ledger technology to securely share information; healthcare providers can now begin to focus on what truly matters, caring for their patients.
Symbiont
According to Forbes, GM Financial, General Motor's branch handling leasing, financing, and lending to both customers and dealerships has announced a partnership with blockchain startup, Spring Labs.TWEET THISLast off in blockchain news, smart contracts platform, Symbiont recently announced the closing of $20 million in Series B funding. The round was led by Nasdaq Ventures along with new investors such as Galaxy Digital, Citi, and Raptor Group, which will all benefit from Symbiont's enterprise blockchain platform, Assembly™ in creating the next wave of financial technology. "Together they hope to build a more efficient, transparent and safe infrastructure for the financial services industry and the end user," Symbiont.io stated in a press release.
This week, it seems like that's what the blockchain is all about, building something better, together