Blockchain, A Week in Review – February 11, 2019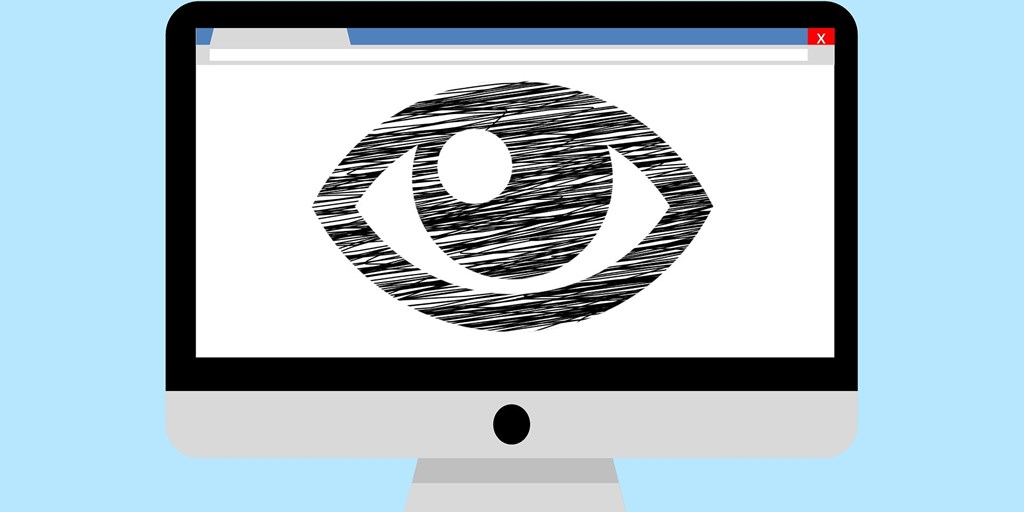 Blockchain Amends Culture of Distrust
Turn on the news on any given day and the message will remain relatively the same. From Starwood Hotels' massive breach to the manipulative tricks of the Facebook empire, it seems as if any glimpse of hope for truth and human decency is long gone. The climate is a nefarious one, and as the product of this climate, there is one thing that binds us all together, distrust.
Big Brother Takes China
The general mood of distrust is imminent in just about any nook and cranny of the earth, any industry, and even conversation. In China, that conversation is giving a new voice to the tale of 1984. In a nod to Big Brother, citizens are now embracing social-credit systems that give a new name to social sharing. In one Chinese city, the court system recently launched a Smartphone map that can pinpoint anyone within 500 meters who exists on the government's blacklist.
Using the technology, people may identify the location of the blacklisted individual and even go so far as to report him or her via social media. A Bloomberg opinion piece digs a little deeper to understand the cultural undertones of the 'dystopian' map. According to the article, the innovation comes at a time in which China reigns the counterfeiting capital of the world and where big-name companies lead a 'thriving market' full of scams and fraud.
"Depicted outside of China as a creepy digital panopticon, this network of so-called social-credit systems is seen within China as a means to generate something the country sorely lacks: trust. For that, perpetual surveillance and the loss of privacy are a small price to pay," Bloomberg reports.
Germany Bans Facebook
Over in Germany, the country has called upon its own 'antitrust watchdog', banning Facebook from incorporating data from other social channels without user consent. According to The Telegraph, officials have kept an eye on Facebook since 2016, under allegations of the network using Instagram, WhatsApp, and other outside platforms to collect user data without their knowledge or permission. Following a recent ruling by the German court, Facebook users will no longer be coerced into sharing outside data against their will.
Competition and Community Coexist with Blockchain
The trend of distrust that we are seeing in Germany and China has a place in an even wider discussion, that is the human condition. In a piece by Forbes, it is stated, "Competition is built into the fabric of society, but then again so is a sense of community. It is through the notion of trust that they are reconciled." In a day and age in which innovation is at its greatest peak, we must ask ourselves how competition and community may coexist.
For Forbes Contributor, Stewart Southey, it is all about finding the happy medium, and the blockchain may help us to achieve just that. "Finding ways to trust, particularly at a distance, is tricky. This is perhaps why the world is so excited about blockchains. Distributed consensus through clever cryptography and economic incentives, orchestrated by an impartial protocol is a tantalising prospect," he states.
HSBC Settles $250 Billion of Foreign Exchange Transactions
The technology of trust continues to be recognized throughout global industries. In the financial services world, the blockchain is supporting foreign exchange transactions with a great deal of efficiency. Over this past year, HSBC FX has been used to facilitate payments across internal balance sheets. Utilizing Distributed Ledger Technology (DLT), the bank has settled over three million FX transactions worth a whopping $250 billion. Some of the key benefits noted by HSBC include transparency, immutability, payments orchestration, and balance sheet optimization.
Blockchain Enhances AI
While DLT is making the world a better (more efficient) place, it is proving to have a similar effect on the artificial world as well. "Distributed ledger technology (DLT) has the potential to act as the backbone for AI infrastructure by commoditizing and tokenizing raw computational processing power to expand the development of artificial intelligence," Hacker Noon reports. It all comes down to three main functions – increasing computing power, decreasing computing costs, and last but certainly not least, improving data integrity.
Blockchain in Real Estate
Forbes Contributor, Stewart Southey: 'Finding ways to trust, particularly at a distance, is tricky. This is perhaps why the world is so excited about blockchains.'TWEET THISIn modern real estate, there is another triad of ways blockchain is transforming and enhancing the industry. For one, the technology may help to overcome common barriers with MLS (multiple listing service), rendering the centralized and out-of-date form of record keeping, a decentralized database that is open for real-time access and collaboration.
Another potent area for blockchain potential includes title records. According to Forbes, the blockchain could create a central database that covers the entire country with secure storage and title record access. Lastly, the blockchain could transform the 'efficiency and the security of transactions' with verification technology to streamline property financing. As they say, home is where the heart is. Today, it looks like trust is at the very heart of it all as we find a new home and a new sense of security in blockchain technology.