Blockchain, A Week in Review – August 23, 2019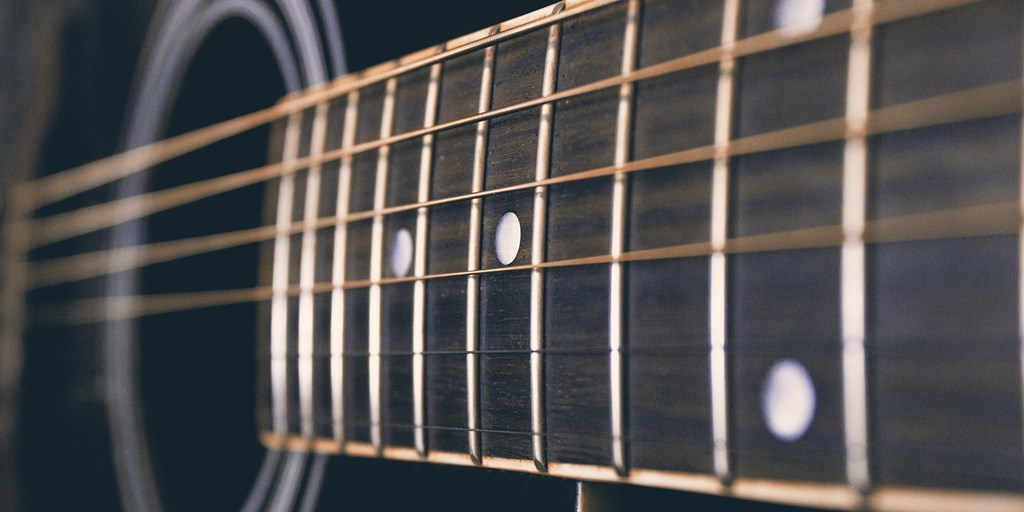 Fine-Tuning Collaboration
The shift from analogue to digital has changed the music scene forever. While bringing greater accessibility to the industry, the digitization of music has brought an even fiercer pool of competition on the way to making it big. With greater competition, we have seen a whole new wave in collaboration with thousands of songs being released by not just one, but a dozen of different artists.
Hit songs like Despacitio and Thank You, Next have all been written by multiple writers, each playing to their own strengths and unique specializations. It is in this spirit of collaboration, that we have captured some of the greatest music of our time. But as collaboration goes, there are some limitations that continue to be a little bit off key. Here's how the blockchain is fine tuning collaboration across industries this week.
K-Tune to Decentralize Music Industry
K-Pop is one of the hottest sensations in music right now. From PSY to Big Bang and of course, BTS, the culture of K-Pop is being celebrated across the world. Thanks to renowned K-Pop producer and serial entrepreneur, Dawn, it is about to have an even greater impact on the world. Launching blockchain-based platform, K-Tune, Dawn is working to fight centralization in both technology and the music industry as a whole. In fact, his innovative platform will allow artists of all backgrounds to connect and contribute to the cultural phenomenon, according to Forbes.
K-Tune essentially helps users find partners to collaborate with on musical projects. With K-Tune, musicians are able to find established professionals who can help complement their strengths and provide mentorship along the way. "Anyone with talent can team up with another talent, sell their work to a major record label and get their fair share of the profit through our platform," Dawn adds.
The Dance of Digital Continuity
While perhaps not as catchy as a BTS song, the world of digital continuity could also use some fine-tuning. As the thread that connects design, requirements, manufacturing, production and service maintenance, digital continuity requires a deep synergy across communities. And according to Information Age, the blockchain is a natural fit to provide that synergy. The lightweight, low cost, and low friction blockchain brings a new choreography of technology, and its making for a much more compelling performance across industries.
"Before the 'blockchain world' there was an emotional boundary of data and that happened to be an organization boundary in many cases. For the first time, you have a technology that is truly cutting across multiple organizations and as a result, you can have data which is pervasive across your network of partners and vendors," said AVP's Jitendra Thethi.
Construction Project Management Meets Blockchain
In the construction industry, the blockchain is building stronger relationships as well, touted by the Harvard Business Review as one of the most disruptive forces of the past decade. In real estate, the blockchain is esteemed for producing timely information and fewer mistakes, for overcoming cultural boundaries, and transcending limitations in data access.
How will the blockchain become integrated in project management? Supply & Demand Chain Executive breaks it down for us below:
A way to track subcontractors' deliverables and identify reliable subcontractors for projects
Smart contracts
Blockchain-enabled applications that aggregate data into a shared project management dashboard
A way to record all building inputs and assets
Blockchain-enabled apps to track materials, testing and results against building codes and standards
Bond-i to Expand Market Participation
In a recent press release, we learned that not only does this technology work; it is gaining the right traction and support to make it work for everyone. Announcing the second tranche of blockchain bond, Bond-I, it is clear that the blockchain has the kind of backing to broaden its market participation. According to the press release, The World Bank has raised an additional AUD 50 million for its Kangaroo bond. This bond is due August 2020 and it will be the very first bond 'created, allocated, transferred and managed through its life-cycle using distributed ledger (blockchain) technology.'
The platform combines joint lead managers Commonwealth Bank of Australia (CBA), RBC Capital Markets (RBC) and TD Securities (TD) and has inspired close collaborations within the investor community.
"We are happy to see the continued, strong support and collaboration from investors and partners. The World Bank's innovation and experience in the capital markets is key to working with our member countries to increase digitization to boost productivity in their economies and accelerate progress towards the Sustainable Development Goals," said Andrea Dore, World Bank Head of Funding.