Blockchain, A Week in Review – August 16, 2019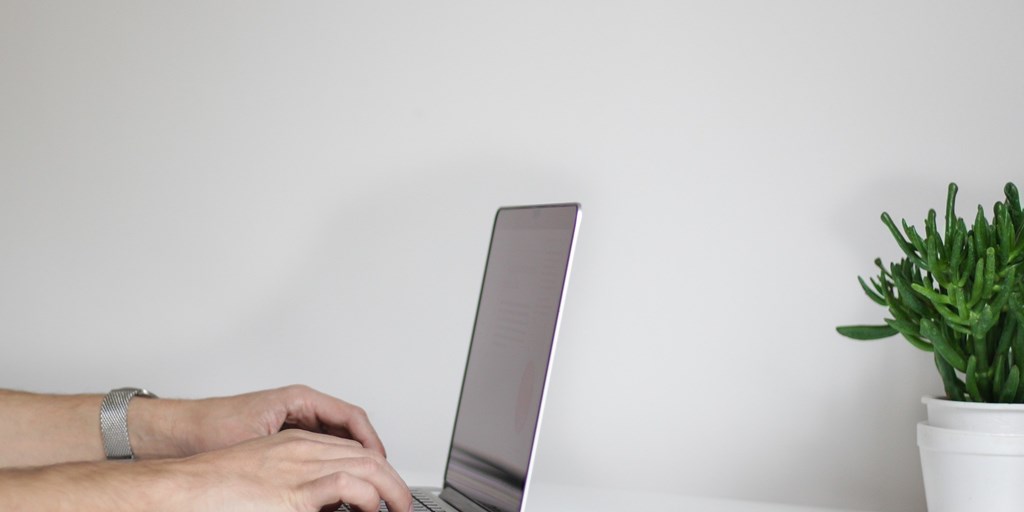 The New Internet
Last Friday, the U.S. Department of Energy's Office of Science awarded a $1.05 million grant to power the development of a new 'energy internet.' The recipients of the grant included energy company ComEd, the University of Denver, Virginia Tech and software specialist BEM Controls, which recently developed a blockchain-based transactive energy platform. For University of Denver Chairman, Dr. Amin Khodaei, this is all coming at the right time. After all, "Now is the time to develop and demonstrate the technologies that can make a more sustainable and resilient future possible." Here's how we are embracing our power this week with blockchain technology.
The Department of Energy Reenergizes With Blockchain
According to a recent press release, the DOE grant will drive scholars and energy experts alike to commercialize the blockchain platform and further enhance building energy management. Leveraging its Grid of the Future Lab, ComEd will explore the functionality of the blockchain over the next three years. And while in the early stages of development, we can expect to see some pretty significant changes ahead. In supporting security, the blockchain is slated to support the use of renewable energy as well, driving a safer ecosystem both online and in the great outdoors.
New Jersey to Model Blockchain Task Force
Seeking greener pastures, New Jersey Governor Phil Murphy is on a similar mission to clean up the industry. The state of New Jersey has lately been cracking down on fraudulent ICOs and it is now taking regulatory hurdles even more head on by establishing its own Blockchain Task Force. Signing off on bill S2297, Govoner Phil Murphy brought the 'Blockchain Initiative Task Force' to life in order to research and advise the adoption of blockchain on local levels. According to The Tokenist, the task force will serve as a blockchain advocate within the government and address the blockchain's impact on "medical records, land records, banking, and property auctions" and much more.
Allianz Takes Deep Dive Into Crypto
Outside of the garden state, we are seeing tremendous growth within the financial sector. While many financial giants have dipped their toe into the blockchain, a recent trend involves a deep dive into the development of their own tokens as well. Following in this spirit is insurance giant, Allianz, which, according to Forbes, is now in the process of developing its own token-based blockchain ecosystem to support in global insurance payments.
"AGCS is further exploring blockchain technology to simplify and accelerate cross-border insurance payments for its corporate customers. A project team is in the advanced stages of development for a token-based electronic payment system to allow for frictionless, transparent and instantaneous money transfers for a range of different types [of] payments," An Allianz spokesperson explained to Forbes.
MERJ Signals New Era For Regulated Digital Assets
In a world first, MERJ announced the first official listing of a tokenized security on a fully regulated national stock exchange. According to a press release, the Seychelles-based exchange will combine traditional financial markets with distributed ledger technology, signaling the dawn of a new era for regulated digital assets.
 "We've spent three years working with our regulators to build a robust and compliant framework for issuers wanting to leverage the benefits of blockchain within a publicly listed environment. Our listing today, and the interest from other corporate issuers, demonstrates the validity of what we have built," MERJ Exchange CEO, Edmond Tuohy adds.
This week, it's out with the old and in with the new. With a new Internet ahead of us, we are prepared to reenergize old systems and build a better future on the blockchain.