Blockchain, A Week in Review – April 22, 2019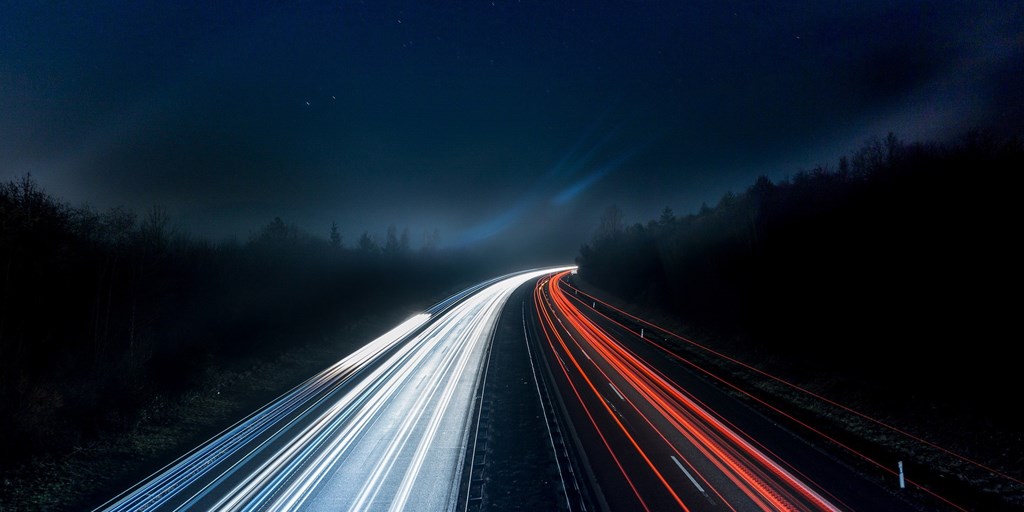 Blockchain Goes Full Speed Ahead
BlockCerts Goes Live
BlockCerts Blockchain is now live! After a successful "Testnet" phase, our company has completed its first global launch, going live on Ethereum's Etherscan with 2.1 billion tokens. We are excited to put our 1.7 million development hours to good use and deliver tools to help businesses today, not in the distant future.
For our Founder, Tim Vasko, this is exactly why we do what we do. "Now all businesses can leverage the security, transparency and automation that our blockchain enables combined with new integrated business tools to maximize business productivity and results. We're integrating Use Cases and our Smarter Office App will be out in May. It's an exciting time for our company."
The blockchain is getting closer and closer to widespread adoption. This week, we look to the players driving blockchain to the masses.
Volkswagen Drives Blockchain Development
For Volkswagen, it's all about putting blockchain on the road and looking towards the future. This, of course, includes autonomous cars. "Blockchain is also rich in opportunities when it comes to autonomous vehicles. It can help to protect sensitive data from manipulation and enable the car to pay independently when charging the batteries or in the car wash," says Volkswagen's Benjamin Sinram. From maintenance to 'tamper-proof odometer readings', Volkswagen AG is testing blockchain systems to get ahead.
In Switzerland, this learning curve comes with a pair of skis. In fact, a resort in eastern Switzerland is encouraging skiers to take ownership of the very ground they walk (or ski) on using the blockchain. Run by The Weisse Arena Gruppe, Flims Laax Falera resort issues digital micro-shares on a DLT platform. The platform cuts out intermediaries and rewards customer loyalty, when skiers, for example, purchase annual passes. According to Swissinfo, the ski resort plans to launch its own cryptocurrency as well, which may be used at the resort's facilities with discount incentives.
China Is Bullish on Blockchain
Blockchain adoption hasn't always been this easy, especially in Chinese territory. Since the early origins of the technology, China has been notoriously harsh on digital assets, imposing a ban on trading and investing with crypto. Although, according to the executive chairman for the Blockchain Research Institute, Donald Tapscott, this is all about to change in 20 years.
In an interview with Bloomberg, Tapscott revealed that Chinese renminbi (RMB) will likely transition into a cryptocurrency format. Tapscott also spoke of a meeting he had with a vice-chairman in the Communist Party of China who referred to President Xi Jinping's optimistic outlook on the blockchain as a fundamental part of the country's development. While recognizing the promise of the 'transparent framework' as a way to 'identify manipulation', the Communist Party of China is adamant about staying on top of regulatory control, Ethereum World News reports.
Cannabis Market Quadruples
Regulation is another keyword in the cannabis industry. It may also be the reason why the maturing market has reached a 'turning point' in recent years. According to Fortune, the cannabis industry nearly quadrupled in 2018, with Cannabis companies raising $13.8 billion in 2018, as opposed to just $3.5 billion in 2017.
This year, the blockchain could help to bring even more growth to the market as the regulatory capabilities of the blockchain bolster public support for legalization. Leveraging authentication, the blockchain will make sure that marijuana products stay out of the hands of underage users, tracking products from seed to sale along the way to ensure safety and quality.
BlockCerts Blockchain is currently working with a cannabis company to do just that and we are gearing up to deliver the first compliant shopping cart on the blockchain. We are moving full speed ahead and we appreciate everyone who has been a part of our journey so far. Stay tuned for more updates soon on our smartphone and desktop app!