Blockchain, A Week in Review – April 1, 2019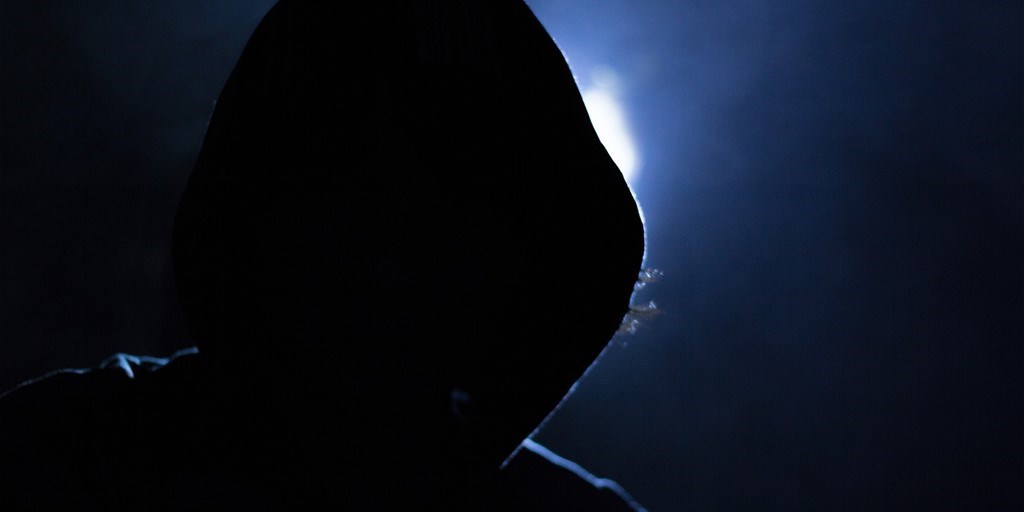 Who Can I Really Trust?
Last week, Taiwanese computer company, ASUS became one of the latest companies to take a hit from centralized data. It certainly isn't the first time an industry giant has fallen victim and at the risk of sounding like a broken record, this story begs to be talked about. As reported by MOTHERBOARD, the ASUS supply chain hack is a "big deal." Why? Because trust continues to be at a wide-scale loss.
ASUS' Supply Chain Attack
Manipulating the company's 'trusted' update system; hackers executed an expansive plan to infiltrate the system. "Hackers pushed out a malicious update signed with a legitimate digital certificate to thousands of ASUS customers. Kaspersky Lab, which discovered the attack, estimates that around 500,000 people received this update. The hackers, however, were only targeting 600 of them," MOTHERBOARD reports.
The sheer numbers reflect how hugely significant this incident really was. But perhaps there's an even bigger question at hand. Who can you really trust? While this particular update came with a legitimate digital signature, the person on the other side was not so legitimate at all.
In a digital day and age in which those who you think are trustworthy can stab you right in the back, authentication is the only solution. KYC or Know Your Customer provides that transparency and could prevent similar headlines from cropping up in the future within the computer space and beyond. Although, there's still a ways to go…
Crypto Exchanges Skimp on KYC
According to a recent CoinTelegraph report, the majority of crypto exchanges today lack clear KYC policies. In a global study of 216 exchanges, reg-tech startup Coinfirm discovered that 69% of those businesses lack "complete and transparent" procedures when it comes to KYC.
This, of course, spells trouble for volatile business practices, criminal activity, and terroristic activity. Here at BlockCerts, KYC is one of our primary focuses. We hope to bring clarity to the industry and encourage others to recognize the importance of thorough authentication.
Chinese Shipping Company Explores Blockchain
Circling back to the supply chain, more and more global leaders are seeing the importance of blockchain integration for better business practices. Chinese shipping giant, China Shipbuilding Industry Company Limited (CSICL) is one such example. Teaming up with Shanghai Bank, CSICL just signed a strategic cooperation agreement on supply chain. "Per the terms of the agreement, CSICL and Shanghai Bank will purportedly develop an blockchain-based online supply chain finance platform for upstream suppliers of CSIC," Cointelegraph reports.
Italy's Blockchain Market Doubles
In Italy, the potential of the blockchain is so strong that the market has doubled year-in-year-out. According to the most recent data from NetConsulting Cube, the market grew from €16.0 million in 2017 to €31.0 million in 2018 and it is demonstrating serious growth in the next three years. As stated by Coin Idol, the market shows an average yearly rate of around 76%. Effectively, blockchain will reach €54 million this year, later hitting €92 million by 2020.
There's a fair share of bad news this week and as they say, bad news travels fast. But moving forward on the blockchain, we are seeing a lot of initiative and a lot of great ideas taking flight. In fact, the media is currently exploring the ways in which the blockchain could help to unlock frequent flier miles.
Blockchain Takes Flight
In an Independent article, we explore the strides that major airlines have made in blockchain integration, from Singapore Airline's "blockchain-based airline loyalty digital wallet capability" to Air New Zealand's interest in baggage tracking on the blockchain.
The ASUS supply chain hack is a big deal. Why? Because trust continues to be at a wide-scale loss.TWEET THISIndustry insiders seem to be getting more enthusiastic about the prospect and according to Sherry Stein, senior manager of projects and innovation at aviation IT provider Sita, the appeal is quite simple.
"The appeal of blockchain-based airline loyalty programmes is the ability to provide travelers with instant access to their points while reducing the chances of fraud or dispute," The Independent reports.
This week, it really comes down to one thing. Who can I really trust?