What are your goals?
The unthinkable is possible with BCERT Tokens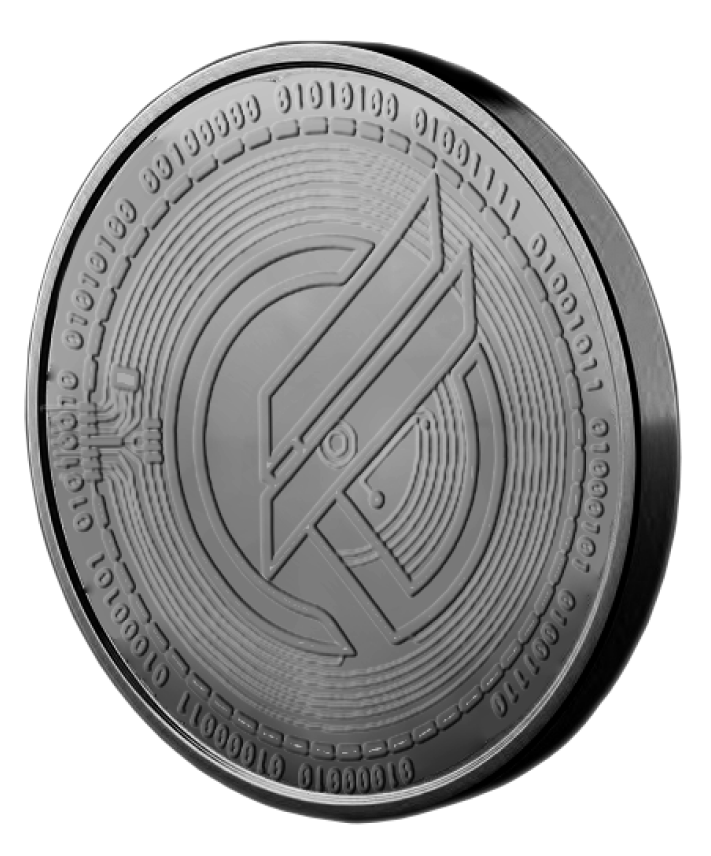 Get Yield
Get the opportunity to be one of the first to earn from the crypto utility in BlockCerts by holding BCERT exchangeable tokens.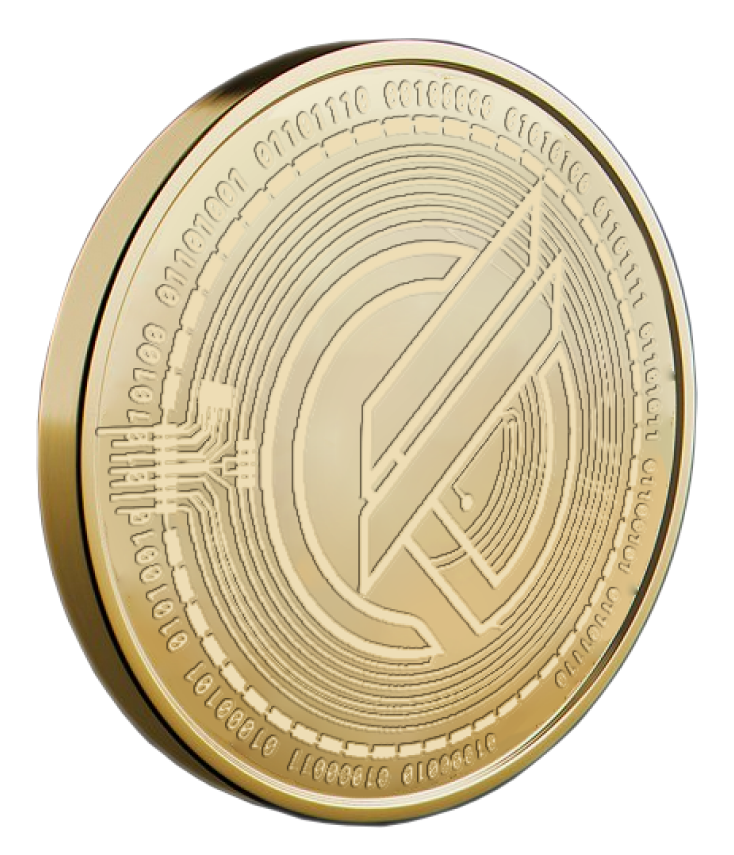 Get Work Done
Access the BlockCerts dCloud, with unified action dApps, It's a technology that makes all of your life and work easier for you and your team, friends and family.
Oh, and you also get the Yield!

Download the Wallet