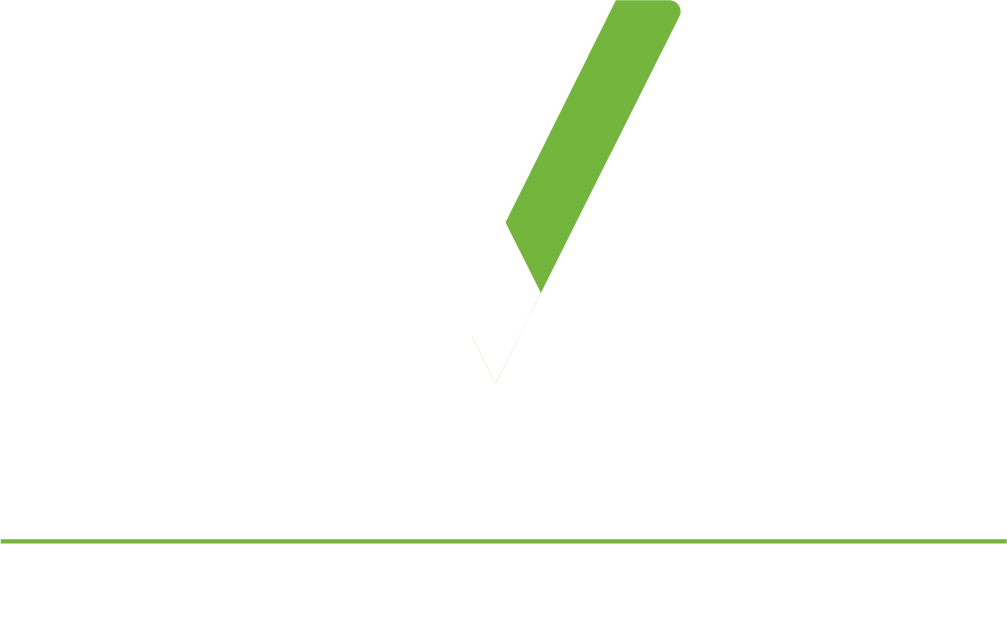 We create world-changing
technology that reshapes business
by giving access to every person on
earth so all lives can be enriched.
We envision solutions and deliver them
for any challenge with innovative,
user powered cloud computing,
inspired by the purpose of blockchain
distributed application technology.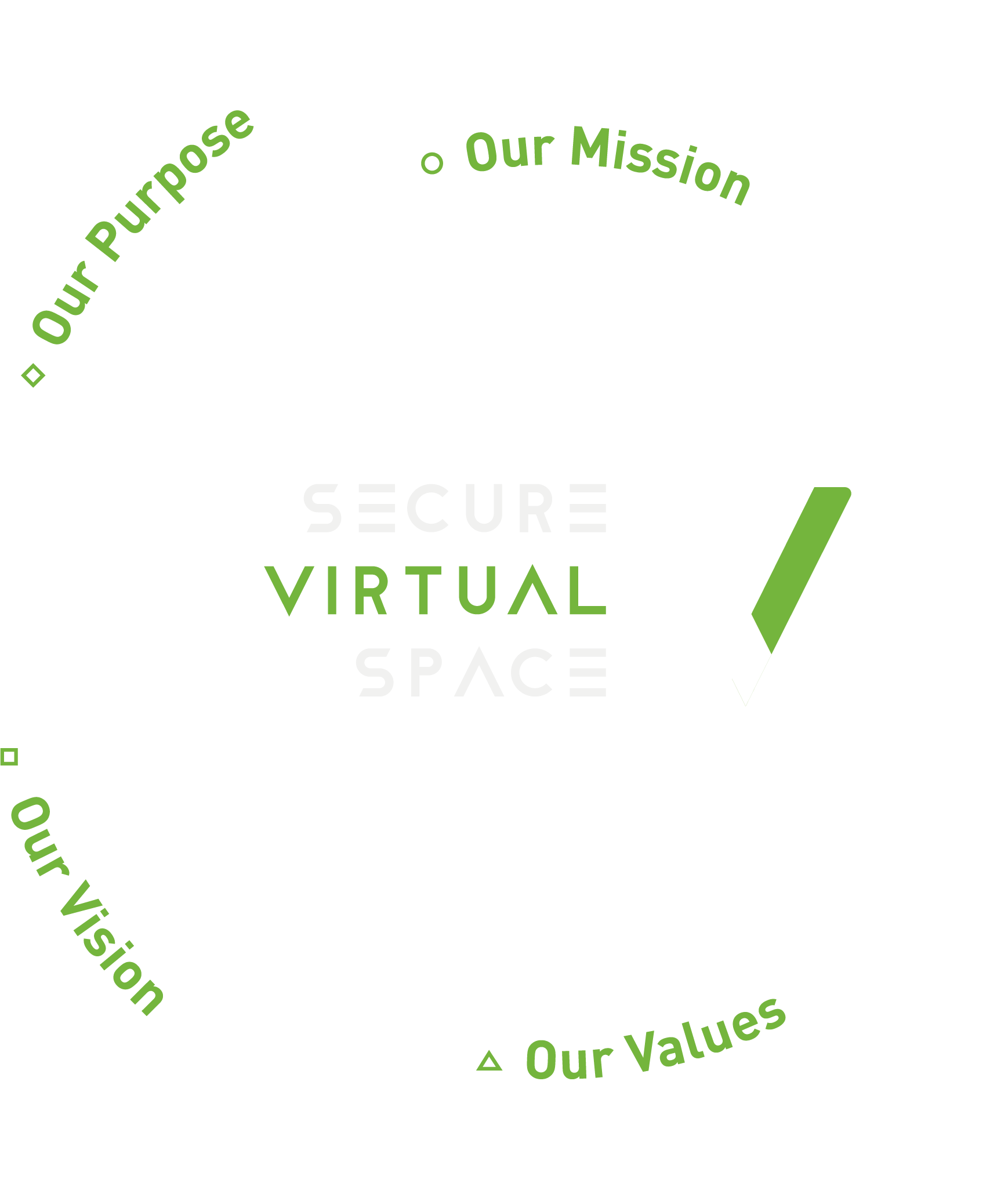 Our journey is to empower
BCERTin Cloud tools for users and
BlockCerts communities to
decentralize technology and data
control,
to be the leader that unleashes the
potential of trust-based economics
and truth in transactions.
User Access - Data Privacy Obsessed
Proven Identities
Private keys for every person
Fearless
Trust
Truth
Transparency
Inclusion
Quality
Equality