Introducing BlockCerts Blockchain

Membership
Get unlimited tools
The Cloud you control with just
9 BCERT Tokens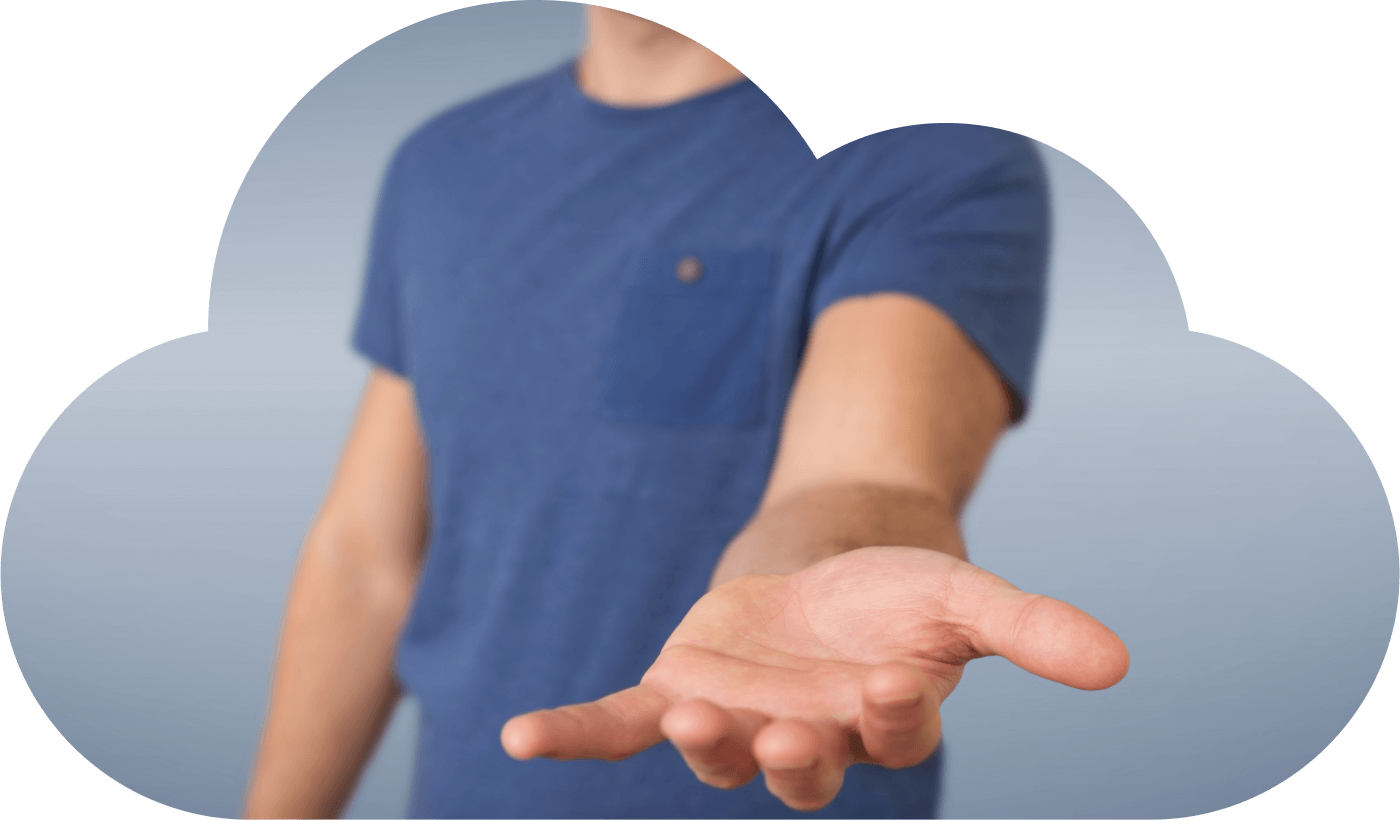 BCERT Tokens Give You Ownership Upside in Your Technology
Global = Access
Everyone has equal access – so the BlockCerts BCERT Tokens are globally distributed based on the economics for each global citizen. Token credits are created based on your verified region of residence.
Not where you live? Change location:
9 BCERT TOKENS*
$99 YEARLY*
9 BCERT Tokens get you
full control of the Cloud
That's just $.27 cents a day. About 2 cups of Starbucks coffee a month - you'll always have your private secure data and access to the tools you need.
BCERT Tokens may actually go UP in value
---
Unlimited

Use

Unlimited

Possibility

Unlimited

Cloud
Just hold 9 BCERT Tokens annually at your anniversary of community membership for your unlimited access. You can trade your tokens at any time as long as you're a member.
MeetCERTin - complete
Video work spaces

Bound by no limits
- unlimited access

Collaborate, eSign, store
and more ... no fees
Get Started With Choice™
BlockCerts
 

Choice™

 

Membership
You can now run your blockchain cloud by holding just 9 BCERT Tokens*

unlimited cloud tools and access

for BCERT community members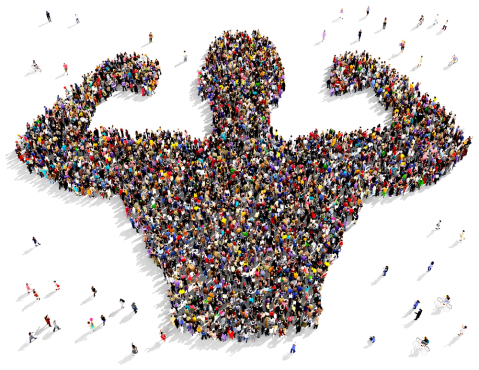 Featured
A
 

New World

 

of Cloud
Digital Dozen

 

Unlimited
The Power of BCERT Tokens
Business or Personal

Secure Identity – Authentication of Every BCERT Community Member
Blockchain based Identity with your IDNFT.org identity – your privacy is secure with your identity confirmed, encrypted and assured on IDCERTin. Once you're confirmed, your information encrypted and shared only when you want to – it's your CHOICE!
Status
Released July 2021
A Dozen Ways
To Build Your Unlimited Cloud
Coming Soon!
Introducing VacCERTin

Your vaccine Passport & Test Authentication
Announcing

VacCERTin COVID NFT
powered by BlockCerts Blockchain
COVID

 

Vaccines

COVID

 

Test Results

Passport to an unlocked world
COVIDNFT.org