Request a DEMO
Contact us to find out all of the details!
Thank you for sharing your details.
Our Team will get back to you within 24 hours with details of the DEMO.
No Solution Provides Complete Control of Your Business - Until Now
Top 10 challenges in solved by TrackCERTin Platform
5
Reaching new audiences: Marketing cookies, email, social medial
6
Meeting Compliance Laws in Each Jurisdiction
7
Supply Chain Tracking
8
Banking & Cash Business
9
Database Breaches & Large Fines
10
Medical Patient Platform
The TrackCERTin Solution
Digital Lender Technology with QR Code
Tracking from - start to finish, Every Step - Through Final Sale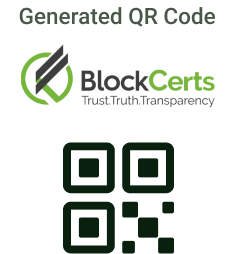 Private Key Access & Tracking
Grower Registration & Sign-off
Files Downloads
File Storage Vault
Email Links
Secure IM
Smart Contracts
Vender Access
Compliance Access
Employees & Management
Lab Tests & Smart Contract Sign-Off
Client Registration & Age Verification
The "Amazon" Platform Model - Source, logistics to Customer SaleThe "Amazon" Platform Model - Source, logistics to Customer Sale
7 Steps to complete compliance, cost containment and customer delivery (Easily implemented and accessed for companies of any size, anywhere)
1. Scan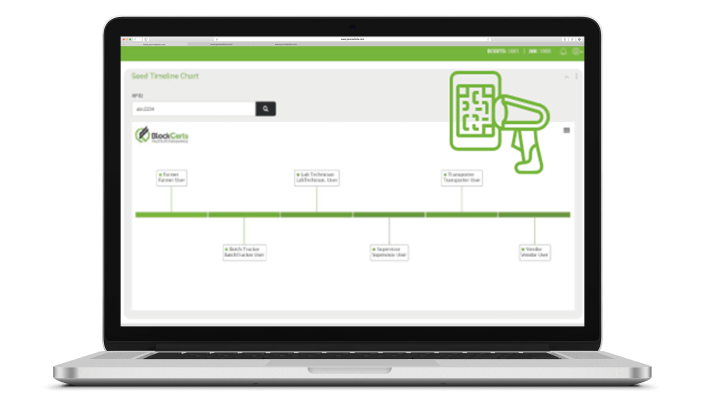 2. Record on Blockchain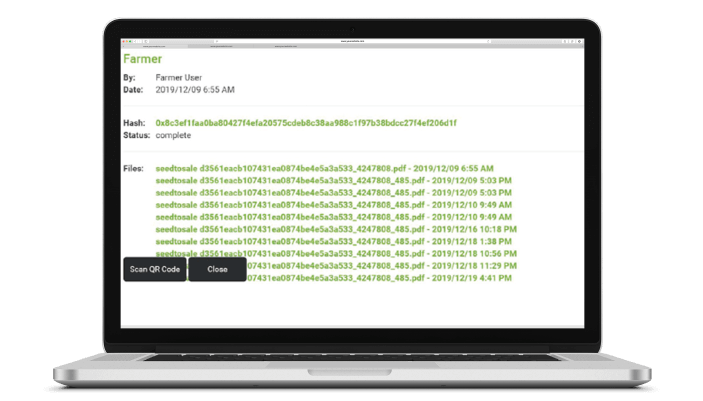 3. Track by Scan QR Code
4. Track to customer sale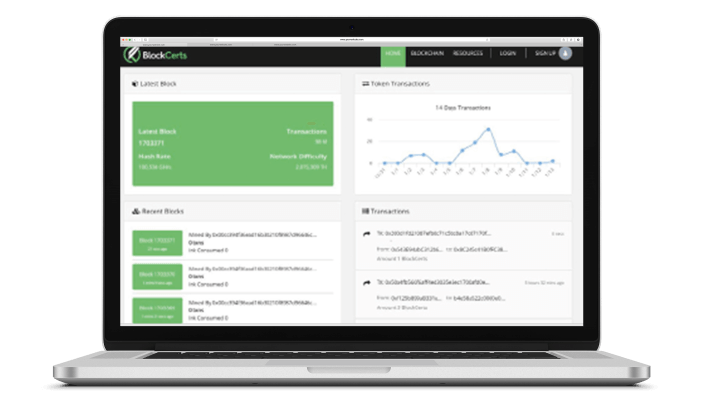 5. Track to Product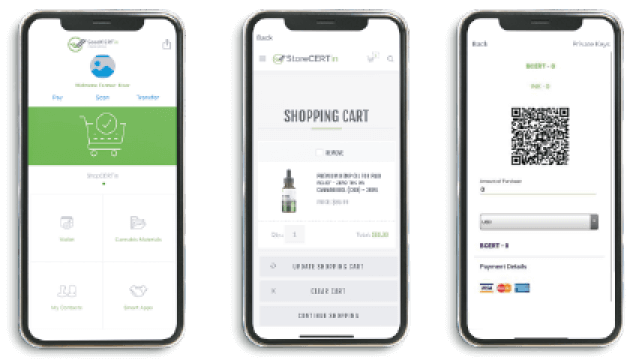 7. Report for Regulatory Compliance
Track and trace like never before
Digital Lender Technology with QR Code
Tracking from - start to finish, Every Step - Through Final Sale
Create 100% product quality and efficiency
Hold everyone accountable - trust and immutable record
Compliance and multiple levels of access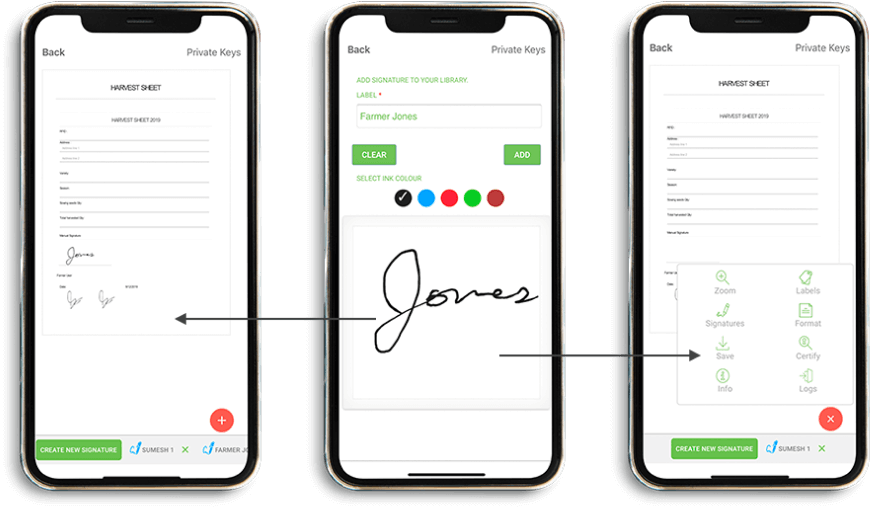 Hierarchy of targeted industry needs
Hierarchy of targeted industry needs
1
Solve tkey tracking problems for organizations
Compliant shopping carts online
Transaction validation and compliance
Payment processing without shut down risk
Tracking and reporting for regulatory
2
Source to Sale Tracking Solutions
3
Medical prescribing and compliance solution
CBD Dispensaries and manufacturers validation of supplies
Tracking with Multiple Authority Levels and Real-Time View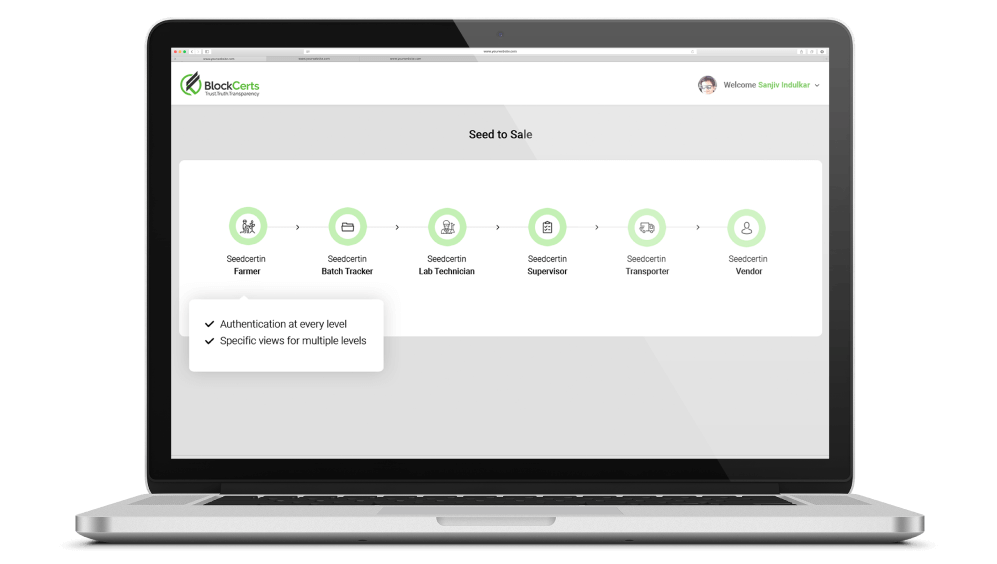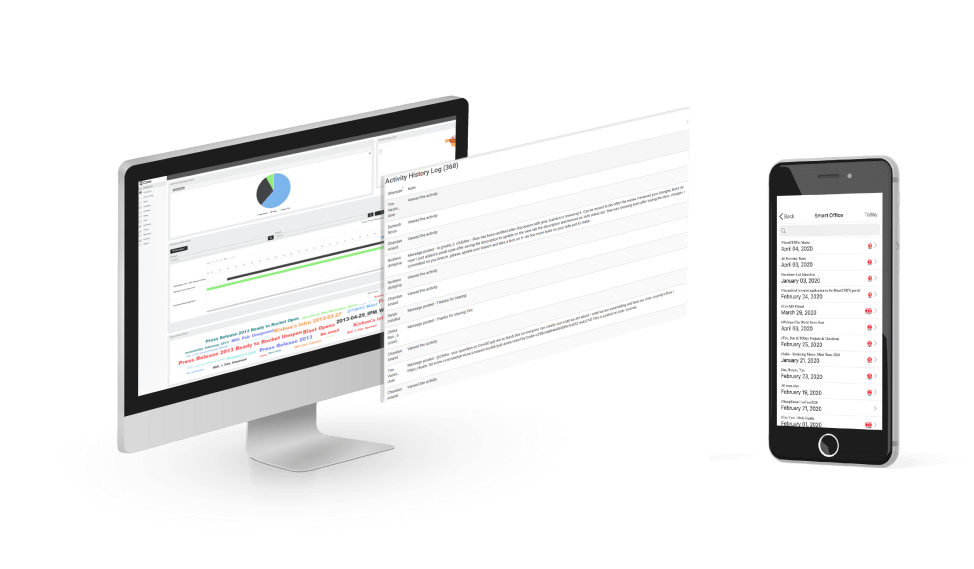 Complete Line of Sight 100% Proof of Process
Track Everything Complete Line of Sight
Know everything that's going on
Track it see who's taking action
Respond, direct, complete with max productivity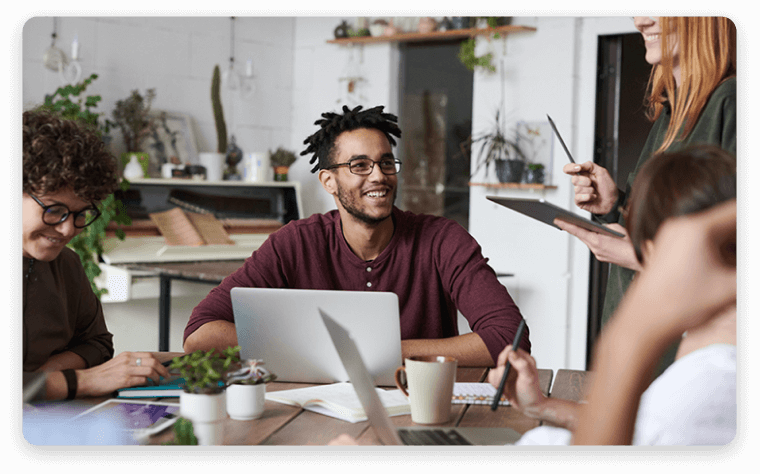 No Solution Provides Complete Control of Your Business - Until Now
Blockchain authenticated tracking and supply chain transparency - technology for real-time regulation compliance, tracking and regulator auditing.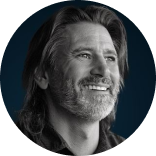 Tim Vasko
Chief Executive Officer
BlockCerts Blockchain
The New Digital Economy
Tim is an entrepreneur that has helped hundreds of companies, foudned and built over a dozen technology companies without any VC financing, Tim is brining insights on how to create digital business models, platform companies that scale. From crteating a self listed non-offering public listing that went to NASDAQ, to successful exits, and tough hostile take-over fights - Tim has created the Trust Enomics Masters Academy at a time to bring his experience and knowledge that have billions in market revenues through digital growth for his own companies and clients
Tim's model for this is much different than any other education or coaching program. "I believe the world has enough of the "why" and too little of the "HOW" with the tools to not only create your business model, but do it. That's "Why" we creaed the Blockcerts Open Structure Blockchain platform. To drive brilliant new digital business models globally - at time with economics and capital markets are open to unprecidented changes, recovery and shifts from the "'good old days' and 'good-ol-boy' networks."
New regulatory frameworks for capital and telecommunications markets are shifting from 90 year old regulations ! as Bill Gates said, "50% of businesses will no longer exist after the pandemic".
As a life long entrepreneur, Tim who has created, from scratch, businesses that have created thousands of jobs, driven billions in revenues globally and self-funded to create Blockcerts as a platform company that has over 1.8 million peson hours, spans 5 contients, and 10 countries.
Tim knows that now is the time to bring his insights and a platform to entrepreneurs, organizations, CEOs and C-Suite managers who need to, have a passion to create brilliant digital busines models of the future.
Silicon Valley VC money and Wall Street won't do this, it does not fit their fee based, limited view of business models.
The time has come to create businesses at mass scale. That means providing the tools and the knowhow to a broad group of new busienss creators - to extend new markets, access to capital and networks like never before.
Small and mediums sized businesses created 90% of all jobs globally. The need for a new business model platform that extends beyond Linkedin type networking, age old thnking that no longer applies, and advice without the tools to take action has come.
TrustEnomics will not only deliver the know-how, but the HOW and Tools to create the Digital Fly Zone businesses that will help the economic reocovery and future soar.