Request a DEMO
Contact us to find out all of the details!
Thank you for sharing your details.
Our Team will get back to you within 24 hours with details of the DEMO.
What Can a
Domain Name

Do for Your Business?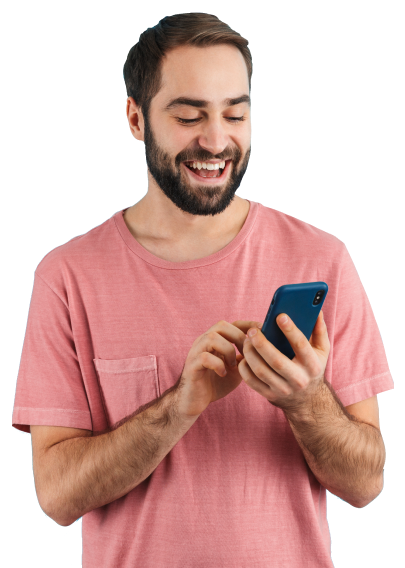 Enables you to reach your target market
A strong domain name directly speaks to your specific customers by setting more accurate expectations related to what your entire business has to offer.
Maintains your brand ownership
You need to quickly secure your preferred business domain name to avoid the risk of other businesses purchasing it and losing control of your brand.
Your domain name contributes to your overall branding and reputation - a good reputation, as we all know, builds good customer relationships and creates more sales. Not only does it help you set up a vision for the identity of your business, but it also secures better online visibility.
Increase your website's SEO
There is a myriad of factors that affects a site's ranking on search engines. With a stand-out domain name, it can surely bolster your site's rank and drive more traffic to it.
Move beyond your parent's Web that is so 1999 and exposed to risks.
Your Web 4.0 Private Cloud awaits...
What
Can You Do With
DomainCERTin
by BlockCerts?
With DomainCERTin, you get the power of an enterprise cloud on the blockchain Private MeetCERTin, Secure IM, Global Collaboration, and a REAL Blockchain Business!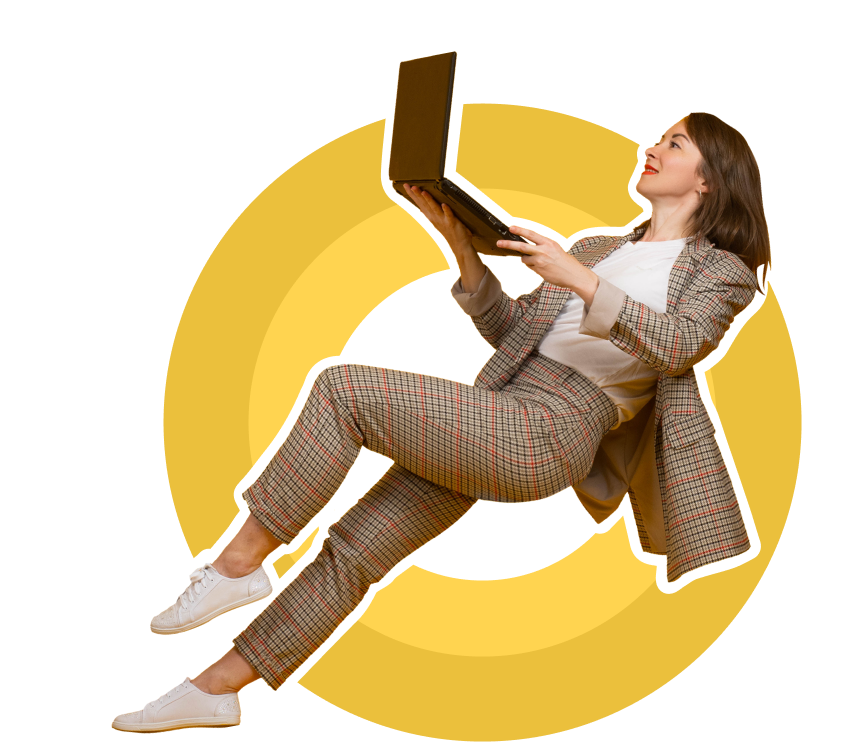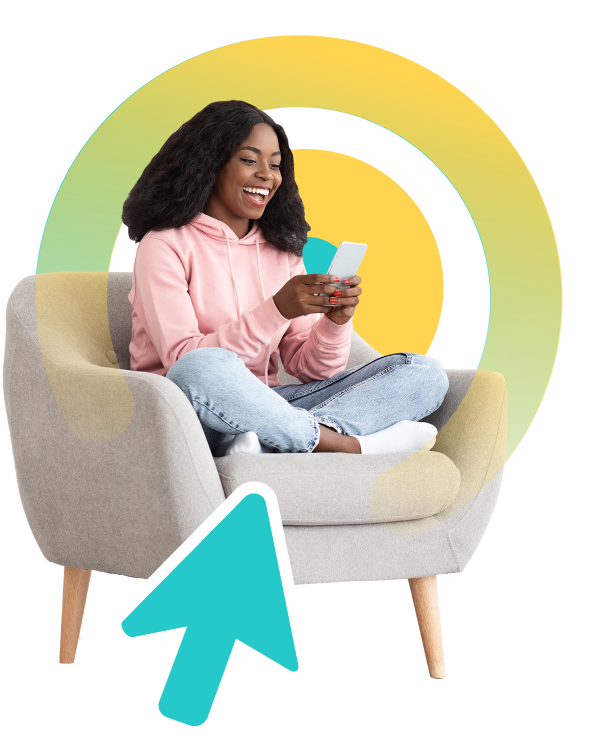 Easy to use

One-time registration

Data protection

Better SEO rankings

Resistant to censorship

Extremely secure to attacks

One Identity across all apps and websites

Blockchain business verified identity

Access to a suite of online tools for team collaboration, online meetings, file management, and more.
Why is it vital to claim your domain?
Hello World. Stake Your Claim - Get Your Web 4.0 Domain
You Choose, Create, and Control Your Future Internet Tomorrow
New Tools
to Master Your
Digital Universe
and Collaborate in Your Private Secure Virtual Space!
It's your new command center
You no longer need individualized Central apps that overcharge you, Zoom bomb you, and expose your data. Forget multiple passwords, and data spread everywhere.
Your All-in-One secure solution to manage life or a global empire is here!
Yep
You Own it!
While your parent's DNS domains of the late 90's are still rented (.com, .bix, etc.), your new NFT domain is owned. That will save you money year after year on renewals!
Your domain is registered on the blockchain, protected via your private key, and stored in your BCERTin wallet to secure your domain and protect your brand asset.
Own it Forever
No Renewal Fees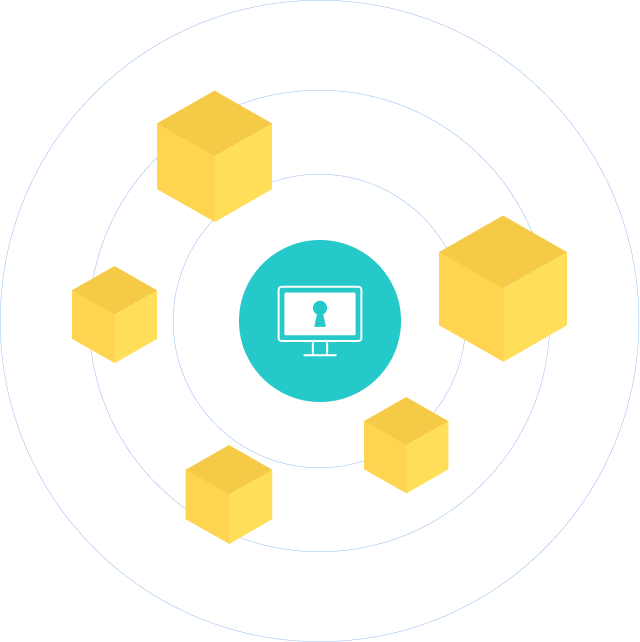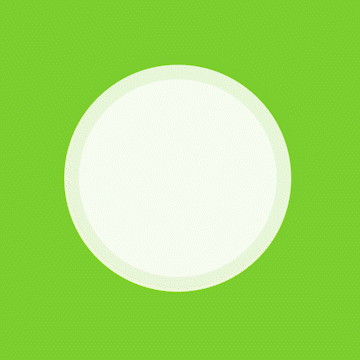 Your Verified Business
on the Blockchain
With your DomainCERTin, you mean business! Now anyone can do a domain name search and see that your domain is a verified business.
No more spoofing and look-alike domains that try to take or trick your clients. This is Web 4.0 Territory where there's no more risky business.
What our customers have to say
Go Web 4.0!
All the tools you'll ever need from the minute you register your Domain - private, secure, and encrypted!
Earn more, do more, and Rule Your World!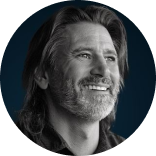 Tim Vasko
Chief Executive Officer
BlockCerts Blockchain
The New Digital Economy
Tim is an entrepreneur that has helped hundreds of companies, foudned and built over a dozen technology companies without any VC financing, Tim is brining insights on how to create digital business models, platform companies that scale. From crteating a self listed non-offering public listing that went to NASDAQ, to successful exits, and tough hostile take-over fights - Tim has created the Trust Enomics Masters Academy at a time to bring his experience and knowledge that have billions in market revenues through digital growth for his own companies and clients
Tim's model for this is much different than any other education or coaching program. "I believe the world has enough of the "why" and too little of the "HOW" with the tools to not only create your business model, but do it. That's "Why" we creaed the Blockcerts Open Structure Blockchain platform. To drive brilliant new digital business models globally - at time with economics and capital markets are open to unprecidented changes, recovery and shifts from the "'good old days' and 'good-ol-boy' networks."
New regulatory frameworks for capital and telecommunications markets are shifting from 90 year old regulations ! as Bill Gates said, "50% of businesses will no longer exist after the pandemic".
As a life long entrepreneur, Tim who has created, from scratch, businesses that have created thousands of jobs, driven billions in revenues globally and self-funded to create Blockcerts as a platform company that has over 1.8 million peson hours, spans 5 contients, and 10 countries.
Tim knows that now is the time to bring his insights and a platform to entrepreneurs, organizations, CEOs and C-Suite managers who need to, have a passion to create brilliant digital busines models of the future.
Silicon Valley VC money and Wall Street won't do this, it does not fit their fee based, limited view of business models.
The time has come to create businesses at mass scale. That means providing the tools and the knowhow to a broad group of new busienss creators - to extend new markets, access to capital and networks like never before.
Small and mediums sized businesses created 90% of all jobs globally. The need for a new business model platform that extends beyond Linkedin type networking, age old thnking that no longer applies, and advice without the tools to take action has come.
TrustEnomics will not only deliver the know-how, but the HOW and Tools to create the Digital Fly Zone businesses that will help the economic reocovery and future soar.
Thank you for sharing your details.
Our Team will get back to you within 24 hours with details of the DEMO.