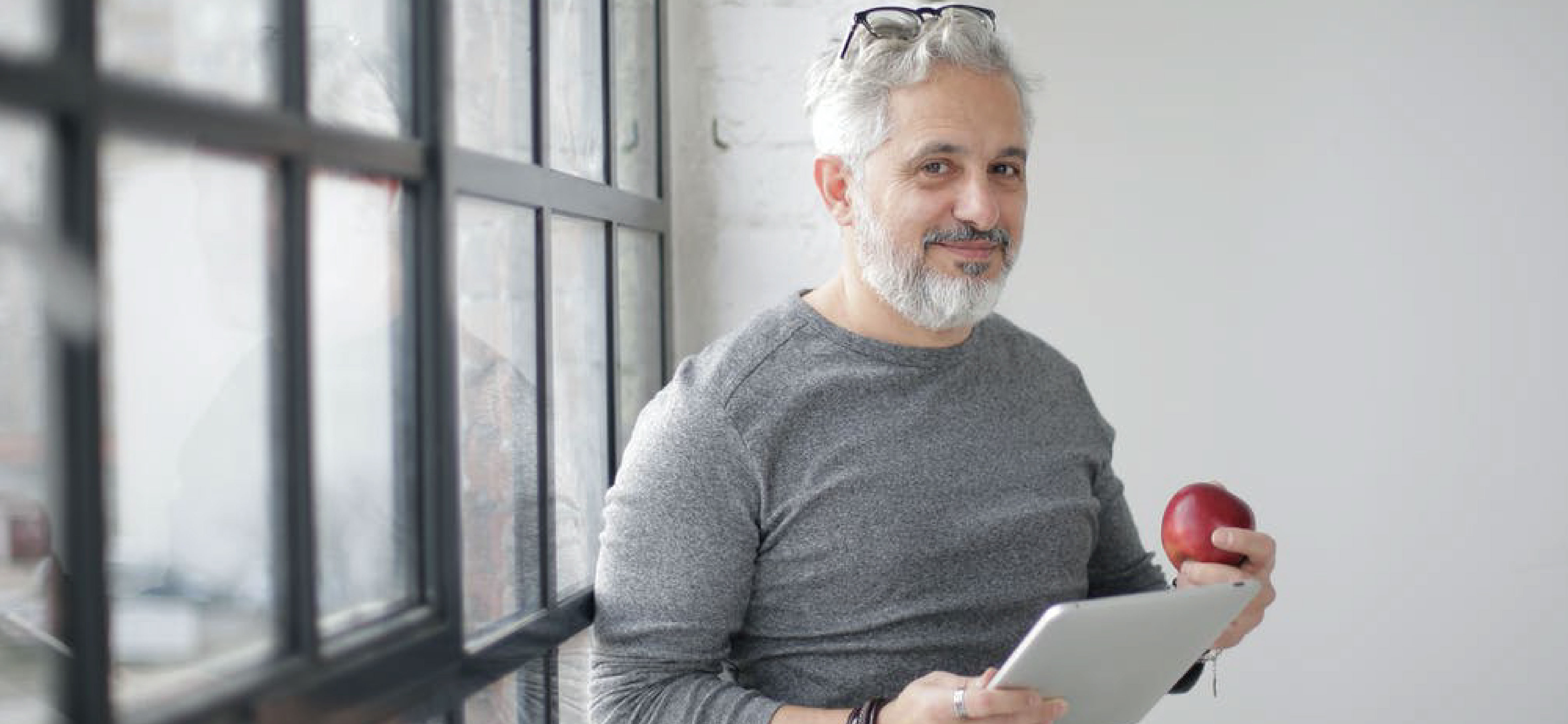 IDCERTin is the Secret Sauce That
Will Transform Your Business
It's the engine to power your business of the future
Your connection to see everything that's happening in your business while creating trust & eliminating risks
A Market First – Securely embedded for every person, every transaction, every conversation for everyone's sake.
IDCERTin will become the vital heartbeat of your operation.
IDCERT

in

"Smart Identity" Becomes the
Vital Pulse of Your New Virtual Space
Now you're in complete control of your business and data: Everyone is authenticated based on your business rules. Only private keys can access your ecosystem. Secure, self-contain & protect your business & clients!
It's not just security, it's a new way of doing smart business. Now view what's happening, in real-time, to manage your business. Access
Download: How Secure Virtual Spaces
are Fueling the Business of the Future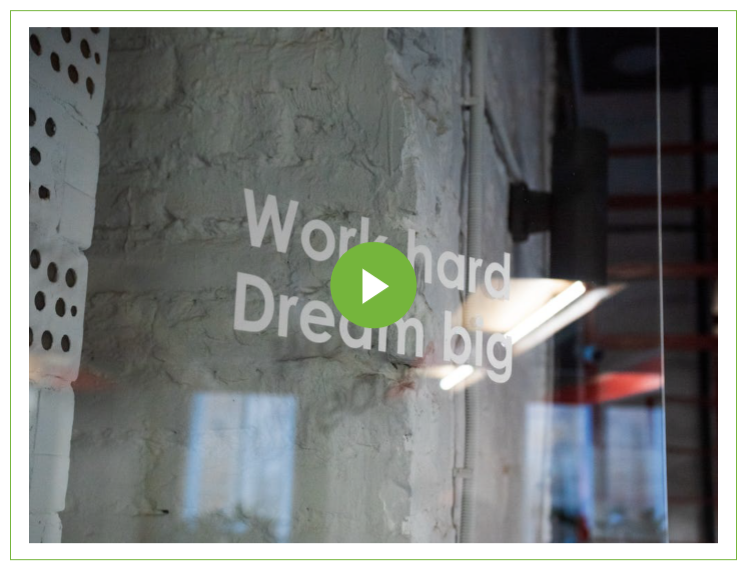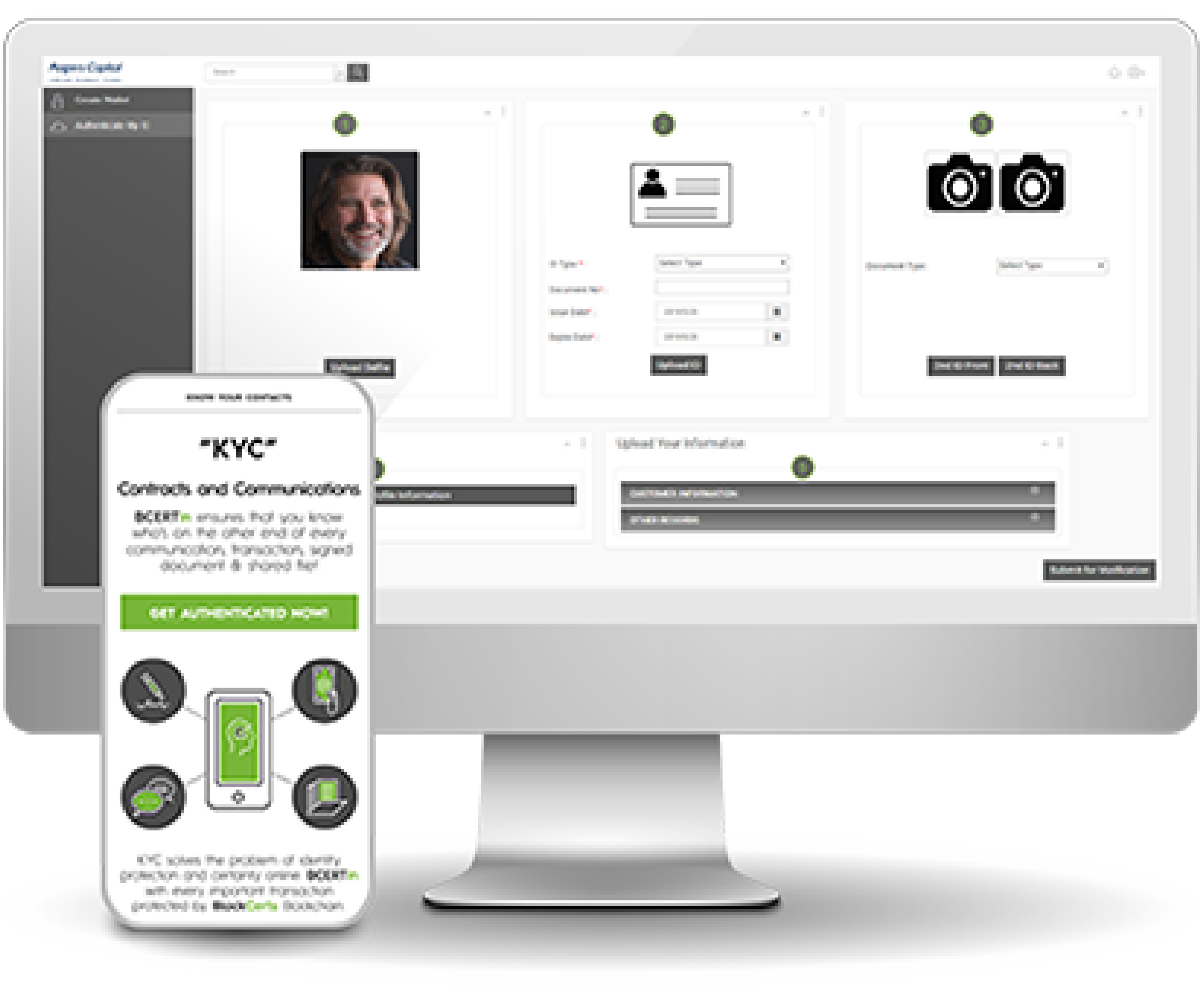 At the Heart of IDCERTin is Authentication for Trusted Collaboration & Transactions
Multi-Step Verification ensures trust within your Ecosystem
64 digit private key & facial recognition increase security
Verifies who is a part of each transaction
Extends from KYC to KYP – Person, Product, Process, Place, Payments
Eliminates risks, shared links & data breaches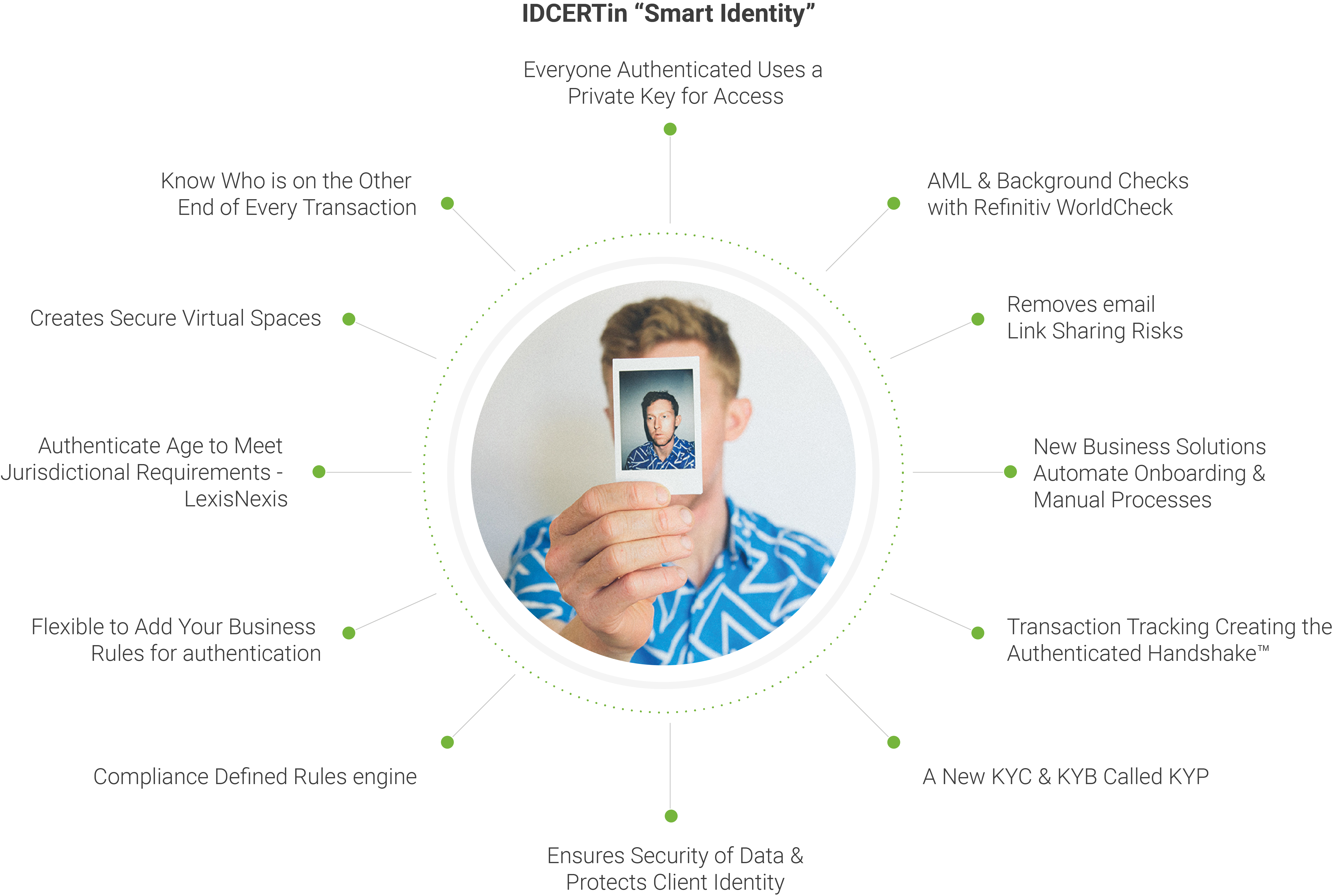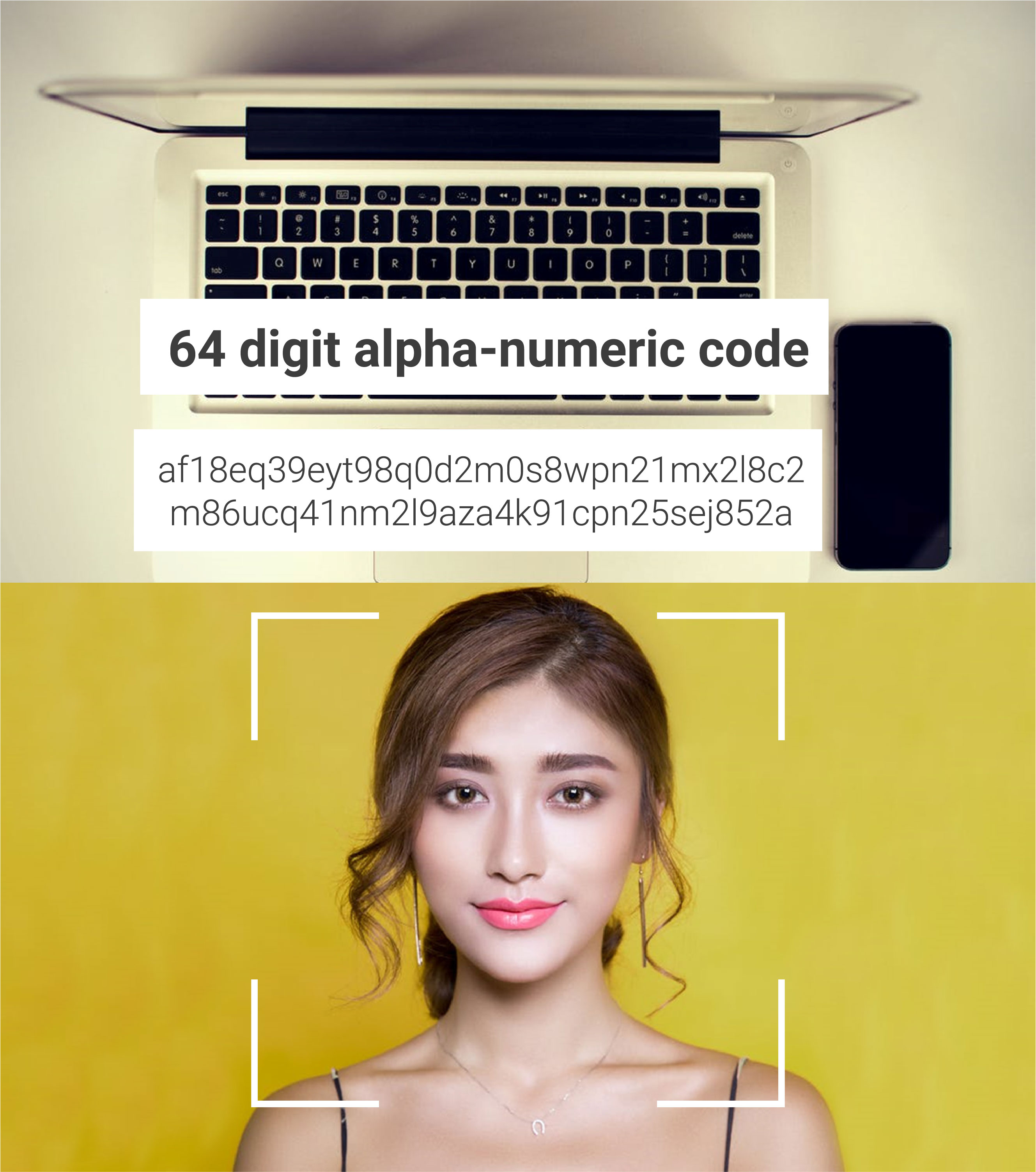 Private Keys Provide Security & the New Business Model to Separate You from Your Competition
Your Ecosystem is Secured via Private Key Identifiers.
A 64-digit alpha numeric private key, tied to KYP Authentication separates your business. Stored private keys can be accessed via computer, smart phone and through facial recognition.
Now email links can only be opened via a private key. Files can now be downloaded and shared securely without the worry of sensitive data getting into the wrong hands. Smart contracts minimize disputes. Track every touch point in your system and see who and when it was updated or accessed.
It all starts with IDCERTin authentication and secure private keys!
Your New Ecosystem is Simple & Safe

How IDCERTin Works
It Begins with a link to Authentication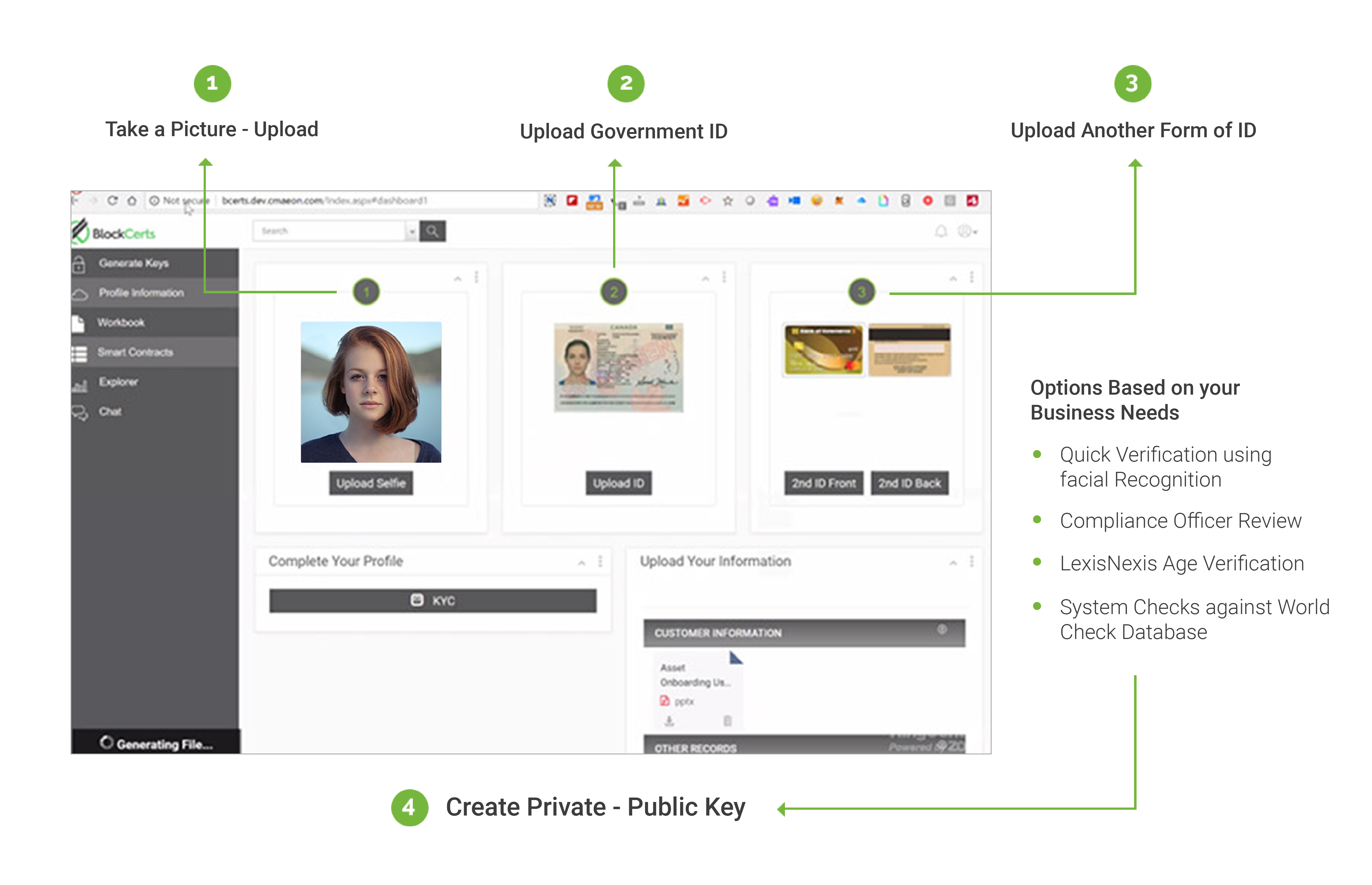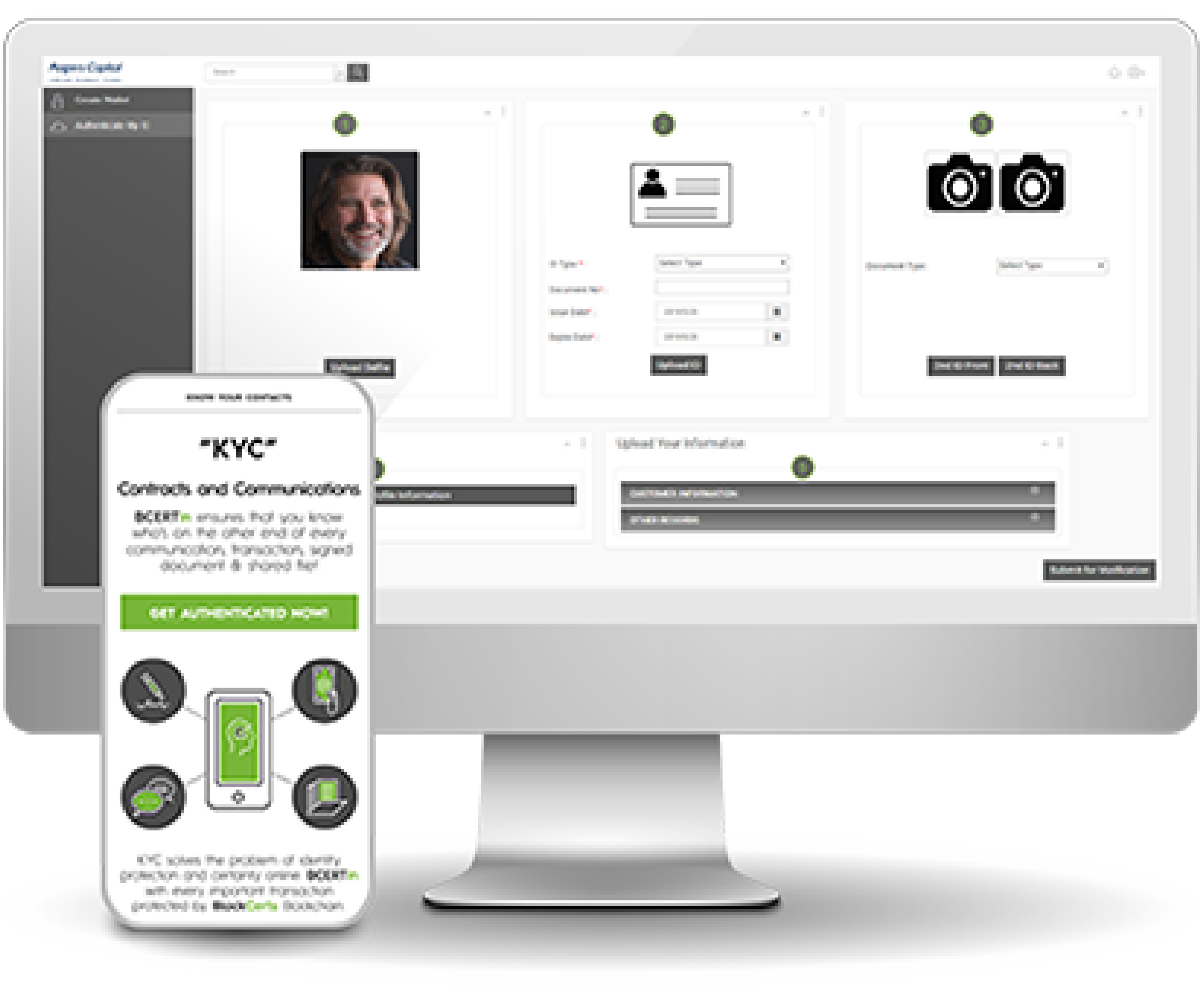 Use Your Authentication as a New Tool
Now Integrated with Refinitiv WorldCheck and LexisNexis What could a powerful tool that top financial institutions rely on for high-level AML and background checks do for you?
Streamline background checks of new employees
Save on H.R. paperwork adding to an employee file
Digitally sign employee agreements & update reviews
Instant background checks on new business ventures
Rental and lease backgrounds and endless applications
It's Quick and Simple for Everyone
Businesses Define Their Automation
For Specific Applications, set for Final Approval Review for H.R.
You determine I.D. Types, Utility Bills
Full AML & Background ready with Refinitiv WorldCheck and LexisNexis
Age Verification with LexisNexis
Automate Verified Periodic Updates
Authentication Trail Regulatory Collaboration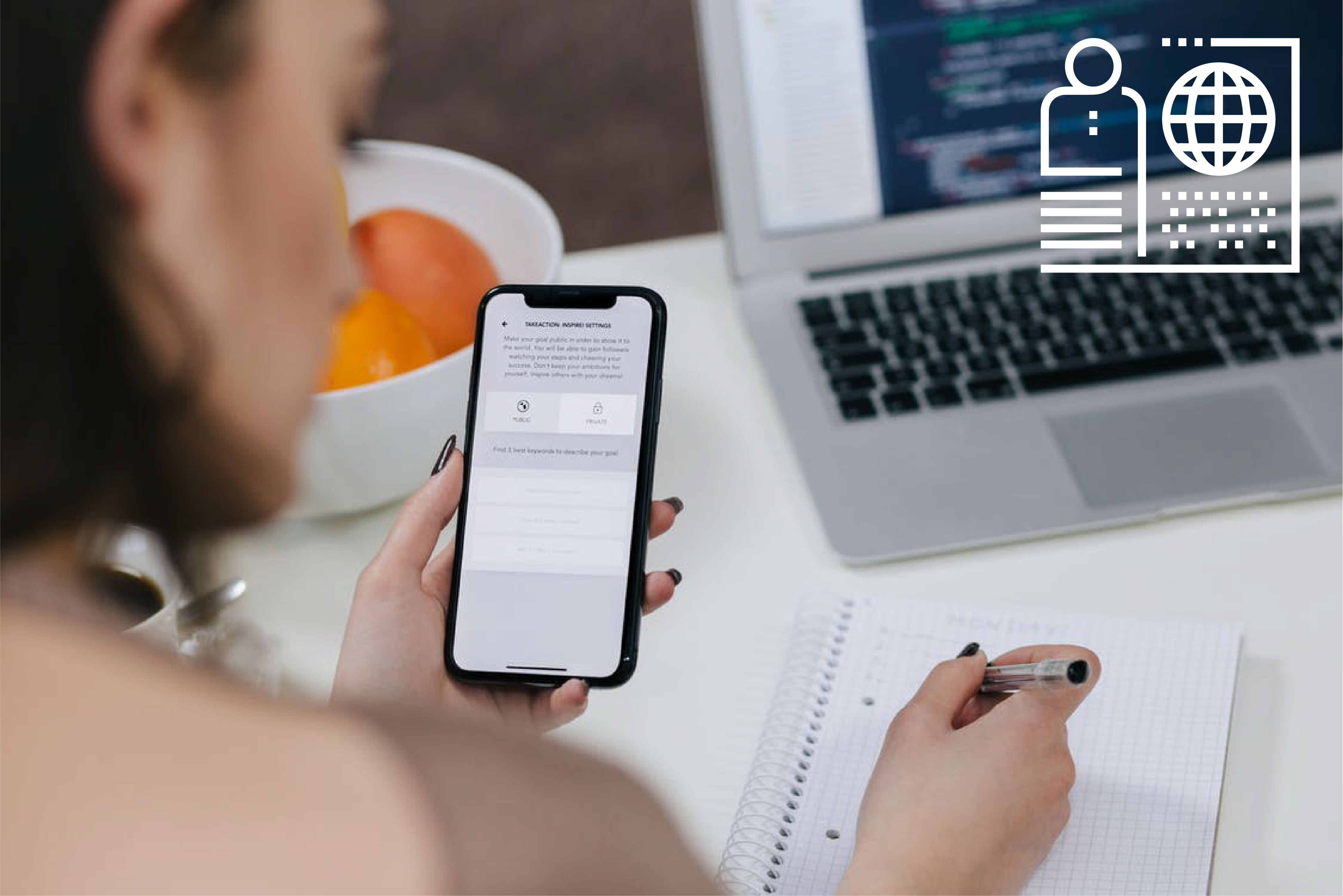 Private Key Access & Tracking
The Business Uses and Benefits are Endless…
Now Integrated with Refinitiv WorldCheck and LexisNexis
What could a powerful tool that top financial institutions rely on for high-level AML and background checks do for you?
Management Tracking: See who is doing what and when. Control your business 24x7 around the globe from the palm of your hand!
Company Collaboration, IM, Files, File Storage and More
Professional Services - sharing sensitive information
Shopping Carts, Age Verification and Merchant Services
Background checks prior to hiring, reduce new hire paperwork
Access, Tracking and Privacy Secured by
the Digital Ledger to Scale Your Business
Creating Immutable Trust in Your Business
You see all Touch Points in your business Real-Time, your teams collaborate and get more done, your data and clients are secure.
Digital Ledger Technology creates an immutable record of everything to quickly view all areas of your business in real-time.
Authentication of employees, vendors and everyone provides better decisions. On-boarding of new employees is automatic. Protecting your data, shared links and customer data is a given.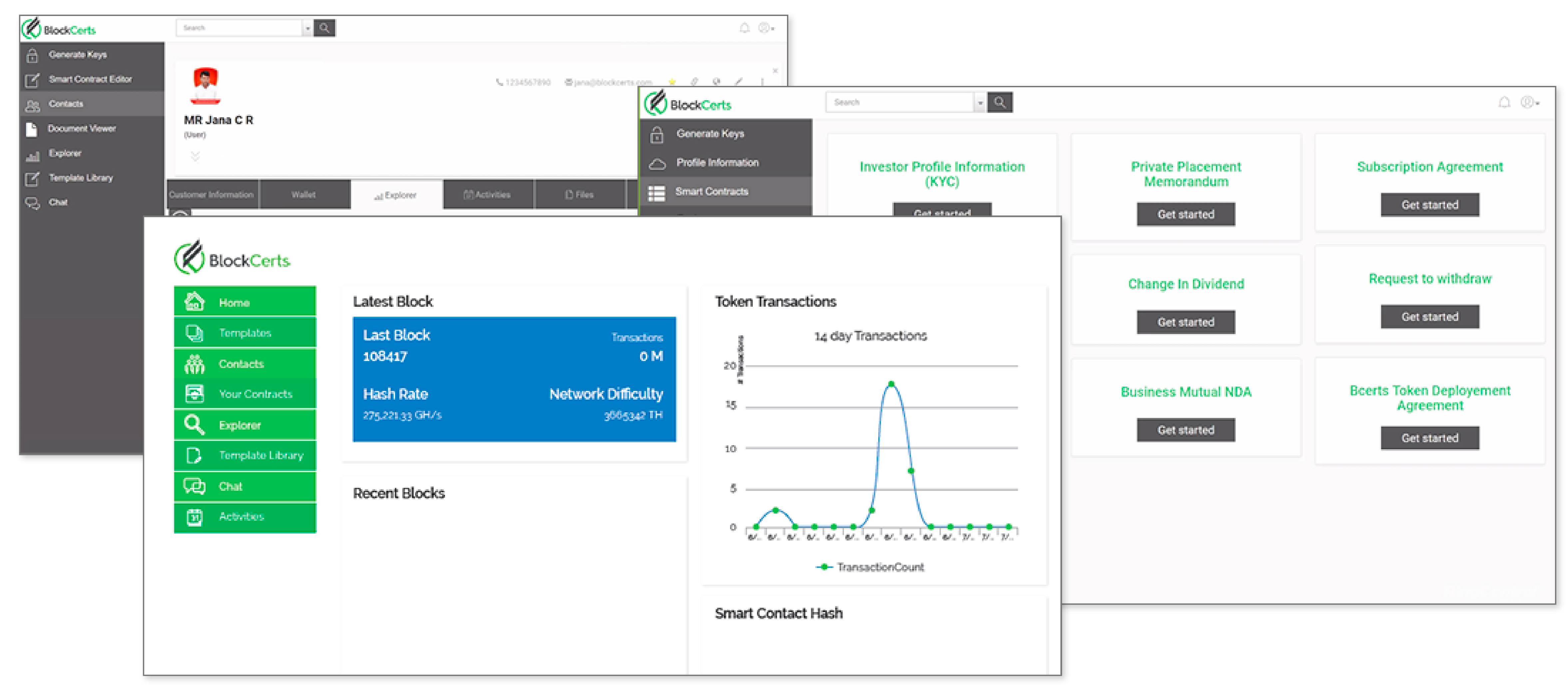 IDCERTin Goes Beyond KYC to KYP
KYP 5

Σ

People + Products + Process + Payments + Protocol = Compiliance + Security
Smart Compliance driven process flow chain
Authenticated Handshake - the Smart Transaction Interaction Trail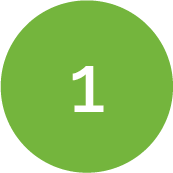 Smart ID Authentication
– Business Defined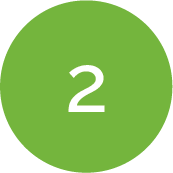 Authenticated with the
Private - Public Keys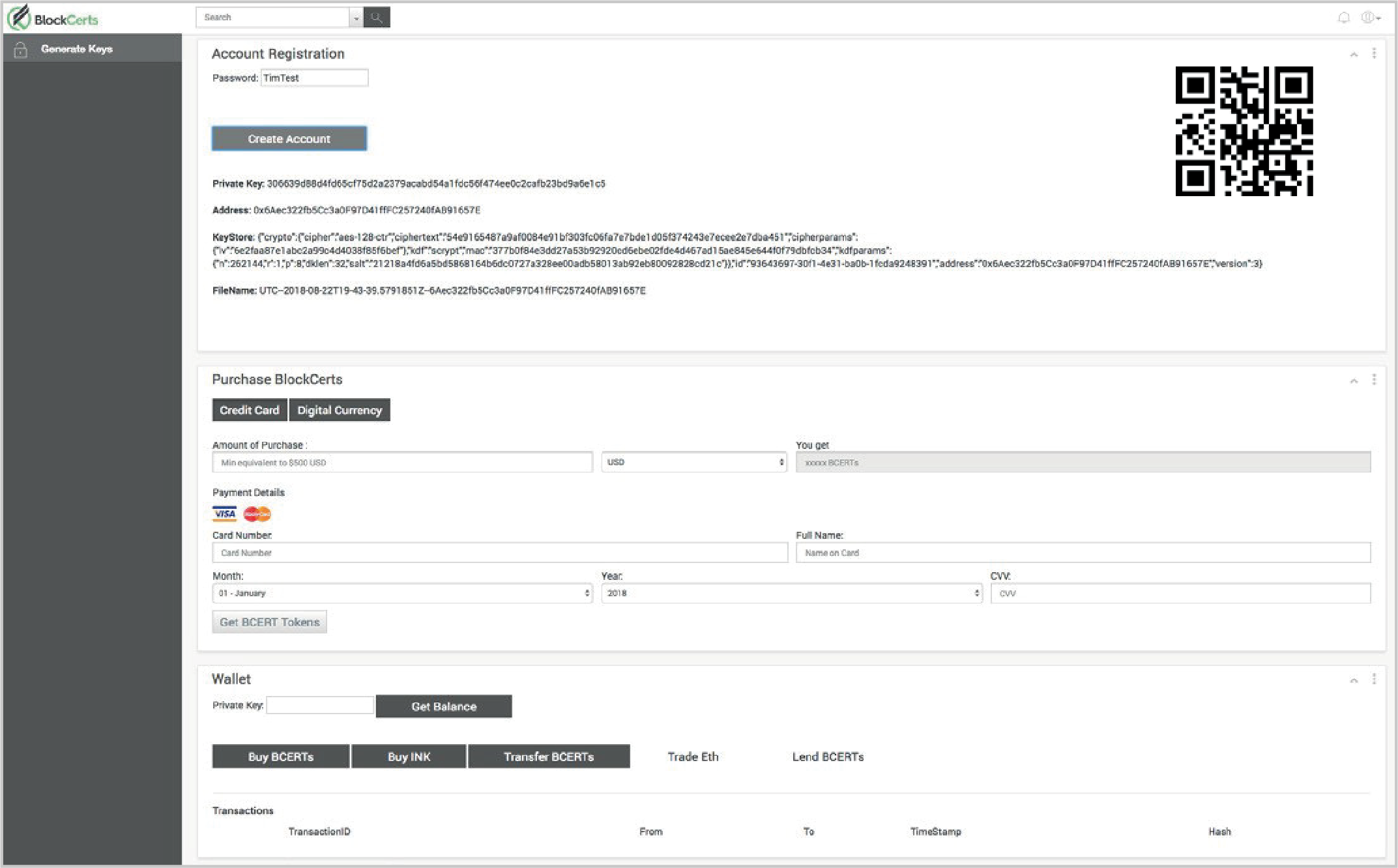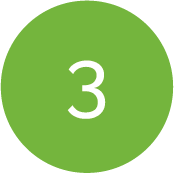 Authenticated Handshake
Interaction Trail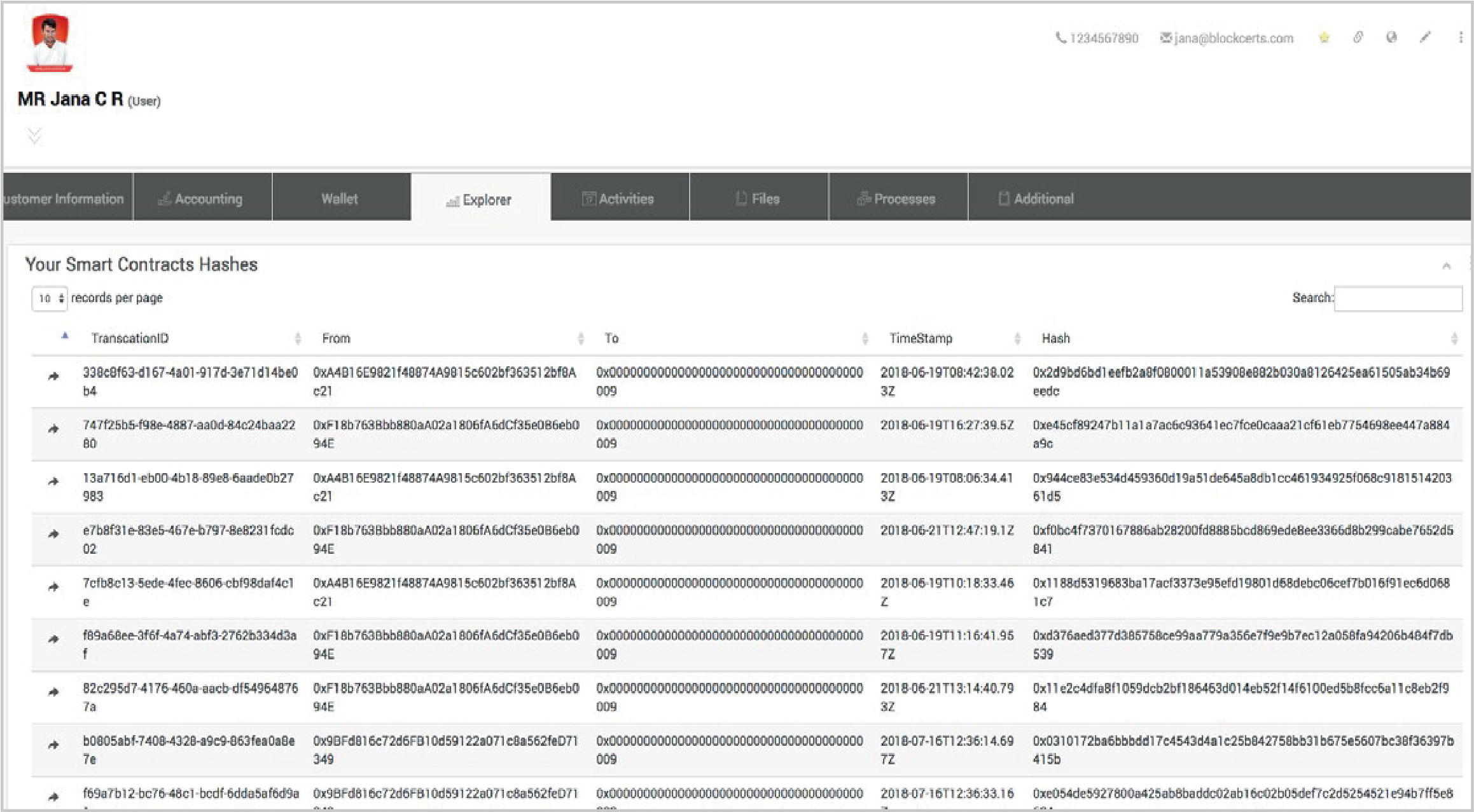 Re-Engineering KYC & AML
The BCERTin KYP solution, powered by BlockCerts Blockchain, integrates the 5 P's to create the Authenticated Handshake™ in every transaction.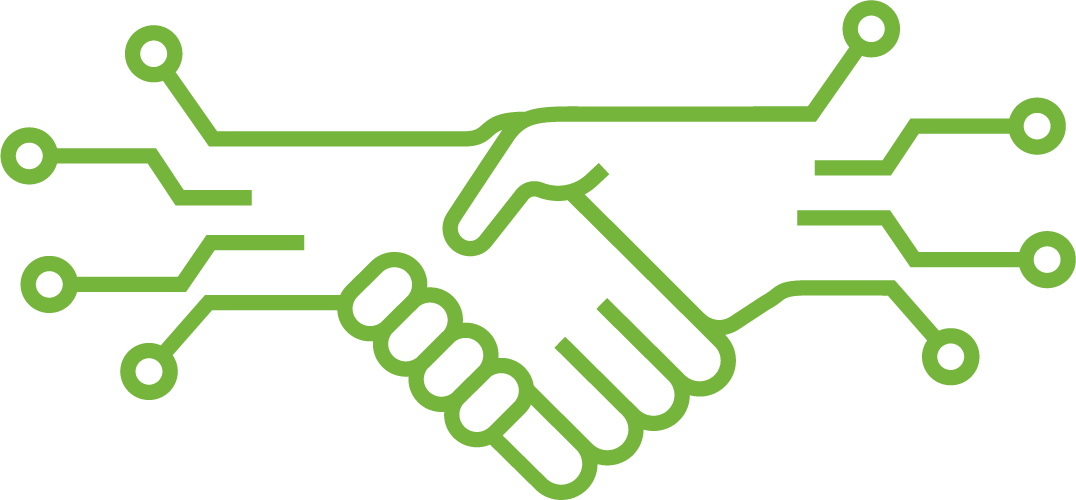 Creating Immutable Trust in Your Business
The worlds First Smart Compliance as a Service platform to integrate the process of onboarding and transaction compliance. The most demanding sectors to the small business all gain greater insight and lower business risks.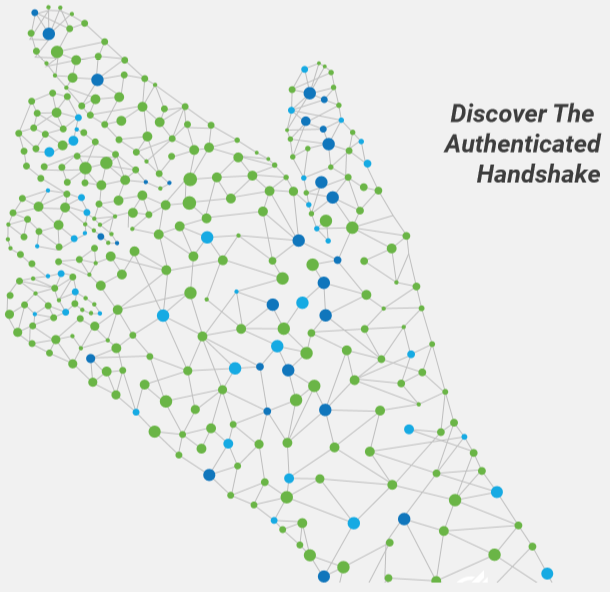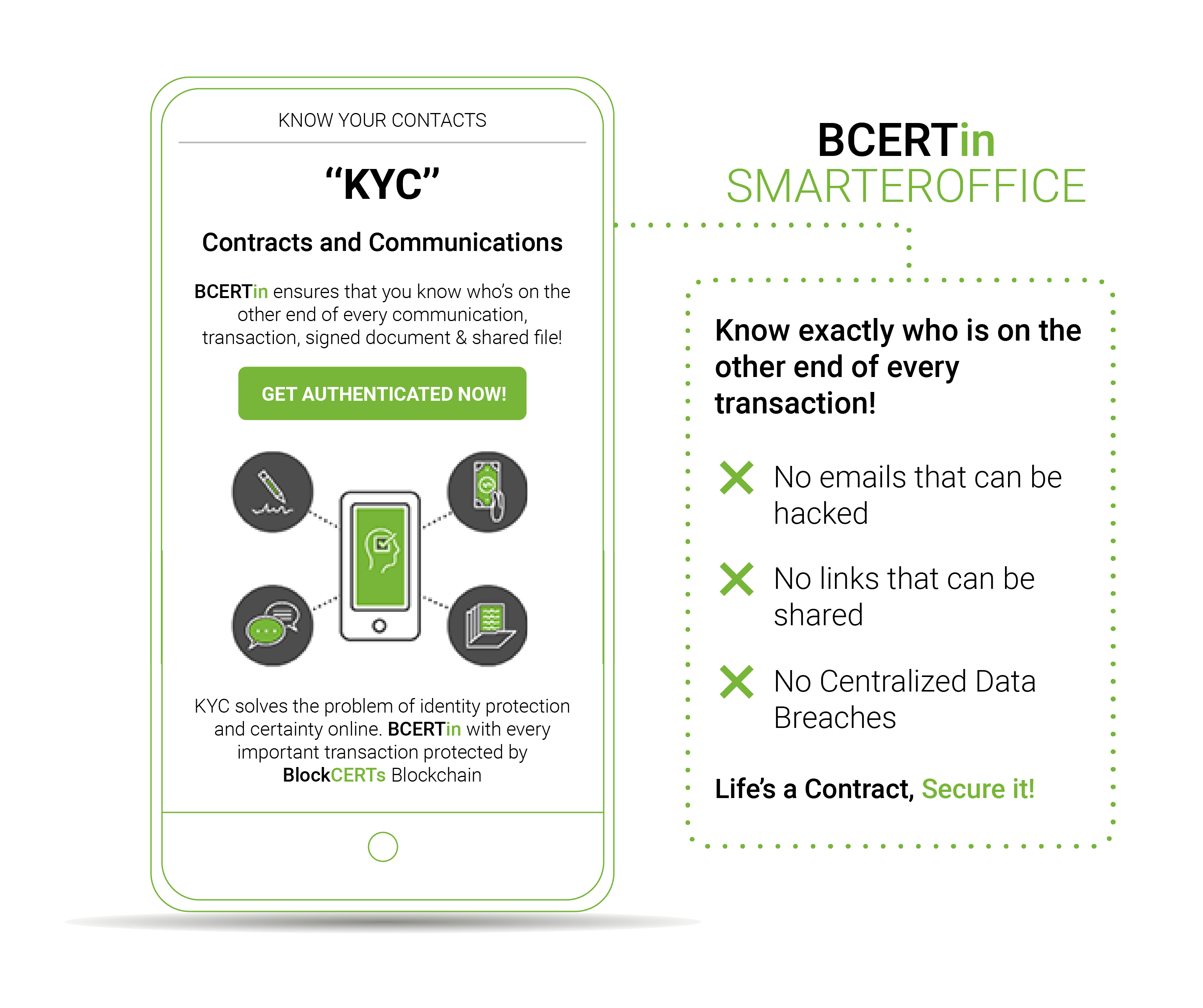 You Have Complete Authority Over Who Sees
Your Data, Putting Control Back Into Your Hands
Your Ecosystem is Secured via Private Key Identifiers.
You've secured your business by eliminating the pitfalls crippling other businesses. Data fraud, hacked emails, and security breaches victimize more and more businesses today. You don't have to be one of them.
IDCERTin is integrated into all BCERTin products including WorkCERTin, ShopCERTin and others. It can also be tailored to your unique solution through a rapid use case.
Lets talk!