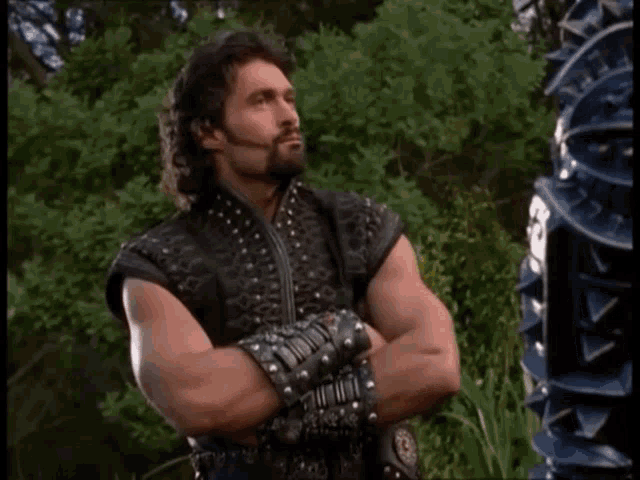 The holiday season is upon us and as we begin to close out 2022, our mindset is shifting to "out with the old and in with the new". No longer are we buying crypto without function or using centralized platforms because it's trendy and normalized. 2022 has brought a need for change in the Web 3.0 world, and a call to action for blockchain to become the forefront of progression.
The world is changing faster than ever before. The FTX collapse reminds us of the issues with centralized authority and the need for regulation. The internet needs an overhaul and the centralized institutions of the past are being replaced by innovative new technologies.
Blockchain is one of the most transformative technologies of our time, and it's revolutionizing how we interact with the digital world. So let's say goodbye to the old ways and hello to the future of blockchain!
We can't keep using the same old methods of centralized platforms and technologies if we want to stay ahead of the game. Hackers are getting smarter, and technology is getting quicker, so what does this mean for us? It means that we need to be open to new ideas and ways of doing things. It also means that we need to be willing to let go of the past and embrace the future.
So, join us this week on Friday 12/9 for a new The World From Here with Tim and Dan on a new live YouTube broadcast. Tim will share some of his predictions, and stay tuned for our Family, Friends, and Followers Program just launching! Our "out with the old, in with the new" mantra is just beginning and we at BlockCerts, can't wait to show you what we have in store for 2023!
1). The Next Tech Renaissance Will Erupt in 2023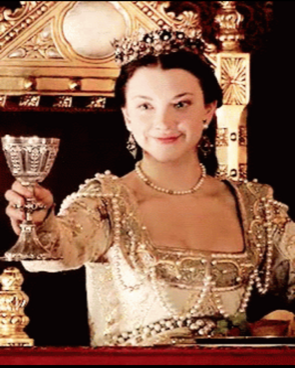 Centralized Tech companies skyrocketed during the Covid-19 pandemic. It was the perfect set-up for on-line digital growth from everything from ordering more goods from the home, more web calls outside of the office and higher mobile and wireless growth.
It was also the perfect set-up for hackers and fraud, which has also skyrocketed during the same period. Centralized tech has had its day and its days since the 1990's. And surprisingly enough, email is over 50 years old! Yes, it was 1971 when Ray Tomlinson invented electronic mail through the ARPANET's networked email platform. It's no wonder that Centralized databases and email are nothing more than huge risk pools for fraud. They are just old technologies.

Read More from CMO Dan Gay here>>

2). 7 Industries that Blockchain Disrupts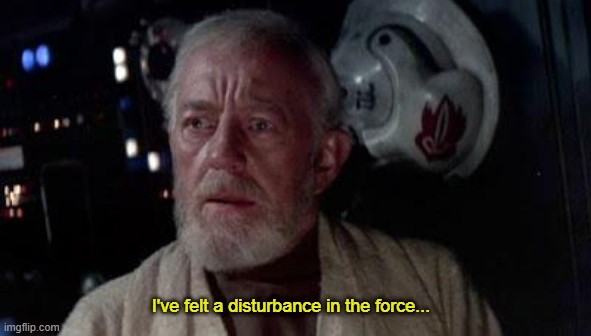 It's been easy to write off the term 'blockchain' as a fad or trend, especially with the crypto speculation market downfall recently; something that you hear about but have no practical application for. But what if we told you blockchain is about to disrupt entire industries, shaking up decades-old systems and techniques?
Blockchain and this technology will revolutionize how we track assets and payments, protect data privacy and guarantee trustworthiness with its immutable ledger technology. Even skeptics must admit that these are revolutionary advances – ones that will reshape the way business is conducted in any number of industries.

Read our latest blog post, as we illustrate just how this technology is changing our lives for the better by introducing fresh levels of transparency, collaboration, efficiency, and accuracy across different sectors around the globe.
3). Banks Do It, Elon Wants it, and Soon You'll Require It Too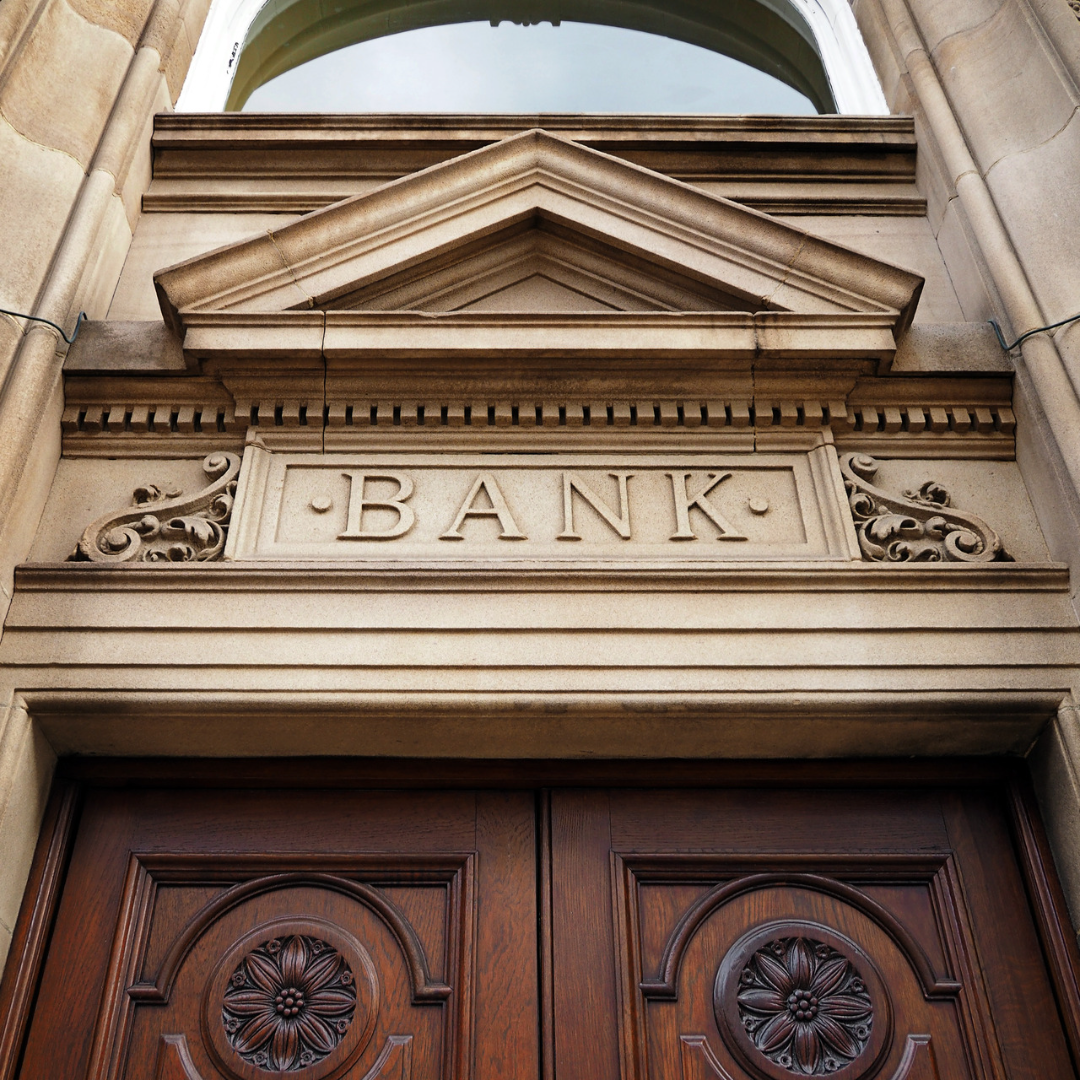 Elon wants to "authenticate all real humans" on Twitter. Why? Well, if you look at the company feedback, over 5% of users are bots or fake accounts. Some researchers say it could be as high as three times that
It's not just Twitter, fake and fraudulent is everywhere on "The Exposed Web". What's real and what's fake? How do you protect yourself? What tools are there to authenticate what's real? And, how do you remove yourself from this tangled web of on-line issues?
4).Out With the Old... In With the Authenticated
As blockchain technology continues to make its mark in the modern world, it's quickly revolutionizing what business leaders and everyday consumers know about authentic data.
Gone are the days of relying solely on traditional methods for keeping records accurate and secure; instead, Blockchain offers a much more powerful solution that is worth exploring further.

Founder Tim Vasko recently gave a podcast on how BlockCerts' ORBITi is going to prove essential as we transition to the "new internet". Catch up with what he says here:

Read More >>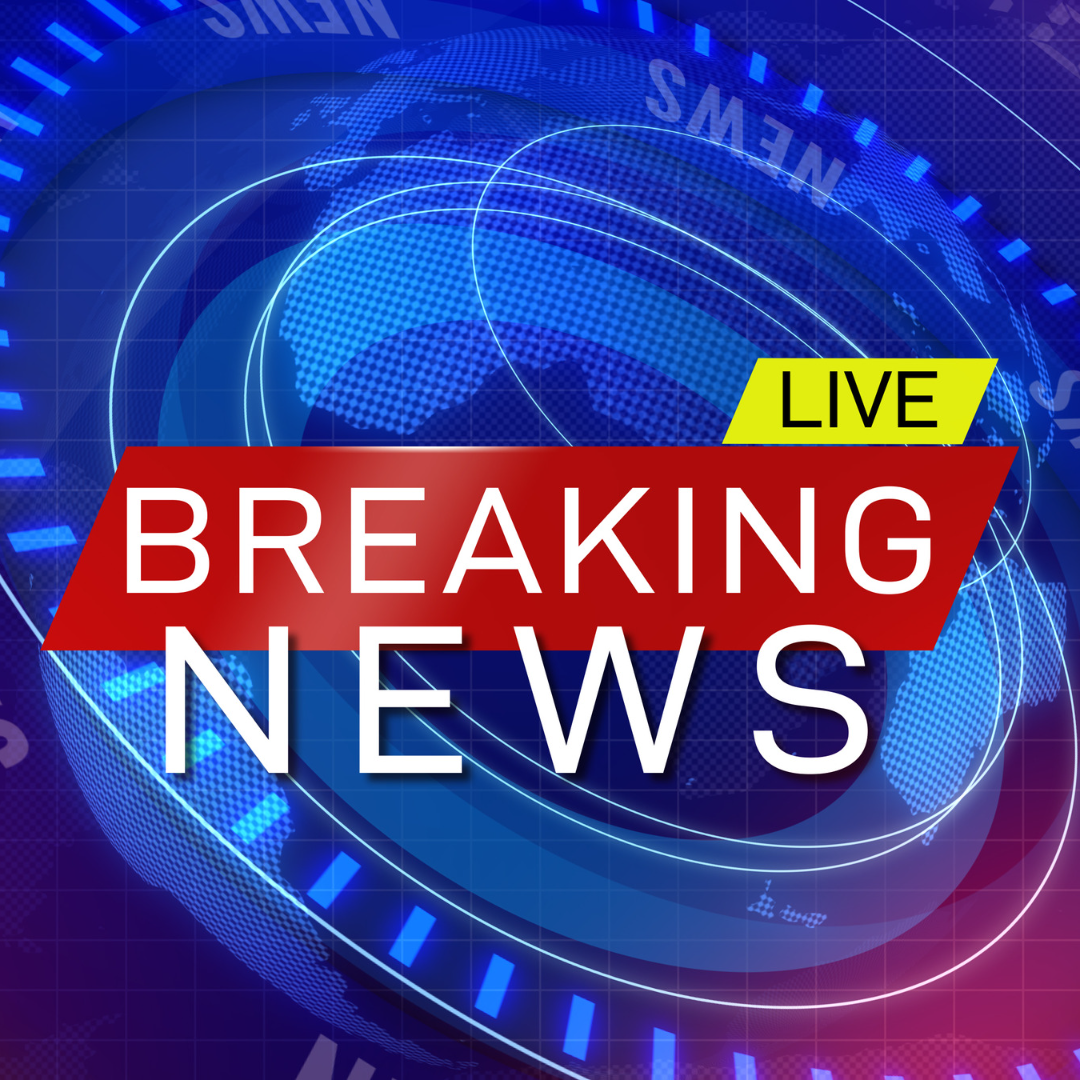 Sales Force puts a whole new meaning in the centralized term "Force" 
Tesla has lost over $700 Billion this year, with no improvement on the horizon.  
Remember when the Enron scandal was heard around the world back in 2001? Would you believe that FTX's mismanagement was WORSE than that? Read more to see what the new boss John Ray III says about the shocking revelations about the crypto exchange's finances:  
Does anyone remember "DogeCoin" also Elon add another $80 billion in losses to the market cap drop of Tesla, and Twitter? Well, so far the track record's not that great!
6). Give the Greatest Gift Ever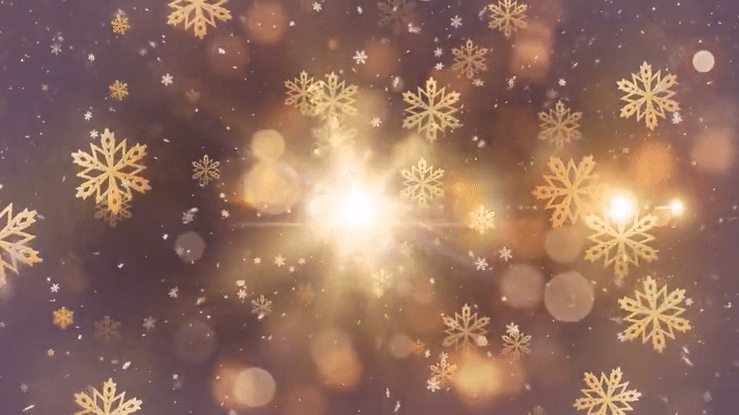 With the Friends, Family & Followers program, share the Greatest Gift Ever (and you'll benefit in return)!
Refer a friend or family, get 1 BCERT for every 2 family or friends that join. Plus, they'll receive a BCERT from you!
The Live Tim and Dan Show is Back! Friday, Dec. 9th 9:30 a.m.
More than mindsets and markets have changed this year- welcome to The Next Internet. On the Next World From Here Friday December 9th at 9:30AM - The LIVE Tim and Dan show is back to celebrate the Holidays and The "New" World From Here.
It's not that hard to see why the change from BlockCerts' "Next Internet" is now being heard around the world.
See what Predictions Tim has. Find out what is in store for world as it's shaping up for 2023!
BlockCerts® Official Platform
Copyright 2022 Patented Secure Virtual Space Technology