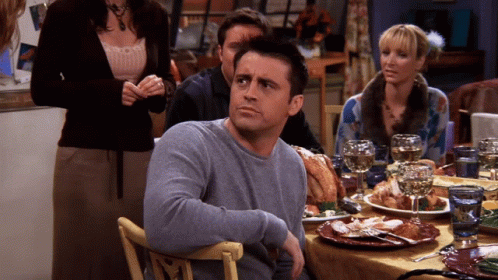 Looking for answers to the puzzling headlines you've been seeing? It's a global market shift: employee productivity is down, and the number of worked hours is up; businesses are laying off and employees are still resigning. All of those things seem to be counterintuitive but it is almost scripted from what Tim and Dan have been predicting for over a year.

January got off to a rocky start for many tech companies that continued their layoffs from December. Crunchbase reported over 46,000 workers were laid off in the tech sector alone in the first 3 weeks of the year. As executives convened in Davos, they agreed that inflation will be contained, a recession will be controlled, and a global meltdown is not in play. The consensus was that many would have some difficult calls during this next earning season.
"While there are many causative factors including the war in Ukraine and inflation, Tim and I started pinpointing a ground shift a year ago on the World from Here on The Top 3 Cures for the Great Resignation in February. We've also been stating how centralized companies and middleman entities will continue to migrate to decentralized entities over the next 5 years, which is a part of what we're seeing transpire right now," said Dan Gay, CMO at BlockCerts.
Simon Sinek also discussed this resignation six months later as "A great market correction to companies treating people as a number on a balance sheet. More people are willing to leave based on the unknown. There is a large percentage of people that are saying I just don't want this. It's a great opportunity to double down on culture," said Sinek.


You'll want to listen to Tim Vasko's new podcast below, he describes "Evolutionary Game Theory in action in what we are seeing, and living today, as the balance of power shifts. The evolution of technology, information access, data privacy, autonomous cloud-driven by algorithms and AI, as well as authentication has changed the game. In essence, the "balance of power is shifting."
Join the new World from Here live cast this Friday, January 27th at 9:30 for more on this topic as well as a new introduction to a new way to protect your digital brand, whether you're just starting out or for every business.
Mark Your Calendar for the World from Here this Friday, 1-27
Proof of Authentication and How to Protect Your Digital Brand.
Everyone needs proof of authentication and to know how to maximize its benefits, but what is it? Also, stop fraud, phishing, and spoofs plus create trust for your business. Fuel your new business and the new tools to manage and get more productivity!
Join Tim and Dan at 9:30AM PST this Friday, January 27th! – Click Here »
Your New Authority in Work and Life
Let's Talk Game Theory
By Tim Vasko, Founder, BlockCerts Blockchain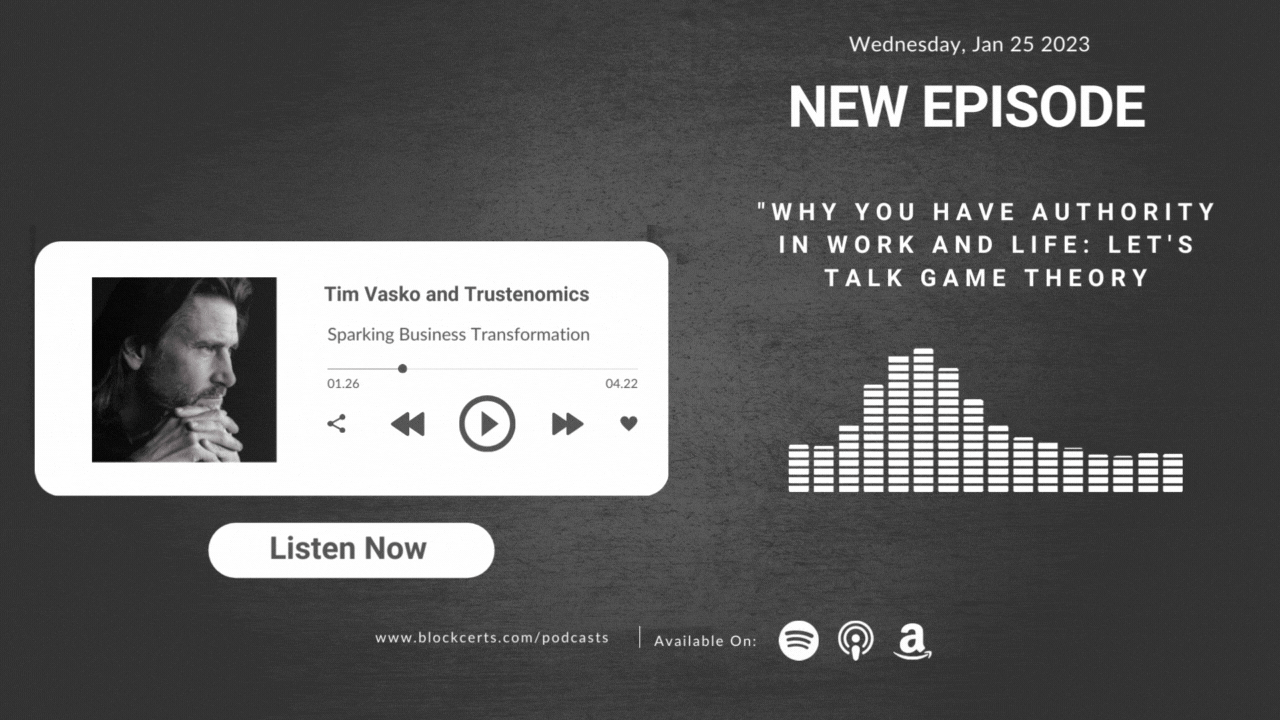 An all-new Podcast is coming this Friday! Subscribe to your favorite streaming service >>
The world's leading companies are not creating new innovations or new jobs – they're cutting them by the hundreds of thousands. What happens when tech stops?? Hiring and innovation suffer when the focus turns to profits for shareholders.

Technology should create new models and ways for work to expand. That can't happen at scale under the current business models of quarterly earnings calls of Wall Street and moonshot bets by VCs. It takes the world of connections to re-engineer work and innovation.

Web 4.0. does that. What does the shift to distributed digital work have to do with Game Theory? Everything!

Is it collaboration or coercion? Which strategy is the best, for which players - management and shareholders, employees, customers the workforce?

The evolution of technology, information access, data privacy, and autonomous cloud is driven by algorithms and AI and authentication have changed the game. And now, the balance of power is shifting. Discover the foundations underlying what the media reports, from layoffs to market clashes and crashes. What is this telling us about the future of the work-life balance of power?

Find out on Friday's TrustEnomics Podcast and subscribe to your favorite service.
Just Say No to 3rd Party Tracking and Data Leaks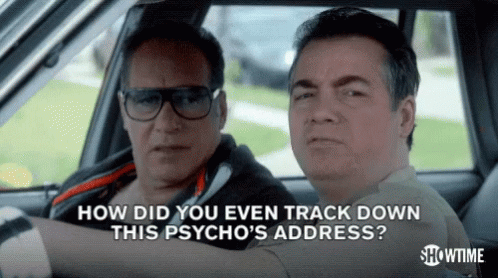 We've all had it happen; we search up something on Google and suddenly we're inundated with ads about the exact thing we just searched. OR even worse, you think about something, and you swear there are ads popping up for something and you didn't search it.
How does this happen? Answer: Third-party tracking- these companies pay exceptional amounts of money to know exactly what you do in your life every moment of the day. Read more on our latest blog post to see what it entails, and what you can do to prevent it!

Read more on our latest blog post to see what it entails, and what you can do to prevent it!
Powering Web 4.0
Meeting a Multi-Trillion Dollar Market Demand with a New Consensus Mechanism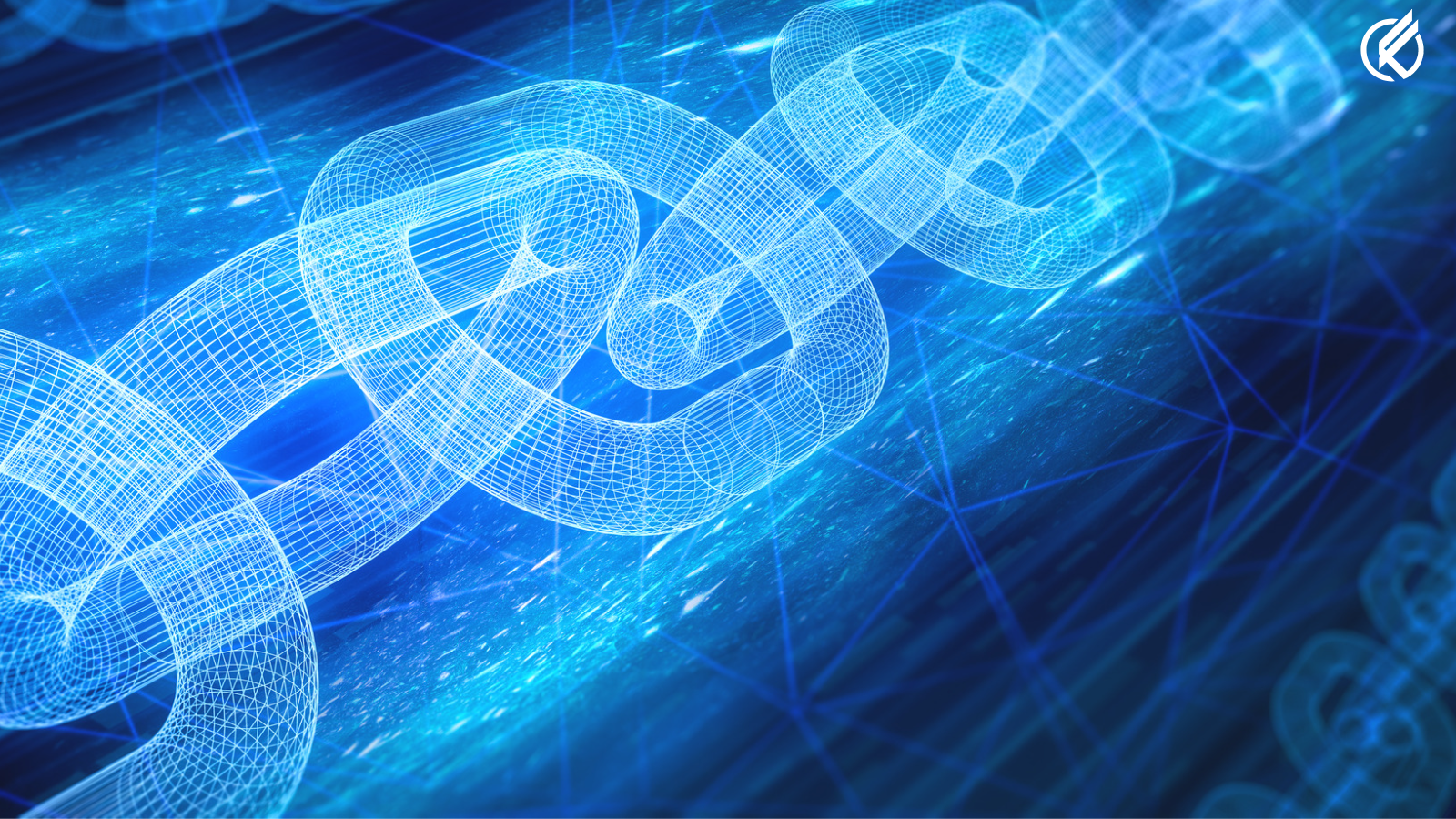 The time always demand new innovation, based on market pain points and market needs. In business and in crypto those pain points have merged. Fraud, bots, phishing, spoofs, and fraudulent actors continue to steal the show.
Technology usually has a solution to past problems, especially when creativity is applied to the problem. Blockchain is a great secure platform, but the two consensus mechanisms and complexity still hold it back from going mainstream.

There is one missing ingredient that will solve those pain points and accelerate its adoption.
News From Around the Globe

ORBITi Private Browser
A Market First. Web 4.0 on Your Terms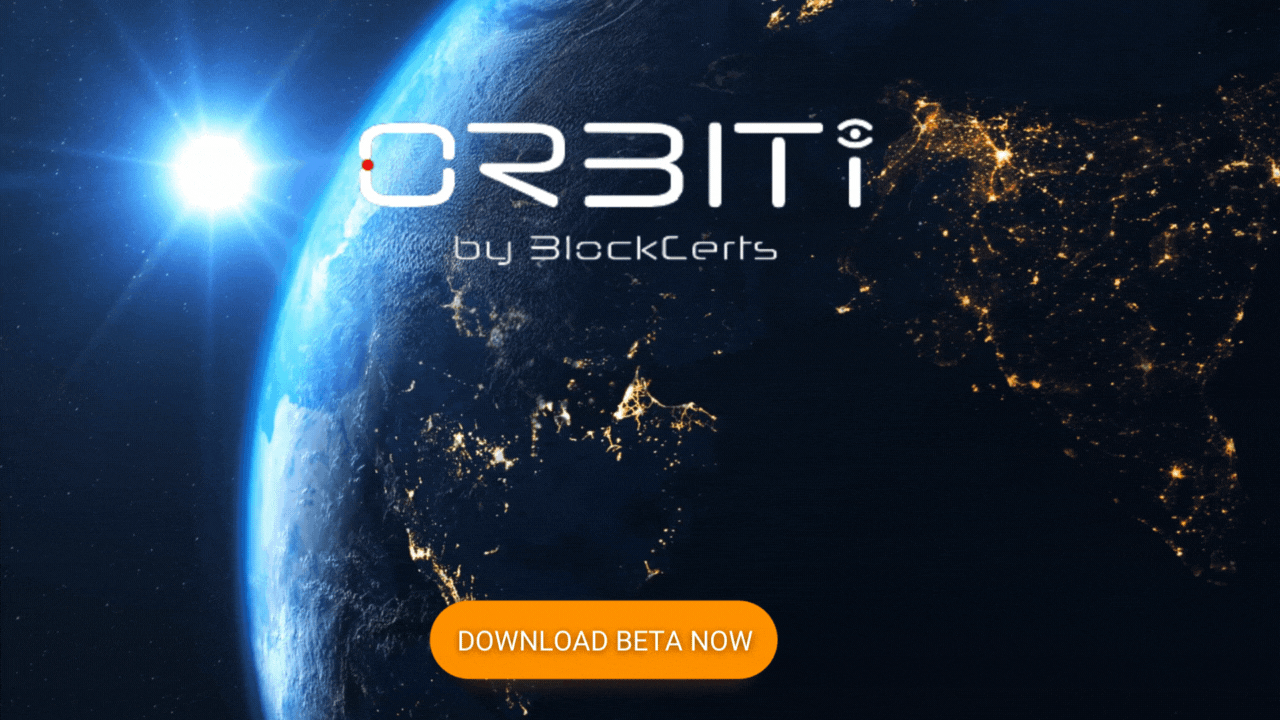 Announcing the launch of the ORBITi Beta for Apple! Now certified on MacOS, and all operating systems.
ORBITi goes beyond browser privacy - it's your gateway to collaborate in your own private web, with revolutionary new tools to manage your personal life or your business.
Watch Video »
Oh, and did we mention it's free? Yes, that's right, it's a FREE DOWNLOAD and you're free to browse in complete privacy.
No more being tracked, hacked, or exposing your data. Stop Phishing or Spoofing Attacks. Protect your identity, your data, and everything that is important with ORBITi.
Don't Miss the Lunar New Year Promotion!

Purchase 10 Tokens or More, Save 50%. Give a Free BCERTin Wallet to Friends and Family and Distribute Red Envelope BCERT Token Gifts to their Wallets!
(Use Promotion Code: Rabbit2023)
BlockCerts® Official Platform
Copyright 2023 Patented Secure Virtual Space Technology