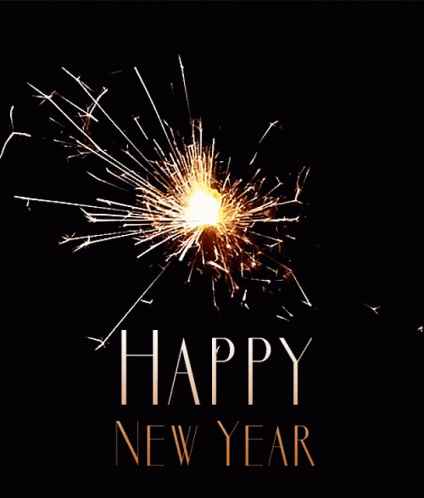 2023 is here and we're already almost halfway through January, can you believe it?

We have learned a lot in 2022, but the top three would be:
Centralized companies like Salesforce are a thing of the past

Crypto without utility is worthless and


Authentication is CRUCIAL to the future of technology.
With a turbulent year behind us, the digital landscape is quickly evolving. As global markets remain unpredictable, layoffs are happening all over Silicon Valley and authentication systems are questioned, one thing remains certain- blockchain technology has become a major driving force in reinventing how we experience the internet!
In this edition of The Real World From Here, we're focusing on the exciting new additions to BlockCerts, from Founder Tim Vasko's new podcast to a new season of our YouTube The World From Here, there is much happening this month!