Step 1, Login into the old app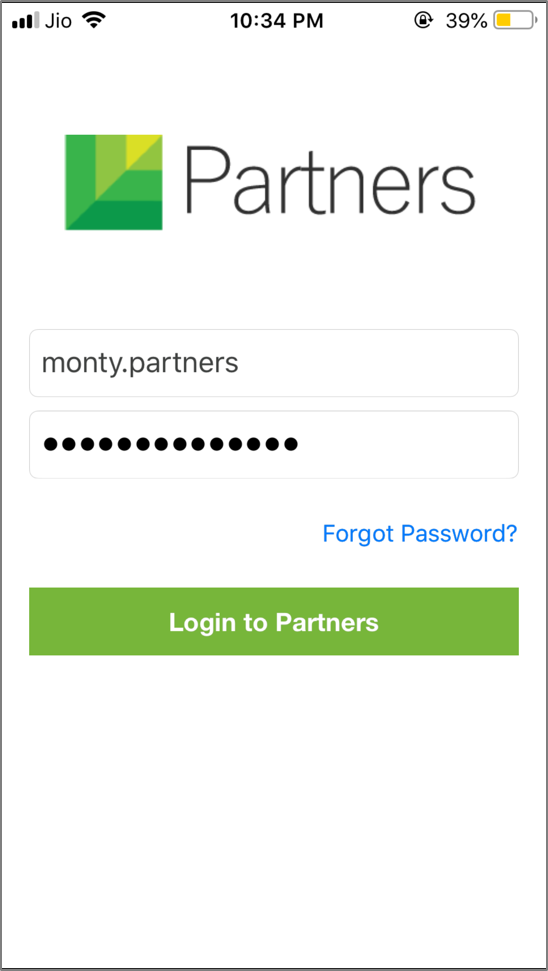 Step 2, unlock account using your private key.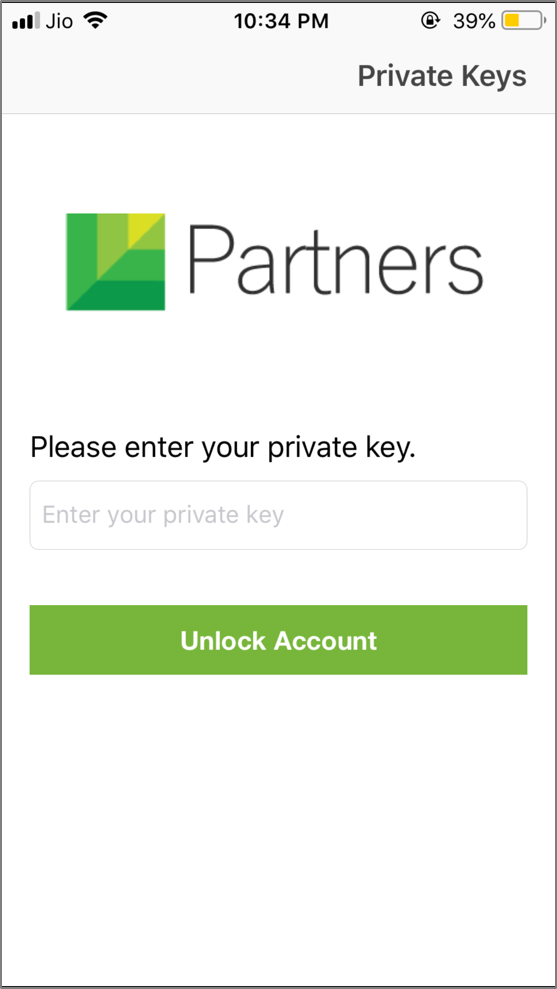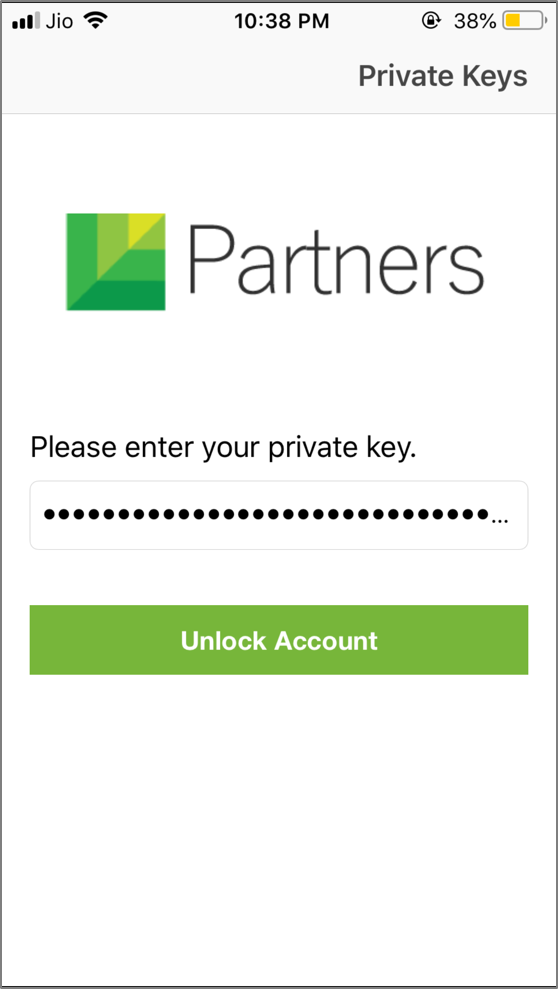 Step 3, On dashboard click on Wallet. Open the wallet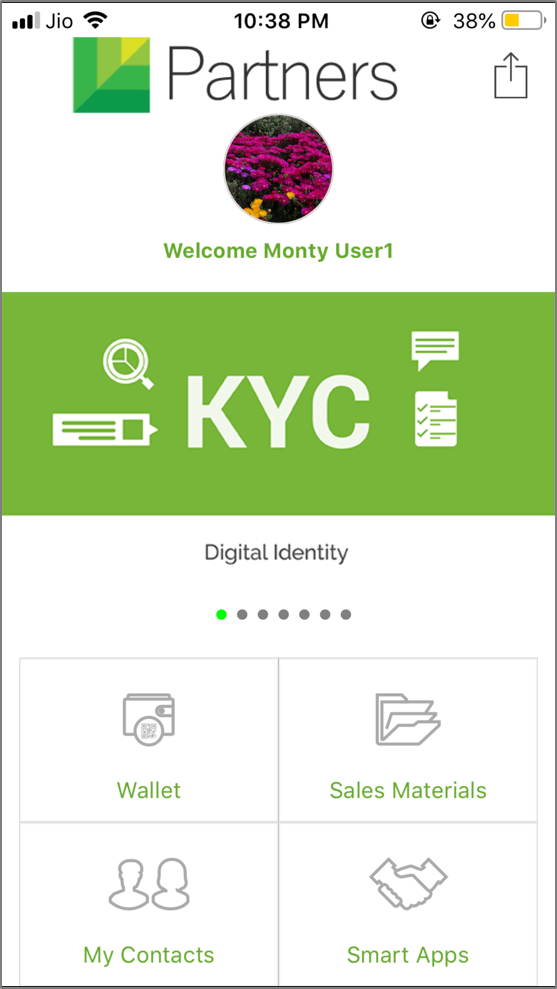 Step 4, Unlock wallet using private key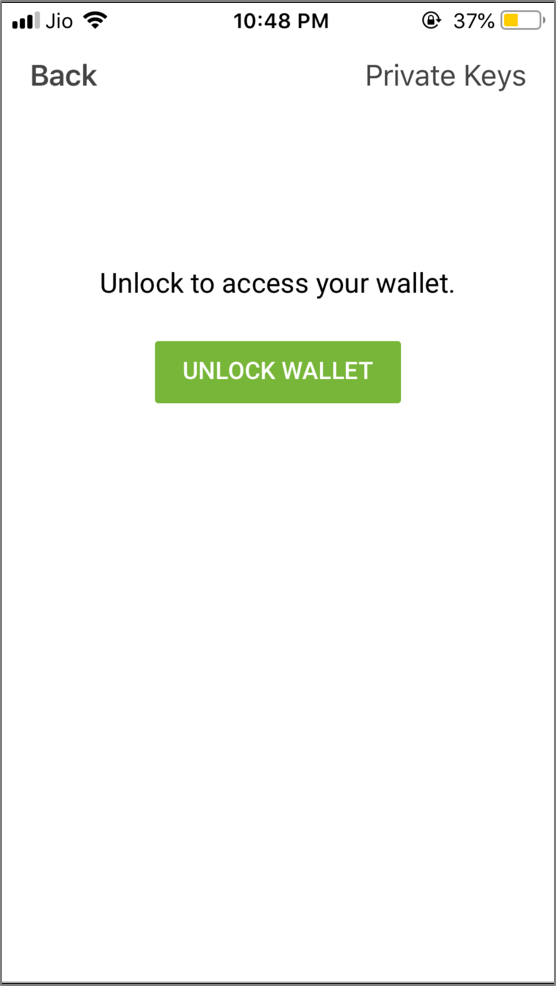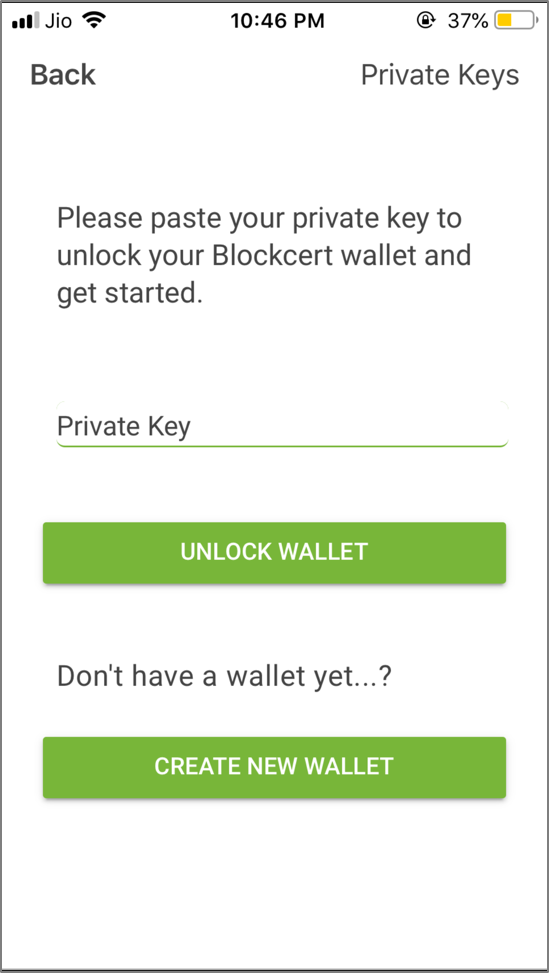 Step 5, Click on the name of the private key. It Gets copied on the clipboard. If there are more than one Private key, you should copy It again and paste on the Notes in your iphone.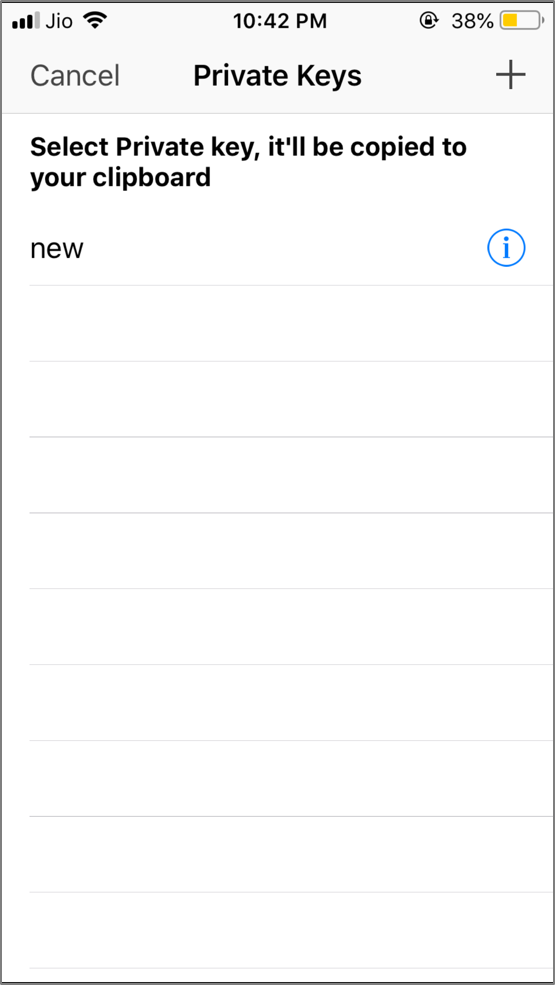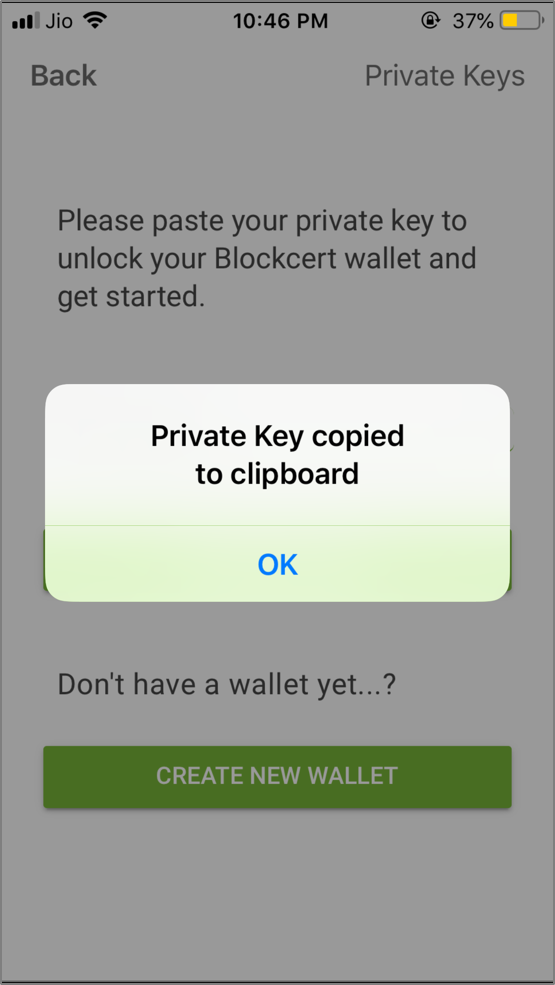 Step 6, Now go to your notes App on apple and save the private key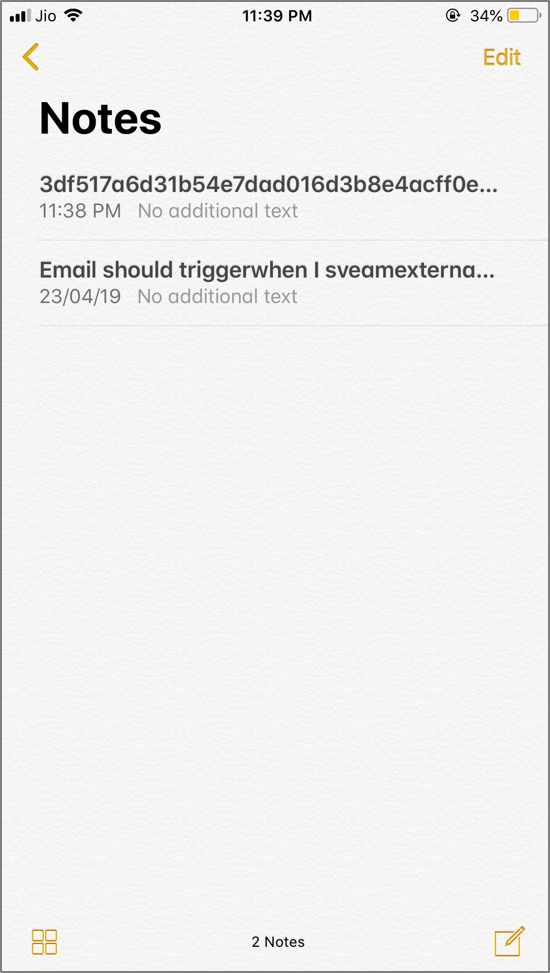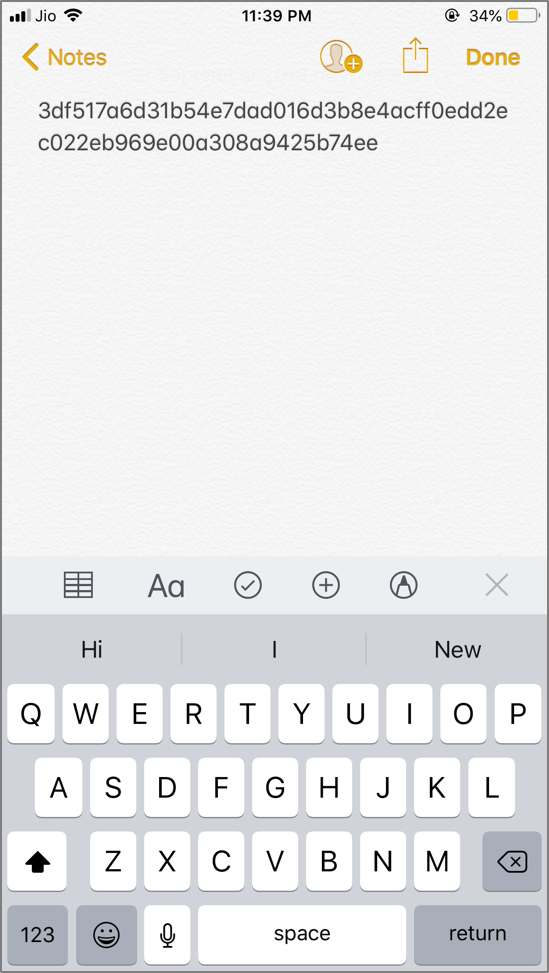 Step 7, Open the new app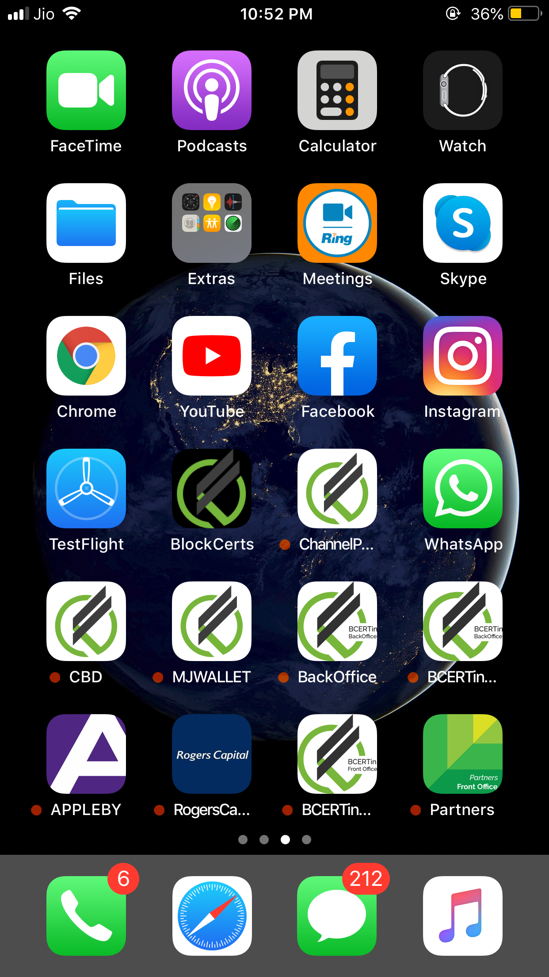 Step 8, Access the new app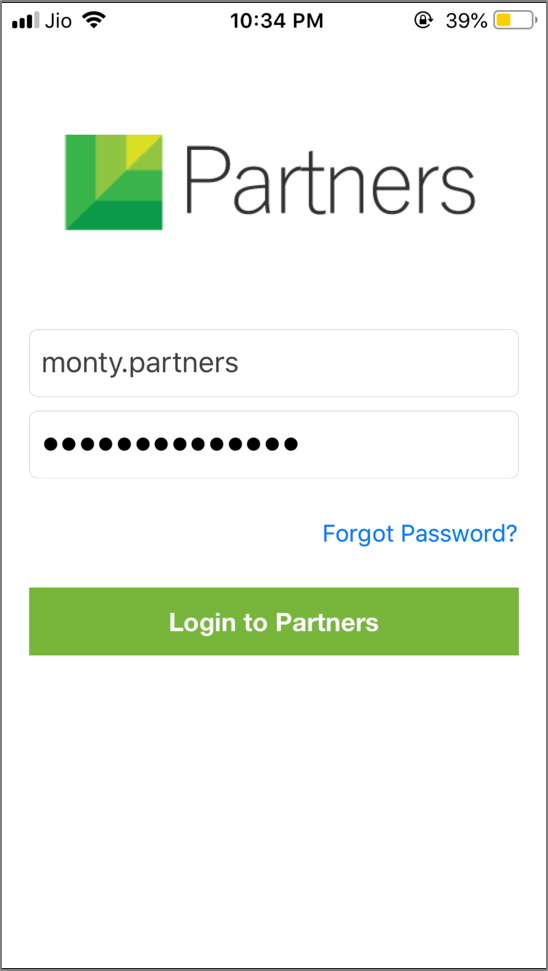 Step 9, to unlock select private key on top right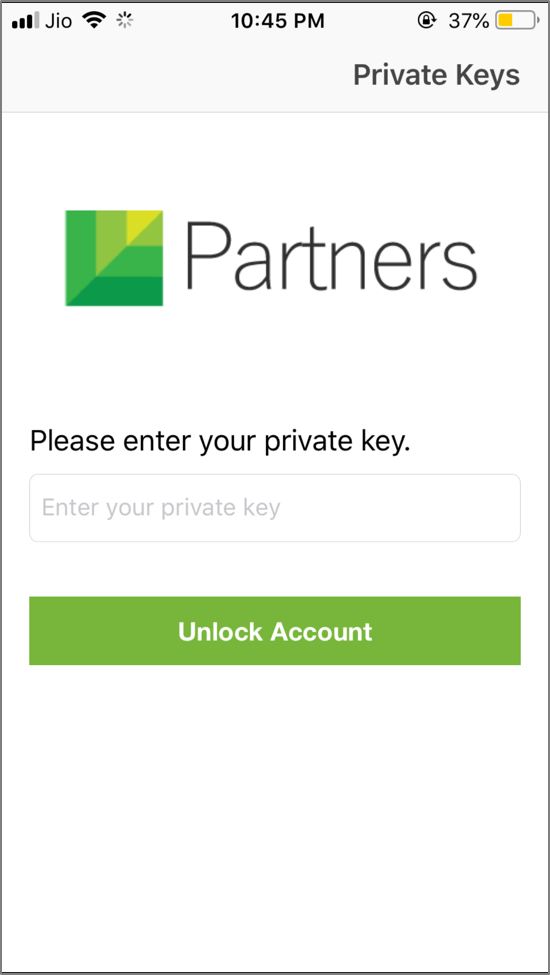 Step 10, click on paste a private key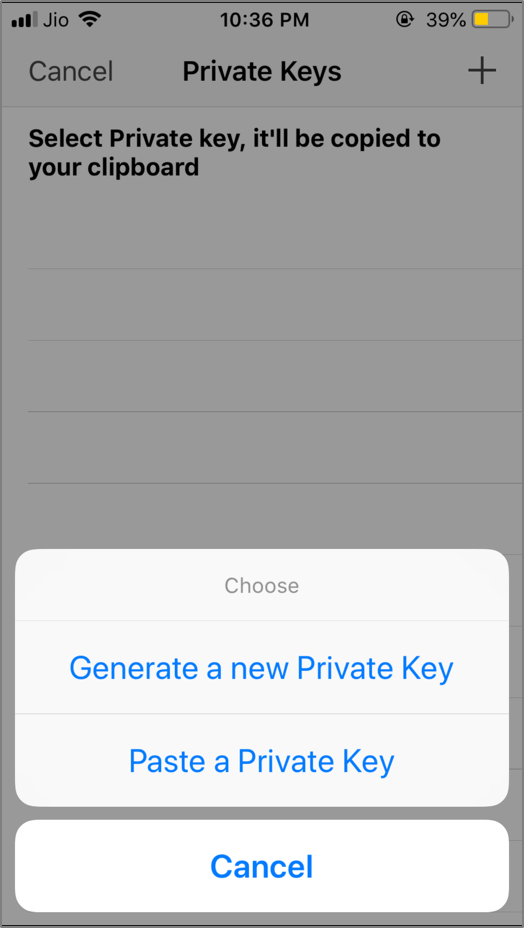 Step 11, Add a new name and paste the private key. And then click on Add private Key
Step 12, Private key successfully added