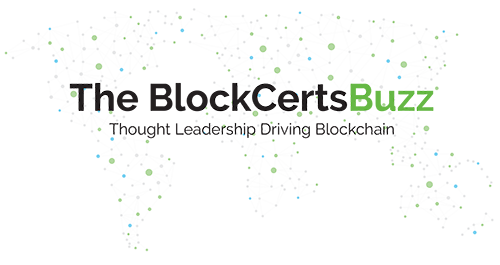 Here are this week's top developments:
BLOCKCHAIN WEEK IN REVIEW
Breaking News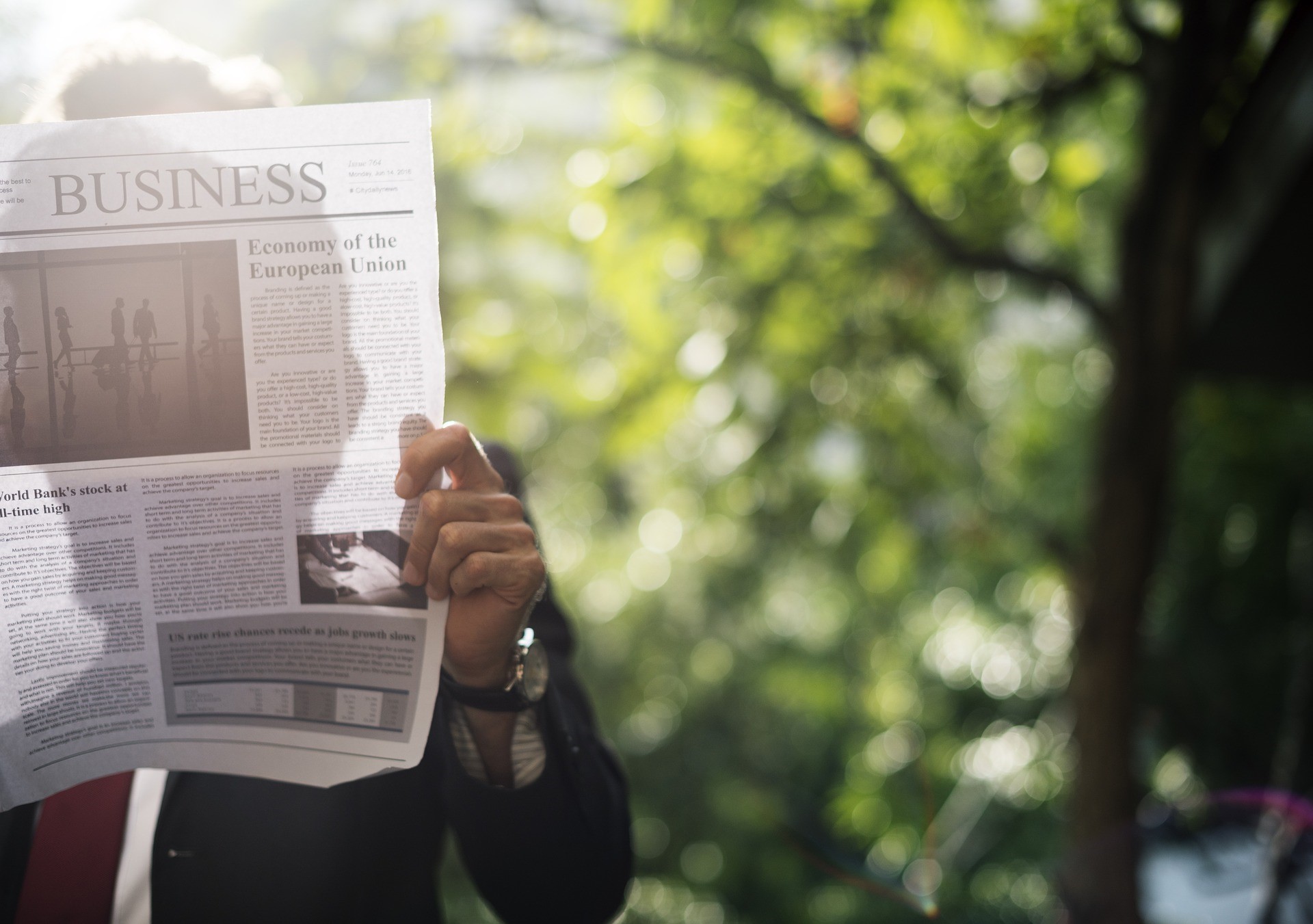 The media serves an innately impactful function in society. As one of the fastest ways to absorb and deliver information, the media informs our very opinions about the world around us and the communities we are a part of. Built upon pillars of truth and dignity, journalism has changed a lot over the years and with the rise of 'fake news', it has become anything but truthful.
Luckily, major news channels like The New York Times are beginning to change that story with a whole new angle, the blockchain. Delving into a blockchain-based project this month, The New York Times will strengthen authentication of news and work to combat misinformation in the industry.
Meanwhile, there are some headlines we wish were fake, to begin with. Namely, this week's massive Capital One data breach that affected over 100 million Americans. Whether its good news or bad, we'll keep you up to speed! Here's what you may have missed so far.
- New York Times Combats Fake News With Blockchain
- Capital One Announces Massive Data Breach: What To Do Now
- Why Blockchain Is the Next-Gen Database of Choice
- Blockchain In Construction
- Congress Approves Blockchain Promotion Act
SMART OFFICE APPLICATIONS
Three Blockchain Uses That Will Become Common in Business
BlockCerts Use Case Desk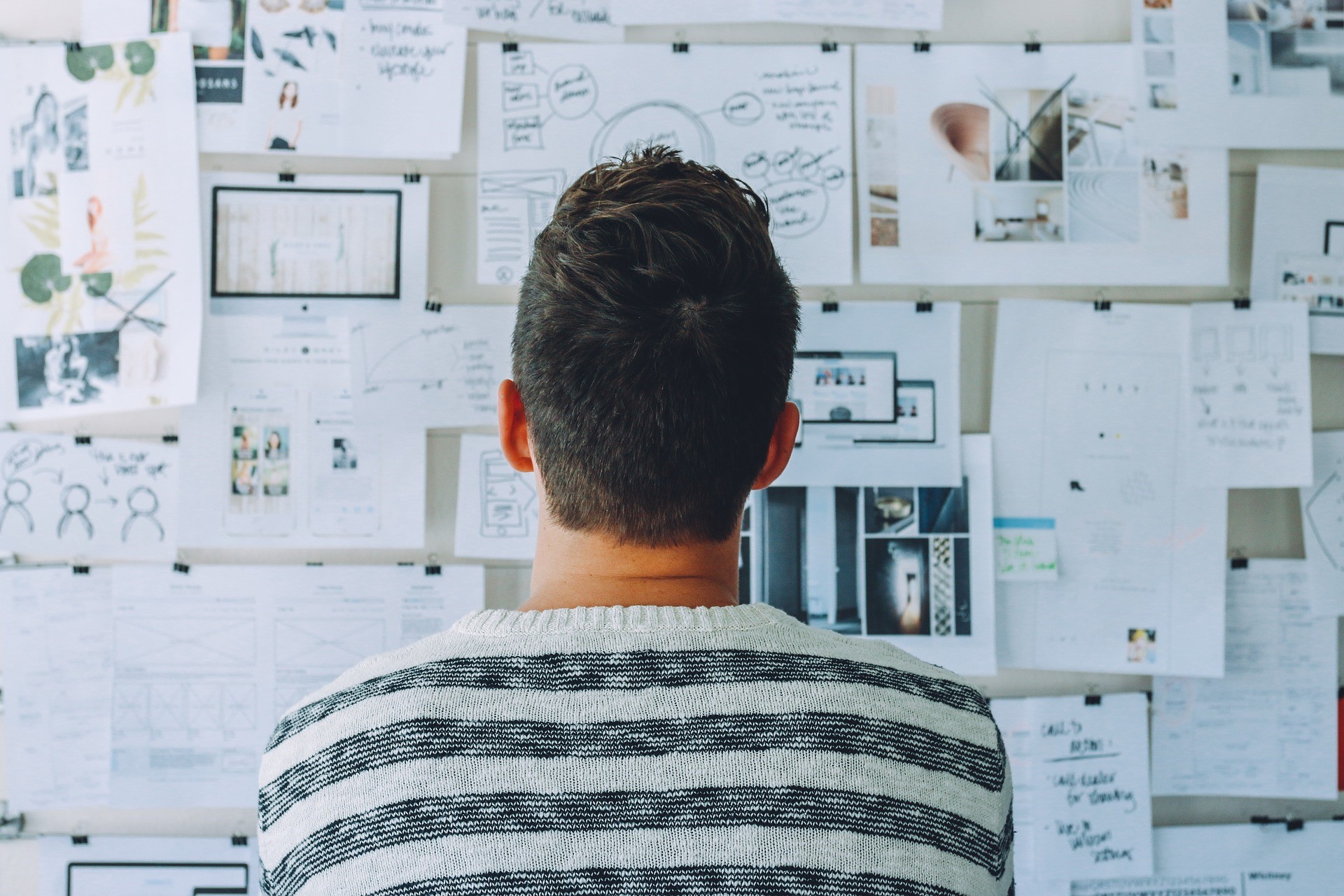 In the past, the blockchain was synonymous with Bitcoin in the public eye. Ever crashing and fluctuating, this did not paint the finest picture of the technology. Luckily, we dared to dig a little deeper and what we discovered was that this underlying technology, this blockchain was a pretty remarkable thing on its own. Across the media and across industries, the blockchain became a revolution in disruption.
Soon, we learned that not only could the technology cut down on costs, remove intermediaries, and improve efficiencies, it could help companies to become more honest and transparent at the core. What are the uses for the blockchain in your business? Let's get down to business and find out!
BLOCKCERTS REPORTS
Amazon AWS – A Beginner's Guide to Blockchain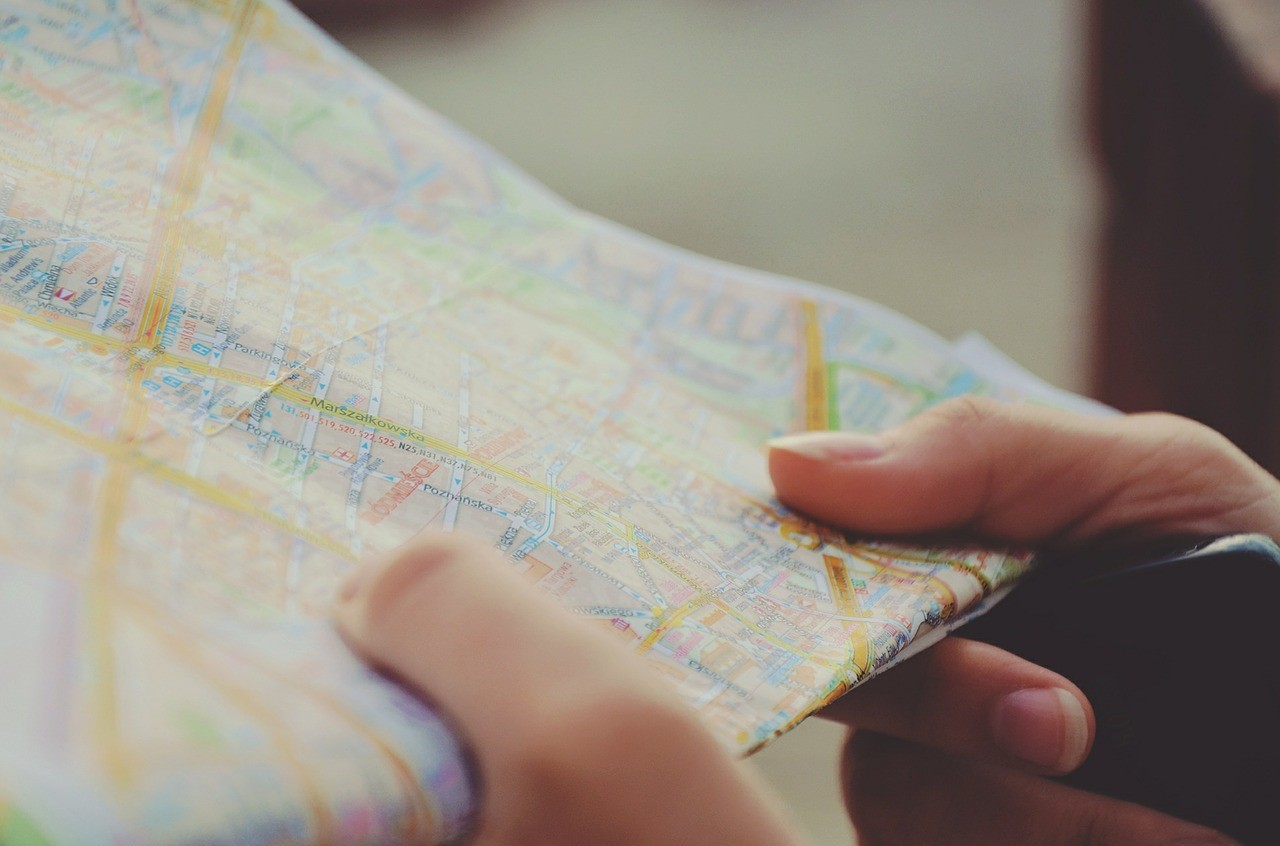 With all of the hype surrounding the blockchain, it's easy to get lost in the details. Go back to the basics with Amazon AWS' beginner's guide and discover exactly why the blockchain is a game-changer today. Download the full report here for an extensive overview and "how-to" guide to the technology.
UPCOMING EVENTS
2019 The Year of Blockchain Adoption

Interested in having Tim Vasko, founder of BlockCerts Blockchain speak at your event? Send a request for Keynote or inquiries to : dan@blockcerts.com
BLOCKCERTS LABS

Leading blockchain and transformative technologies, the BlockCerts Labs is creating a chain of events that is impacting the future of human innovation and security. We're proud of our team's role in that process and in setting the standard for a smarter world on the blockchain. Here are the latest developments and upcoming releases from BlockCerts Labs:
BlockCerts Livenet – Blockchain has gone LIVE! Moved from Beta to Live as of April 16th.
BlockCerts 'BCERT' Token listed on Ethereum – 2.1B Tokens. See Here >>
Payment Gateway is Live with over 38 Currencies in BCERT Wallet.
Payments for CBD purchases in Beta.
Signed Cannabis Payment Systems Solution.
Multi-Signer Smart Contracts – Live.
iTunes integration in process.
About BlockCerts Blockchain
BlockCerts is transforming businesses through a next generation blockchain integrated with new Smart Office applications. BlockCerts strives to reshape human transactions through speed, efficiency, accuracy and trust. We're passionate about making it simple for more people, businesses and organizations to access blockchain technology to collaborate without silos, complete secure transactions, and make global connections. BlockCerts is the trusted partner that will put the advantages of blockchain within your reach.