INTEGRATION SERVICES
Integrate BlockCerts Like it's Your Own
White Label. Customized Solutions. BlockCerts Inside.
Integration Services
Uniquely Yours
White Label. Customized Solutions. BlockCerts Inside.
Any

APP

can be BlockCert blockchain enabled
Any

Platform

can be BlockCert enabled
Any

Development Project

can be blockchain enabled
Consulting. Enterprise. Government. Institution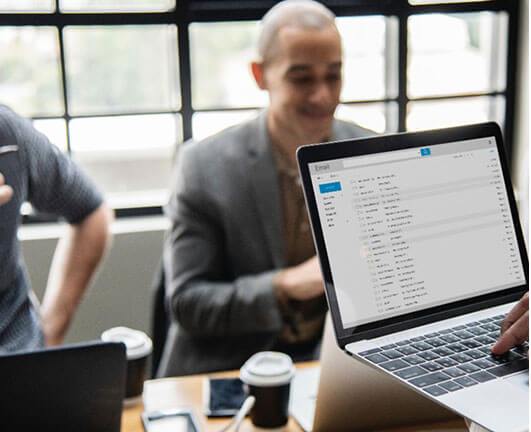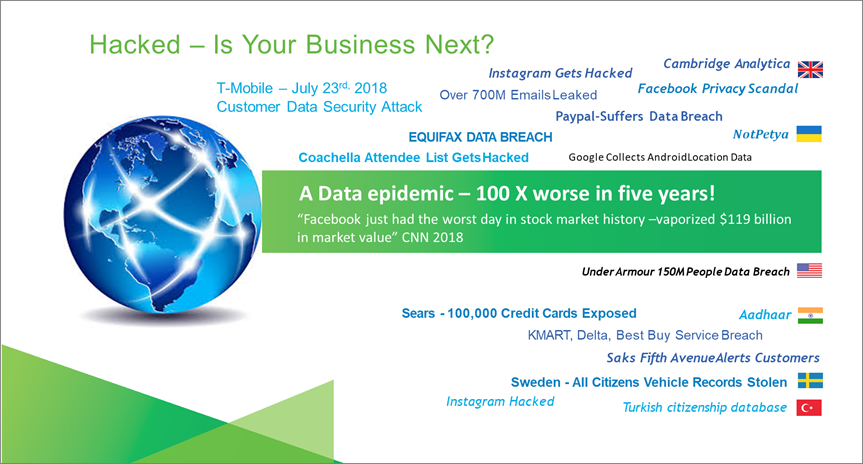 Don't Join the Long List of Data Breaches and Hacked Companies –
Get Free eBook!
It's now commonplace that centralized data is being hacked. Every day a new headline arises about a company's data being exposed, customer data being hacked, or a big fine that was imposed. But you don't have to be one of them.
The cost of not securing your data isn't worth the risk, especially since there is a solution, the blockchain, which makes it virtually impossible for a security breach.
Connect with us and we'll show you a solution.
Get the eBook BlockCert Your Company to the Blockchain. The Real Cost of Data breaches
Need a Solution for your Client or Consulting Project?
BlockCerts has worked with many consultants and large consulting firms to provide solutions and the "BlockCerts Inside" for your client.
Let us:
Review Your Client's Needs
Provide the application layer and on-ramp to the Blockchain
Provide a solution to accelerate your time to execution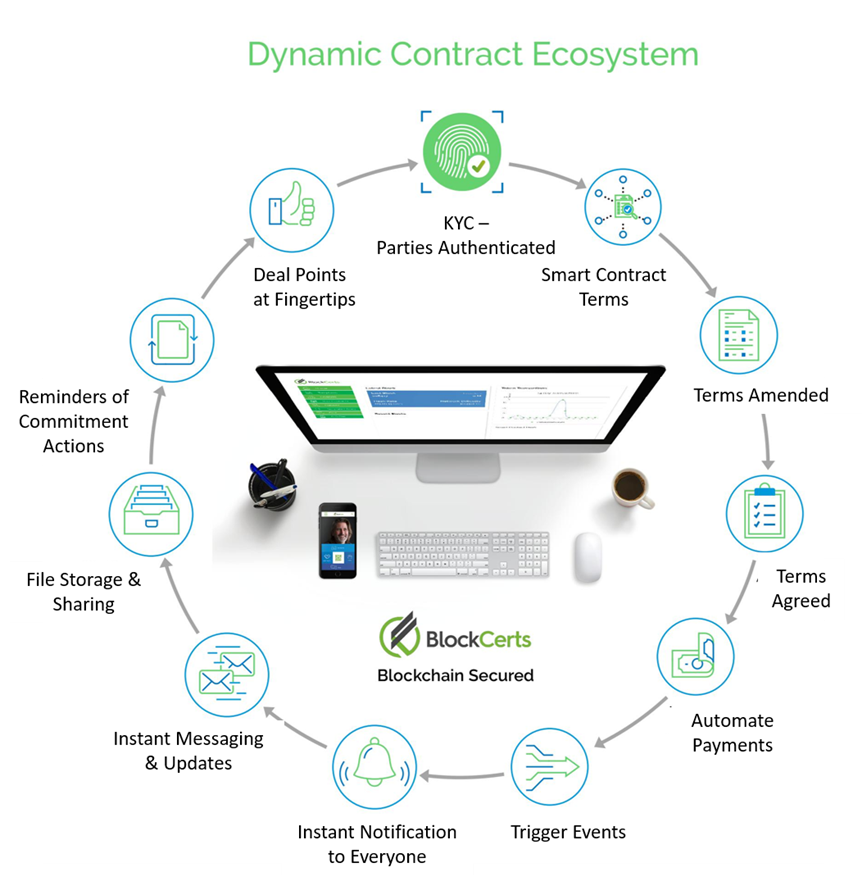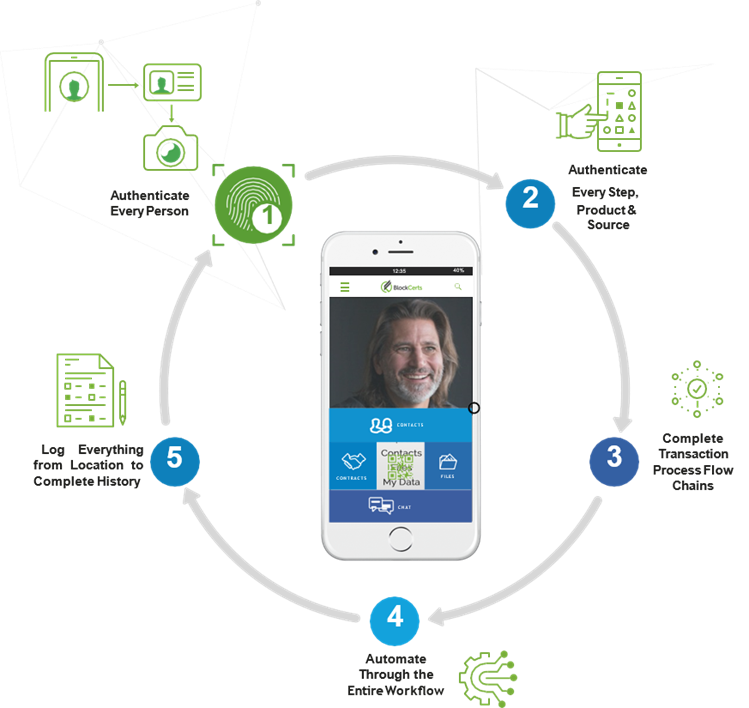 White Label Our Full-Suite Business BCERTin App and
See Your Revenues Take Off!
A great tool to expand your revenues
Create client retention
A new product to expand your offerings
Company Examples:
Enterprise looking to connect teams, clients & H.R.
Telco's with current mobile clients.
A Co-op or MLM with a large client base.
Large Law Firms who want to provide the ultimate solution and security for their staff and clients.
(See Blockchain in a Box in navigation section to review all of the benefits of the BCERTin app).
Have an
APP

You'd Like to Blockchain Enable?

In 2018 we introduced the world's first business app, hashed to the blockchain. With an On-Ramp already built to the blockchain, and a large development staff, we're ready to use our expertise to enabling your app to the Blockchain! Forget about spending millions of dollars and wasting years on development when we've already done that for you.

Be the first Blockchain enabled app in your category and excel past your competitors!