WHAT WE DO
Blockchain Business Ready Now!
We're Innovators Connecting the World to the Blockchain
We're a globally distributed technology, strategy and customer engagement company and at our core is our unified passion to reshape human transactions through speed, efficiency, accuracy and trust.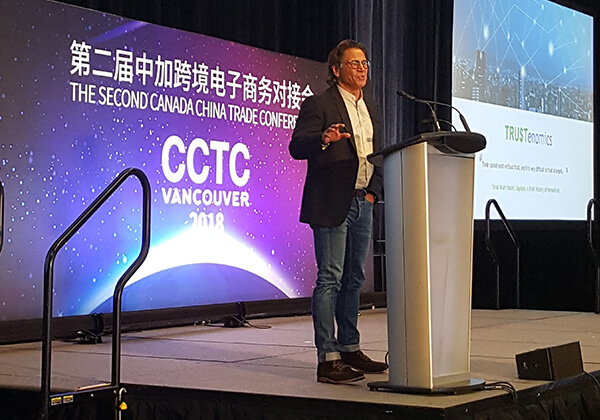 Technology
Team
Brought to market by the team that made billions in 'complex transactions' flow seamlessly through the private placement financial sector, eHealth private and public sector, real estate and mortgage banking – sponsored by Finaeos, in partnership with Microsoft Azure & Oracle Cloud.
Led by the founder and Chief Architect Tim Vasko, with over 150 talented developers who push the envelope of what's possible daily, our team is about empowering smarter solutions where users can run smarter homes, businesses, and lives.
The First Business On-Ramp to the
Blockchain
With over 1.7 million development hours and over 4 years, we've built the first-ever business on-ramp to the blockchain for you. We've integrated our next generation SaaS software solutions to propel your business. We work internationally with governments and municipalities to consult, strategize and provide specific solutions.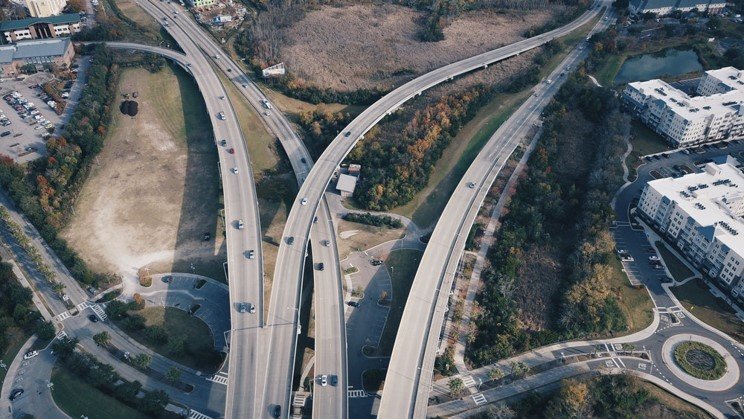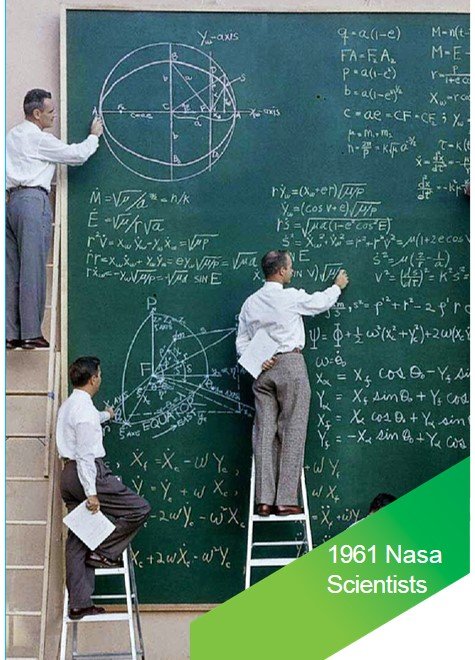 Blockchain in Industry, Rocket Science Made Instant…
How we Did It
Solve difficult to access for current business models
Get beyond only "White Paper Theories" –
Smart Contracts code-base with more than single use solution
Save time and costs so Deep Pocket investments are unnecessary
Remove Limitations on practical applications used daily
Make a certified developer community available
Now…Blockchain goes enterprise reaching customers for real world applications
Introducing the Smart Contract Streaming Transaction Process
The BCERT programmable token is a first too. BCERT may be used to streamline the most complex of transactions. With utility built into the entire process, our smart contracts allow multiple participants and automated actions on a single platform, removing hidden fees in intermediary costs and wasted time in follow up.
The BCERTS Programmable TokenAutomated Re-Minting Process
---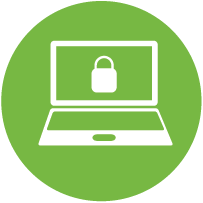 BCERTS Token B – Burndown Phase
Start with a smart contract – tagged with the critical areas of certification through BCERT and VNODE points throughout.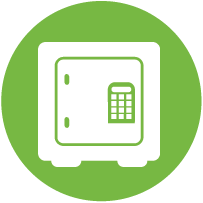 Authenticate Required Transaction Parties
BCERTS verify each party in the transaction, who they are, every step completed and the terms they have agreed to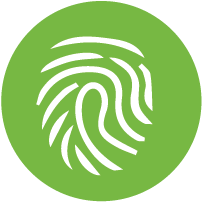 Blockchain Validate
The central smart registry blockchain ledger keeps terms private. The Ethereum blockchain ledger guarantees the valid contract.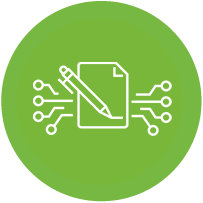 BlockCerts At Every Step
The utility economy of BCERTS Tokens creates a never-ending process of re-minting as contracts proceed through to completion – always returning value to the ecosystem. BCERTS transact exactly like fiat money or shares move.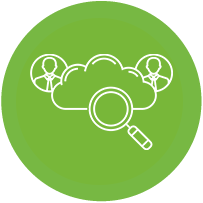 Distribute
The distribution of value, assets, money, property completed on terms and on time to all parties.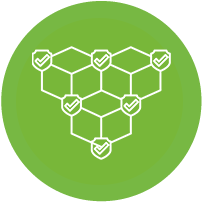 Automate Compliance
Terms, actions and regulations flow to assure the performance of each party, the contract completes as committed.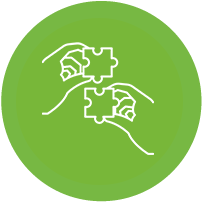 BCERTS Token C
Completed Token Phase The BCERTs contract is recorded, terms clearly understood, or ready for future performance – guarantees the transactions, insures the performance, automates trust and certainty.
"With Streaming Transactions™, BlockCerts Blockchain will shift the fee-based economy to an economy of trust, combining the security power of a Central Smart Registry 'CSR' Ledger, the public blockchain, and a decentralized foundation, where validation of identity is required at every step, and where information becomes immutable and virtually 'unhackable.'"
Tim Vasko, Founder
Use Cases –
Enterprise – Integration
Current clients include use cases for enterprises providing supply-chain management, smart contracts, reporting, file storage, file sharing, C.R.M. and communications. This includes:
– Healthcare
– Agriculture
– Music
– Real Estate
– Mortgage
– Cannabis
– Entertainment
– Construction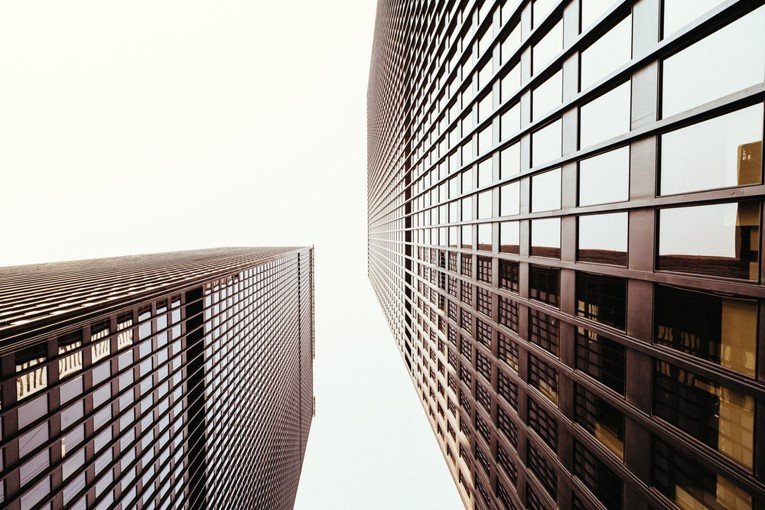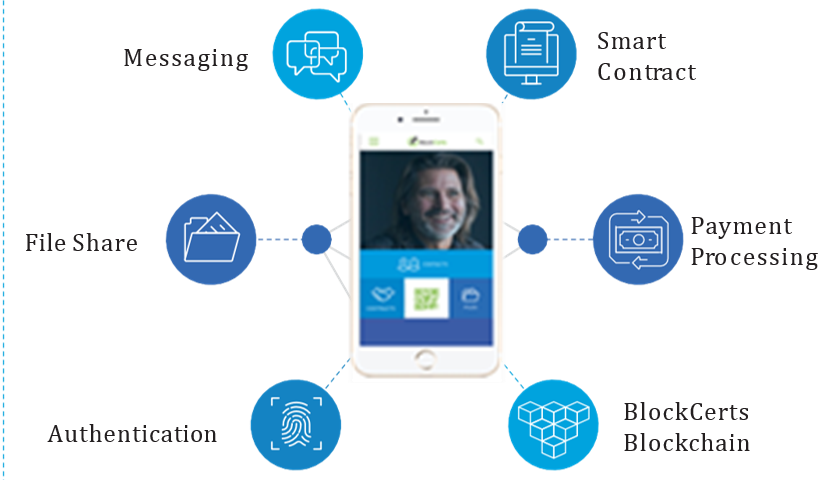 BCERTin, the world's first
blockchain app
With BCERTin users can now save thousands in archaic service fees, and own a piece of the blockchain, themselves. Because, with BlockCerts it's all about you, your business, your efficiency, and your security.
Blockcerts has one blockchain patent and another patent pending, with sponsorships from Microsoft Azure and Oracle Cloud. See what all of the buzz is all about and learn what the blockchain can do for you.
Any business runs smarter with transaction streaming contracts